Married At First Sight fans fear Tasha Jay and Paul Liba aren't together after expert hinted at twist
14 November 2023, 11:41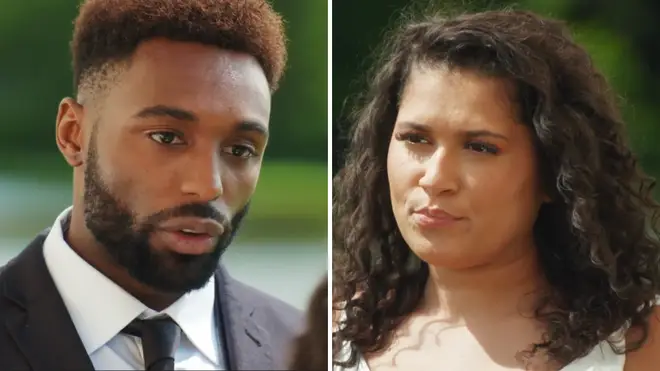 MAFS fans have voiced their concerns regarding Tasha and Paul's Final Vows.
Married at First Sight fans are convinced Tasha Jay, 25, and Paul Liba, 26, are no longer together after expert Paul Carrick Brunson teased a twist ahead for the couple.
This week the MAFS couples are making their Final Vows and deciding whether they want to stay with their partner or go their separate ways. Last night's episode saw Laura Vaughan, 34, split from Arthur Poremba, 34, while Erica Roberts, 25, and Jordan Gayle, 27, decided to remain together.
With the help of relationship experts Charlene Douglas, Mel Schilling and Paul Carrick Brunson, Tasha and Paul have been trying to make their marriage work, despite having issues with their connection. Early in the series fans were certain Tasha and Paul were still together after the pair shared a sweet image on Instagram, but as the show has progressed, viewers aren't so sure of their relationship status.
Their vow renewals come after Paul Carrick Brunson teased that the show's biggest twist would involve Tasha and Paul. The Celebs Go Dating agent said: "If people were blown away by Ella and JJ, there is much more to come. This time with Tasha and Paul."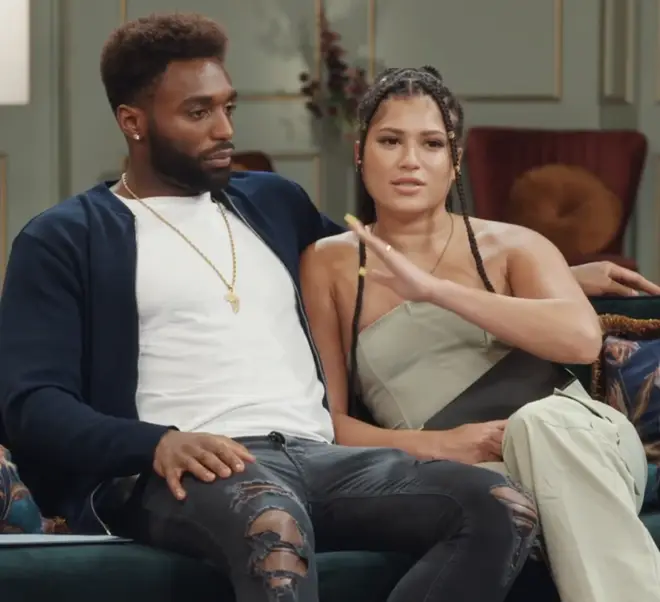 Fans took to X, formally known as Twitter, to make their predictions ahead of Tasha and Paul's Final Vows this evening.
One viewer wrote: "That's a lot to cram in to tomorrow night. When Paul sacks off Tasha….."
Another said: "I'm starting to think that Paul and Tasha could not be the power couple people want them to be. With these arguments, it makes me wonder what on earth is going on behind the cameras and in my opinion it's not good…. #mafs #mafsuk"
A third commented: "My predictions: Matt walks from Adrienne, Paul walks from Tasha, JJ walks from Ella, Peggy stays with Georges #MAFSUK"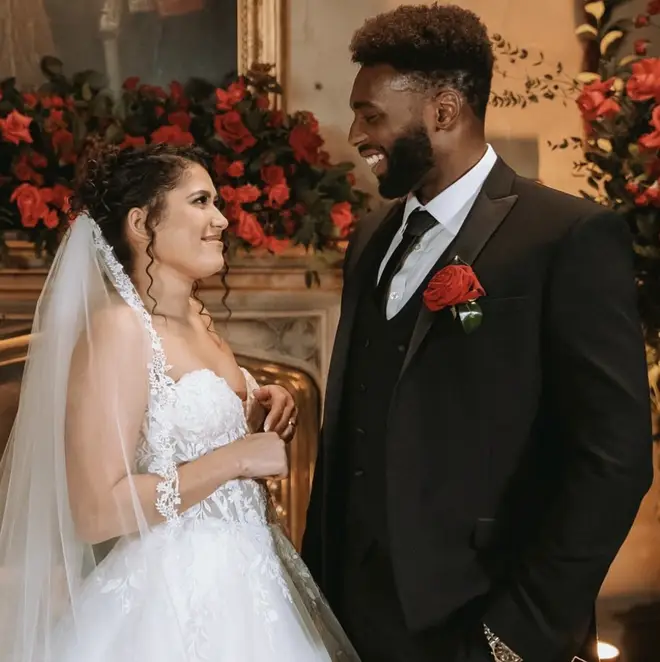 Tonight's episode will see Tasha and Paul decide whether they want to stay together as well as Ella Morgan, 29, and JJ Slater, 30, and Peggy Rose, 32, and Georges Berthonneau, 30.
Fans will also see whether Adrienne Naylor, 27, and Matt Pilmoor, 29, decide to remain in a relationship, despite their differing views on children.
Their vow renewal comes after Matt was pictured on a 'date' with Shona Manderson, 31, despite still be with Adrienne on the show.
Fans won't have long to wait until the final episode of MAFS, with the explosive reunion episode airing shortly after.
One contestant who won't be at the Married At First Sight reunion is Luke Worley, 30, who was removed from the experiment after having a physical fight with fellow groom Jordan.
Read more: