Married At First Sight's Luke Worley 'axed' from reunion episode after fight with Jordan Gayle
8 November 2023, 17:25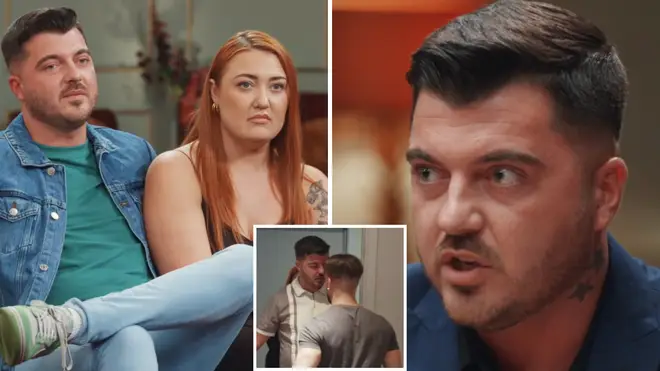 MAFS groom Luke Worley has apparently been 'axed' from the reunion special.
Married At First Sight star Luke Worley, 31, has reportedly been 'axed' from the MAFS reunion after his fight with fellow groom, Jordan Gayle, 26.
Last months viewers saw Luke engage in a physical altercation with Jordan after the pair had been feuding for weeks. The argument led to Luke and his partner Jay Howard, 31, being removed from the experiment, while Jordan and his wife Erica Roberts, 25, were allowed to remain on the show.
Since filming ended the grooms have been goading each other online and have hinted that they may take part in a boxing match to settle their dispute. However Luke's behaviour has apparently angered Channel 4, leading to him being excluded from the Married At First Sight reunion.
According to the MailOnline, Jay will be allowed to attend the reunion to discuss their relationship, however her partner Luke will not be in attendance.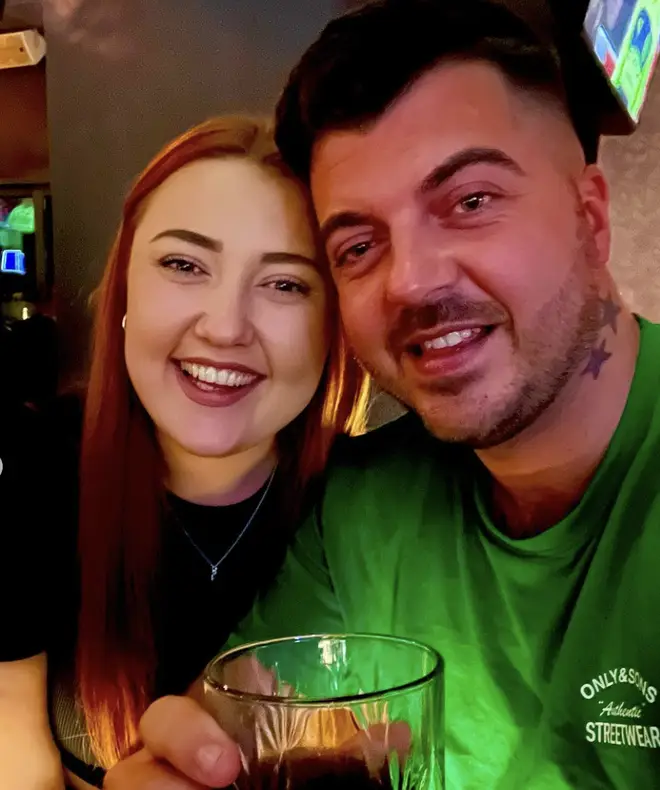 A source told the publication: "Luke's relationship with Channel 4 has deteriorated since his axing was aired.
"Not only did he come to blows with Jordan but he's also used threatening language towards him on social media, which of course the channel deems unacceptable.
"Luke has spoken out about his experiences filming the show and no doubt will do so again... the trust between him and Channel 4 has been lost.
"He doesn't feel great knowing that the majority of the cast are filming the special and his invite was well and truly retracted but they feel that right now his attitude is too difficult to manage."
Watch Luke Worley and Jordan Gayle's altercation here: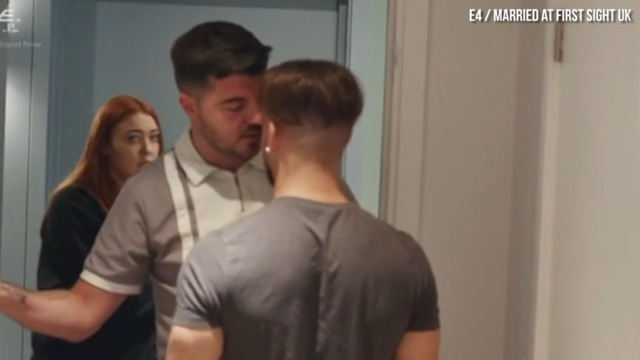 Luke and Jordan have a physical fight on MAFS UK
It is believed that all of the other cast members will be at the reunion after it was reported that only three couples were still together.
As the series is still airing it is unclear which pairings are currently in a relationship, however it won't be long until the series comes to an end and the contestants can discuss their martial status.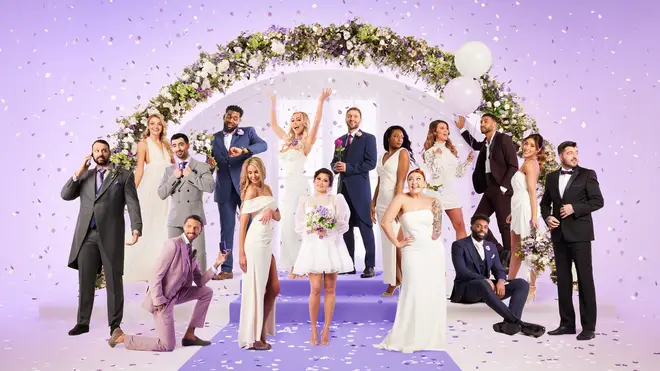 This news comes after last night's episode saw Thomas Kriaras 27, and Rozz Darlington, 28, call time on their relationship.
After their emotional final episode was aired, the pair took to Instagram to explain their decision to split, as well as reassuring fans that they were on good terms.
Read more: