Married At First Sight's Luke reveals shock reason he doesn't wear wedding ring
3 October 2023, 13:39 | Updated: 3 October 2023, 14:11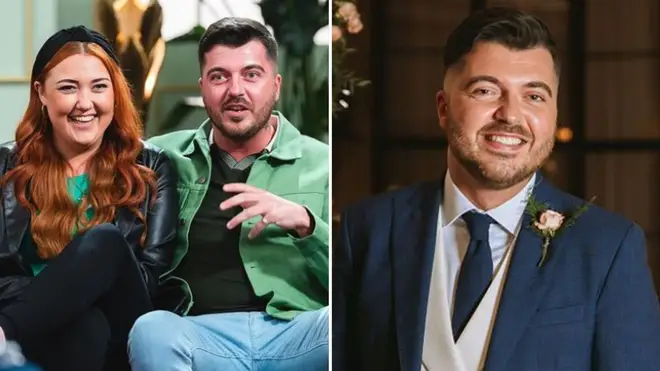 The cheeky Essex groom spilled one of the show's lesser-known secrets while appearing on the official MAFS podcast.
Married At First Sight's Luke Worley has let a behind-the-scenes secret slip after he was quizzed over his missing wedding ring during a recent interview.
The Essex groom, 31, appeared on the dating show's official podcast but turned up to the studio with a bare left hand, sparking one eagle-eyed guest to fire commitment questions his way.
Appearing on MAFS UK: It's Official!, available to listen on Global Player right now, Snoochie Shy asked Luke why his wedding band was nowhere to be seen.
To which Luke replied: "This is actually a fact as well. You're not allowed to wear your ring until the final episode's aired."
The former sales executive, who felt an instant spark with his wife Jay Howard on their romantic wedding day, explained he often faces this query when he's out and about.
"I get that question a lot," he explained.
"When I was in my local pub, everyone was like, 'Oh, where's your ring?' but like, we're not actually allowed to wear the ring.
"Everyone has to take it off, so no one knows if you're together or not."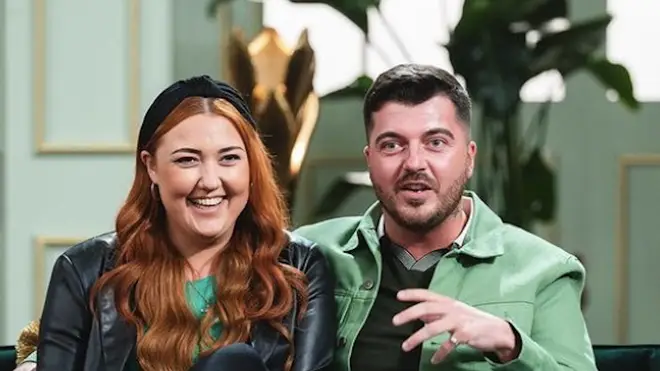 The revelation came after the reality star took part in a Q&A with his fans on Instagram and revealed some juicy show gossip.
During the back and forth, Luke shed light on his closest cast friends and explained what they got up to when the cameras weren't rolling.
When asked who he liked best, he said: "I absolutely loved most of the cast, most people. I had two neighbours, so Terrance was one side of me, which me and him got on like a blast.
"I used to go round his and drink a bottle of brandy or whatever with him most evenings.
"Then the other side was Thomas and Rozz, which I absolutely loved, so I would say Thomas, Roz and Terrance were the three.
"And then JJ comes in a bit later on, you'll see his wedding on Thursday, I believe, we get on, and me, Thomas and JJ probably speak the most since."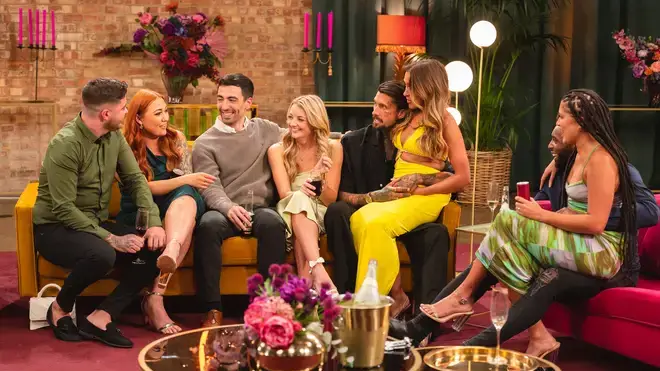 However the Clacton-born chap admitted he wasn't a fan of all his co-stars – and pointed at one in particular.
He told his followers: "There's only one person I think is a p***k, to be honest, yeah like there was only one of the grooms that was a f****** k******d, but other than that, the rest of them are alright."
While fans pushed Luke to reveal the identity of his least favourite groom, the E4 star wouldn't budge.
Instead, he added: "Now I'm getting loads of people asking, you're gonna have to keep watching.
"It will be apparent, trust me, it will be apparent, but yeah, keep tuning in."
Read more: