Married At First Sight: Are JJ and Bianca still together now?
5 October 2023, 16:48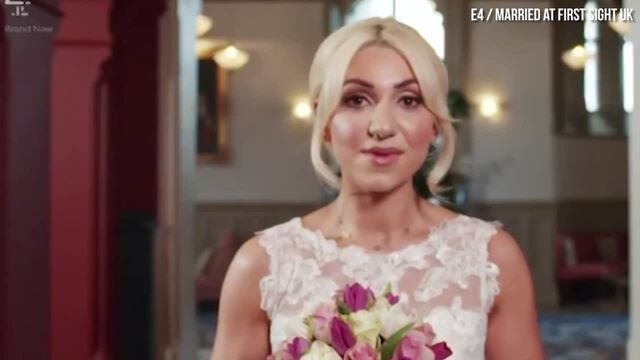 Married At First Sight new couples enter the experiment
Married At First Sight's JJ and Bianca met for the first time at their wedding, but are they still together now?
JJ Slater, 30, and Bianca Petronzi, 29, were matched up by the experts on Married At First Sight and viewers will now be able to watch the couple navigate their relationship as the series continues to serve up drama.
In a sneak-peak clip from their wedding, it appears the couple don't get off to the best start, with JJ telling his friends he wouldn't approach her at a bar.
The series will follow the couple from their wedding day to their honeymoon and then through moving in together and attending dinner parties and commitment ceremony.
Of course, we won't know what happens with JJ and Bianca until the series comes to an end, with the couple - unless they've left early - deciding whether to commit to one another.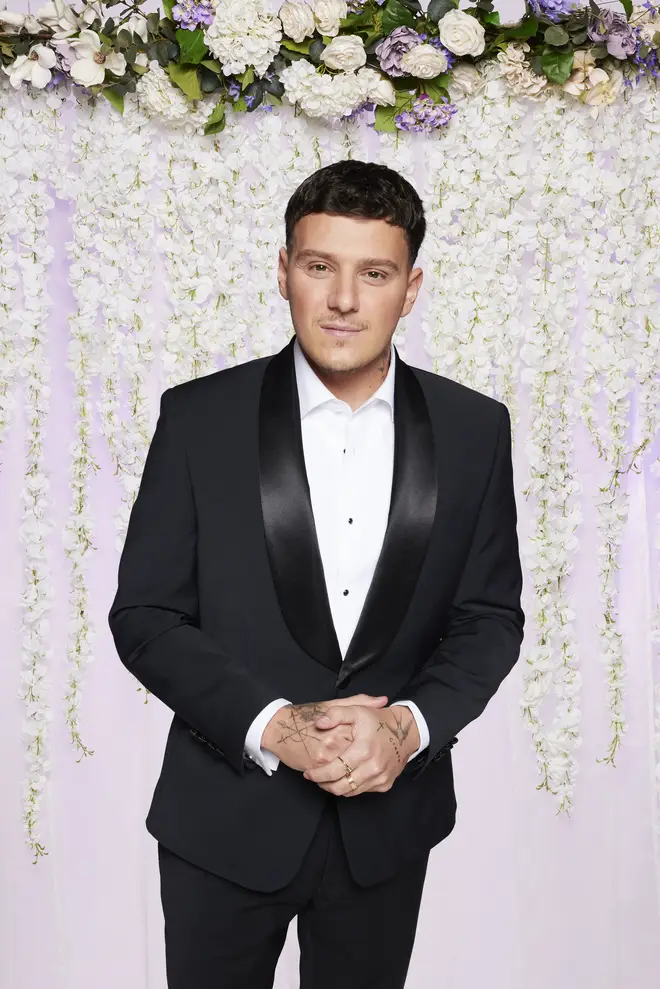 We did speak to the couple prior to their episodes airing on E4, however, where they reflected on their time in the experiment.
Speaking about meeting her husband for the first time, Bianca said: "With JJ I got like some things I asked for and then some things I didn't but as I walked down the aisle I just accepted him completely for who he was there.
"All my 'icks' and all I thought I didn't want and I did want, they just completely went and I was just accepting his human right in front of me for who they were and I didn't care about like tattoos or height and all that. It was just nice, it was just a bit of a breath of fresh air once I met him I was like 'oh my God, okay,' we can just breathe now."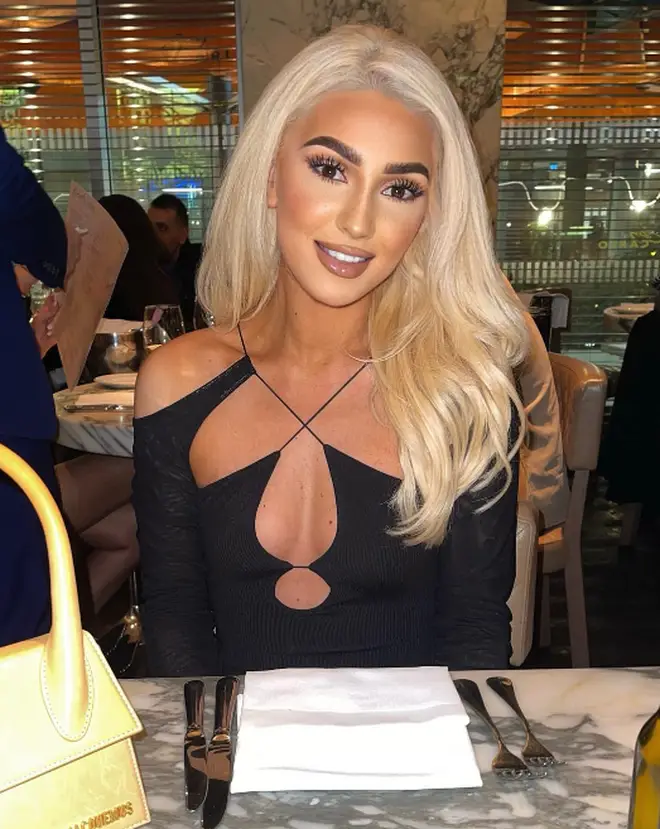 JJ, speaking about his own experience on the show, said: "If you ask my friends and family, they wouldn't be surprised that I would do something like this. I think that without taking risks, there's no reward, and it did feel like taking the biggest risk and hoping for the biggest reward."
Speaking about his reaction to meeting Bianca for the first time at their wedding, JJ added: "I think I was honest and truthful the whole way through and I guess that's all anyone can ask of me and that's all I can ask of myself.
"I wouldn't want to lie and be deceitful about something so I would rather just be upfront and honest with how I felt at the time."
Read more: