My Mum Your Dad: How old is Elliott, what is his job and who is his son Zachary?
11 September 2023, 20:32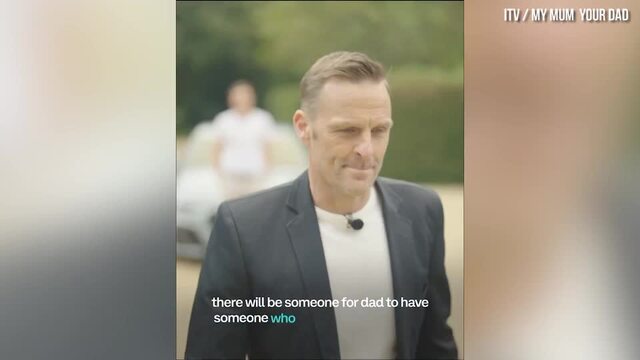 Son watches his dad on a date on Your Mum My Dad
What does Elliot do for a living, how old is he and who is his son? Here is everything you need to know about Elliot from My Mum Your Dad.
My Mum Your Dad has finally begun and it's time to meet the cast who are looking for love.
The series follows a group of single parents who have been nominated by their children for a second chance at love. However, unbeknownst to them, their children will be watching them date from a secret surveillance room and have the ability to make dating choices for their mum or dad.
Across 10 hour-long episodes, viewers will be able to follow the contestants as they live together in a stunning country house with the aim of finding love.
One of the father-son duos are Elliot and Zachary.
What does Elliot do for a living, how old is he and who is his son? Here is everything you need to know about Elliot.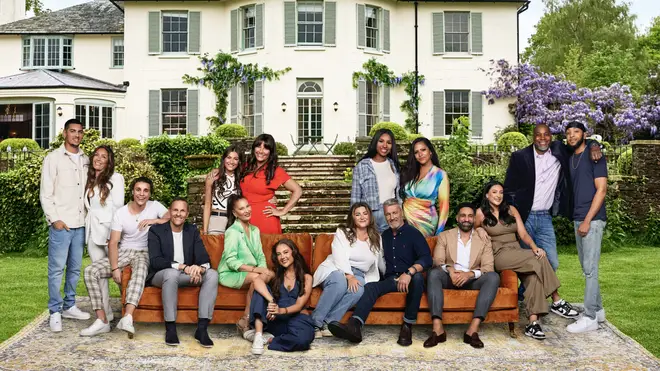 How old is My Mum Your Dad Elliot?
Elliot is 53-years-old and from Essex.
Speaking of dating in his 20s, Elliot said: "In your 20s there's no inevitability to dating. It's great, you just date. You date people and sometimes it turns into relationships and sometimes it doesn't.
"As you get older you know a lot more about what you don't want and that makes it extremely difficult. People who don't date past the age of 40 have got no idea what it's like.
"It's so different. It was so easy when you were younger as you didn't think about anything; you had no kids, no responsibilities, you just went out and had fun."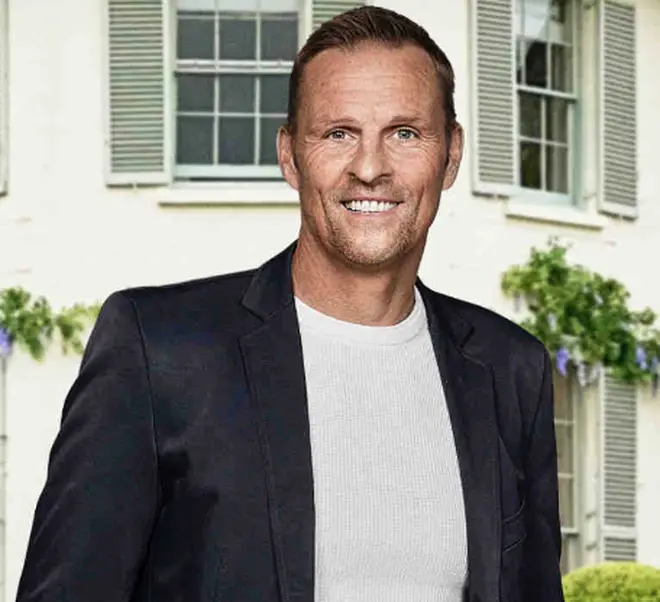 What is My Mum Your Dad Elliot's job?
Elliot is a P.E. teacher and football coach.
He is excited to try something different and thinks My Mum Your Dad is the best way to step out of his comfort zone.
Elliot said: "It's something different. My life has turned into the same routine of getting up, brushing teeth, going to work, cooking dinner, going to the gym and going to bed. That is kind of it.
"I couldn't see any real change to that and then this opportunity came up. I don't know why, but for some reason it's something I feel I need to do."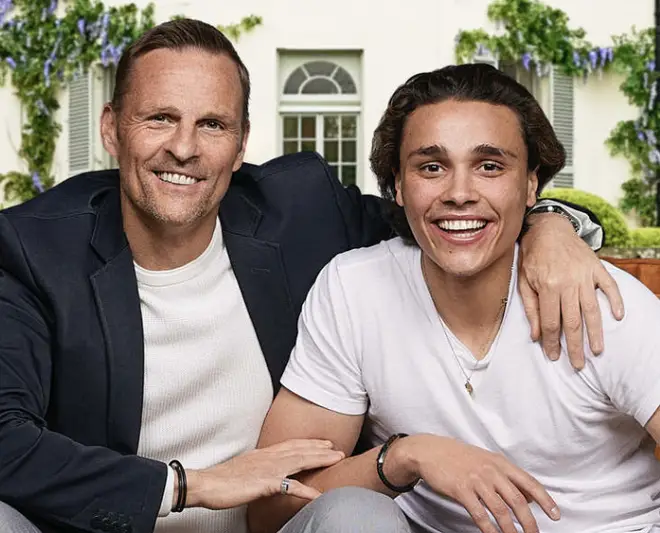 Who is My Mum Your Dad Elliot's son Zachary?
Elliot's son Zachary is a 21-year-old University student from Essex.
Zachary explained why he nominated his dad for the show saying: "He deserves a chance to be happy and he hasn't had that. I want him to have what a lot of his friends have done; get married and settle down.
"He deserves the opportunity to find the 'end stages' of love."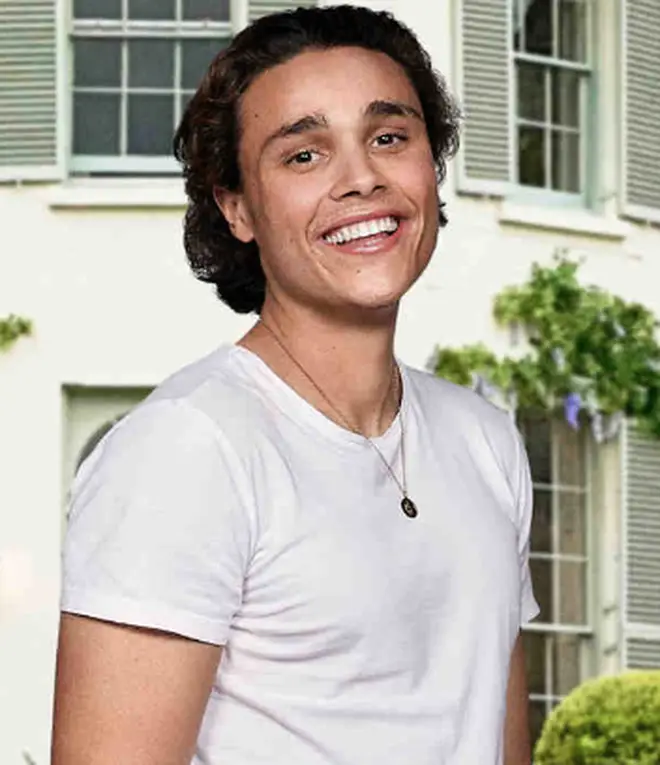 What is My Mum Your Dad Elliot's dating history?
Elliot has described his dating history as 'colourful' and has spoken about previous first date experiences.
"Yeah, me - I'm the dating disaster! I've been doing renovation on the house and one time this woman was coming over and there was a bathroom shop around the corner that was having a really good sale and I needed to get to it.
"So I took her to that... there was one point I was walking past a sink and I said, 'I really like this sink' and I saw myself in the mirror and I saw her face. I just thought, 'This is probably the worst date she's ever had, what am I doing?'"
Read more: