Where was My Mum Your Dad filmed? Location of house revealed
13 September 2023, 21:03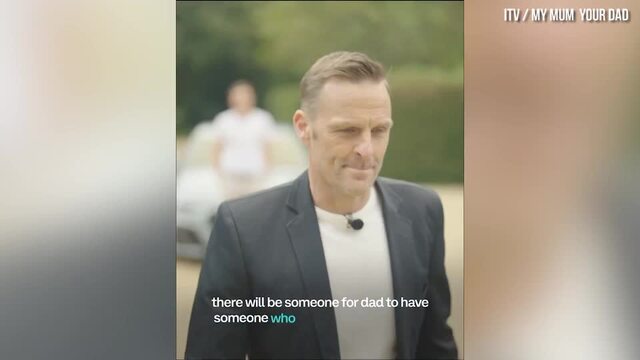 Son watches his dad on a date on Your Mum My Dad
The cast of My Mum Your Dad will move into a countryside manor for ten days in a bid to find love again - but where is the ITV dating show filmed?
Davina McCall will host a new ITV dating show, My Mum Your Dad, created for middle-of-life single parents who are looking for love.
The series, which was previously dubbed 'Love Island for the middle-aged', will take place over 10 days and will see a handful of single parents move in together and start dating in a bid to find a connection.
Meanwhile, their children will be watching their progress from The Bunker, where they will also be able to make some decisions regarding their parent's love life.
The countryside mansion is a beautiful setting for anyone to fall in love, but what do we know about the location where My Mum Your Dad was filmed?
Where is My Mum Your Dad filmed?
My Mum Your Dad was filmed earlier this year at a countryside mansion in West Sussex, Surrey.
The house is reported to be worth a massive £8million and features 45 acres of land, two swimming pools, a gym and a sauna.
The house also comes complete with a tennis court, a spa, a hot tub and - of course - beautiful countryside views.
Davina McCall, who will host the show, described the location as: "The most romantic countryside location."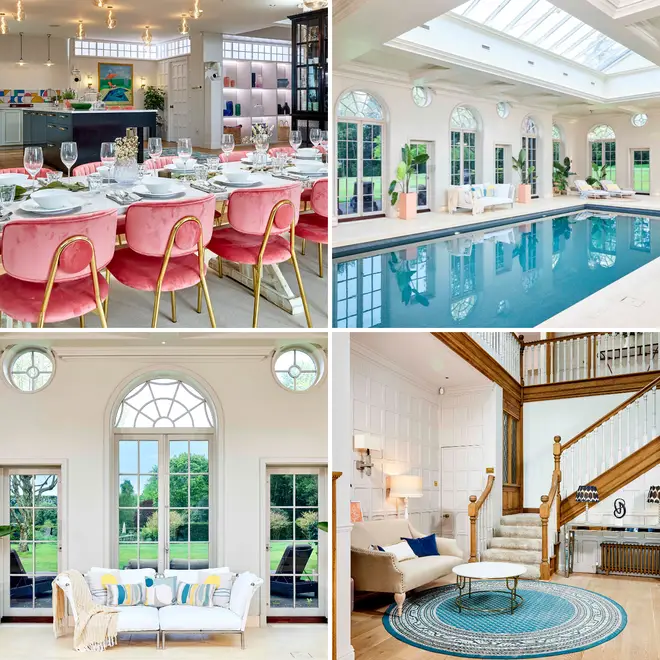 Who is in the My Mum Your Dad cast?
These are the parents and children taking part in My Mum Your Dad:
You can find the full line-up, with details of jobs and dating histories, here.
Read more: