My Mum Your Dad: How old is Paul, what is his job and who is his daughter Mazey?
11 September 2023, 20:39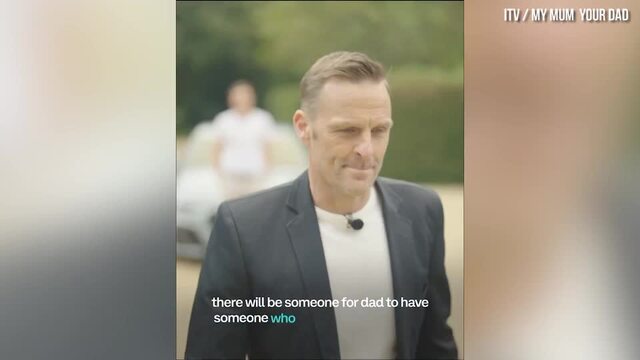 Son watches his dad on a date on Your Mum My Dad
What does Paul do for a living, how old is he and who is his daughter? Here is everything you need to know about Paul from My Mum Your Dad.
My Mum Your Dad follows a group of single parents who have been nominated by their grown-up kids for a second chance at love.
Across 10 hour-long episodes, viewers will be able to follow the contestants as they live together in a stunning country house with the aim of finding love. However unbeknownst to them, their children will be watching them date from a secret surveillance room called 'The Bunker'.
One of the father-daughter duos are Paul and Mazey, with Paul's daughter hoping her dad can find love on the show.
What is Paul's job, how old is he and who is his daughter Mazey? Here's everything you need to know about the father and daughter.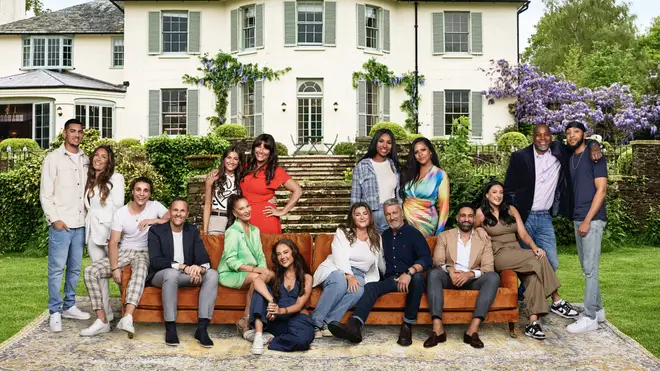 How old is My Mum Your Dad Paul?
Paul is 46-years-old from London, living in Bath.
He has described the difference between dating in the past and in the 2020's.
Paul said: "The whole online dating and apps are just... it's so monotonous. It's the same conversations.
"For me, I always prefer to meet people out as you get a true sense of who they are. Just speaking through text and media is difficult."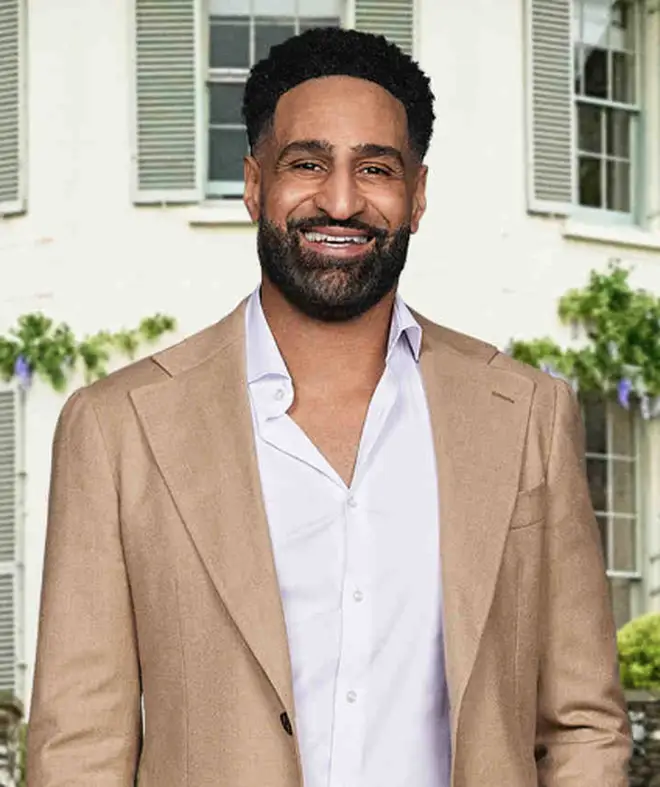 What is My Mum Your Dad Paul's job?
Paul owns a decorating company in Bath.
Speaking about his luck with dating, Paul said: "I think I'm a good date, to be fair. I've usually got a lot of interesting things to talk about.
"I can only go on previous dating history. I've always gone back for a second date and it's always progressed. So I'd like to think I'm quite a fun date."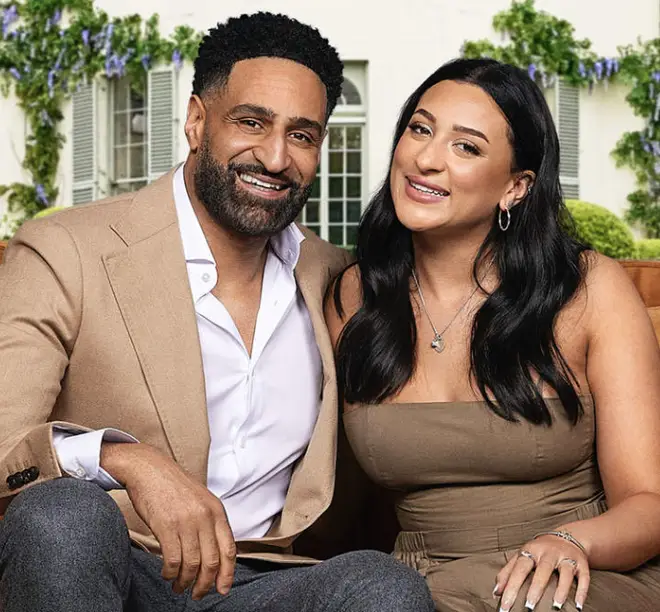 Who is My Mum Your Dad Paul's daughter Mazey?
Paul's daughter Mazey is a 21-year-old student from Bath.
Mazey has spoken out about why she decided to nominate her dad, stating: "I want to see him settled. The way he was dating before wasn't working. I wanted him to date outside of the box."
She has also described who Paul's perfect partner would be, saying: "They'll share the same experiences. Someone for him to move in with, really settle down with, come out and be happier knowing more about himself."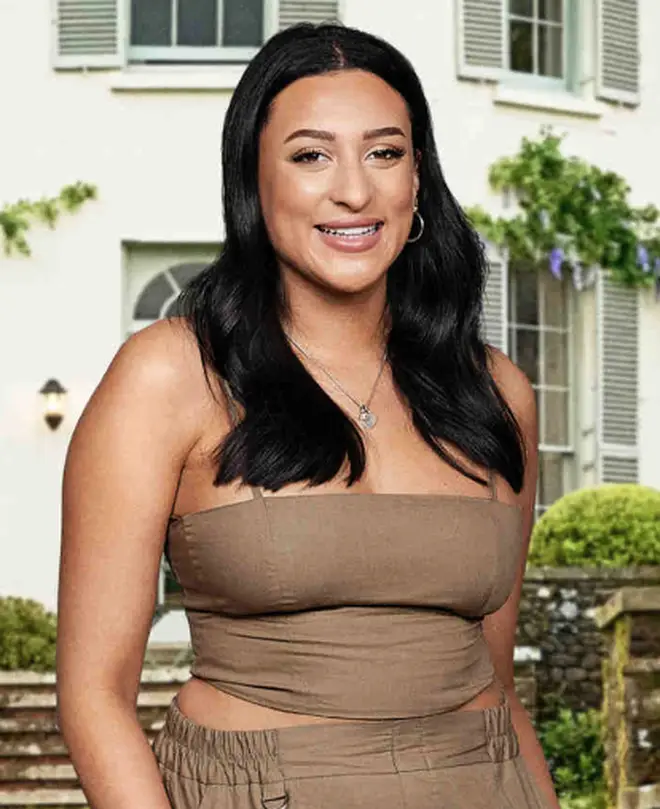 What is My Mum Your Dad Paul's dating history?
Paul has had an uneventful dating history, describing it as being: "Reasonably alright. My issue has been not opening up. I've never managed to open up and really find that 'one'."
He continued: "Mazey was just like, 'You've got to sort yourself out.' She wants me to settle down and just be happy with a partner. All my friends are in long-term relationships. It's been a while since I've been in that sort of position."
Read more: