What do Great British Bake Off winners win? Prize revealed ahead of 2018 final
30 October 2018, 16:17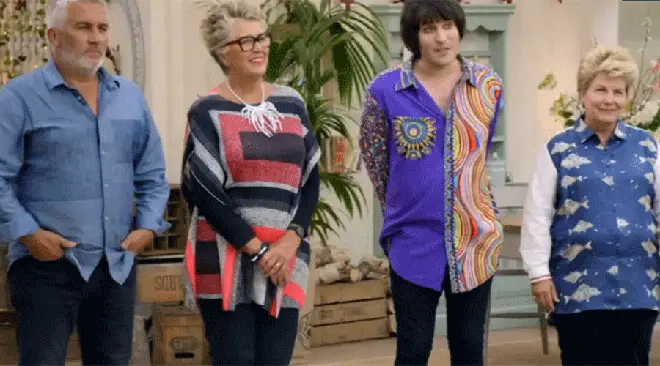 GBBO contestants of 2018 Kim-Joy, Ruby and Rahul are going head to head, but what do they win?
The Great British Bake Off 2018 is coming to an epic end inspiring Channel 4 viewers to apply for 2019 already and even look into Celebrity Bake Off coming up in the new year.
But as Kim-Joy, Rahul and Ruby battle it out in the Bake Off tent to win the title, fans ask, what do GBBO winners actually get? A whole load of prize money? Their own cook book or even show? Sadly not.
Great British Bake Off winners simply get the all-important cake stand, a bunch of flowers and of course, all the glory.
READ MORE: Weight loss guru demands Great British Bake Off is banned over 'obesity concerns'
However, it's what they go on to do with their GBBO winner's title that really matters.
Past winners such as Nadiya Hussain, who has been branded one of the most successful from the show, used her baking crown to release cook books and even her own cooking programmes.
That's not to mention her regular columns in magazines and newspapers and her regular appearances on Loose Women.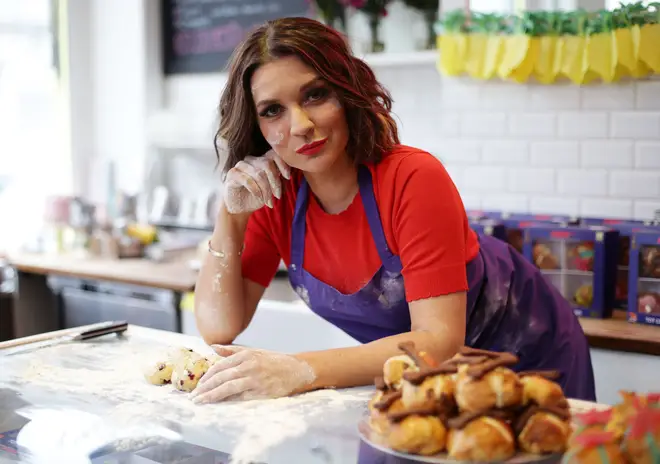 Candice Brown also finds herself on all the showbiz red carpets and has released a recipe book full of family comforts.
However, some of these GBBO winners didn't quite go on to have the same success, often returning to their day jobs after the show.