Love Island 2023's Mehdi Edno: Age, job, where he's from and other important facts
13 June 2023, 15:31 | Updated: 14 June 2023, 15:09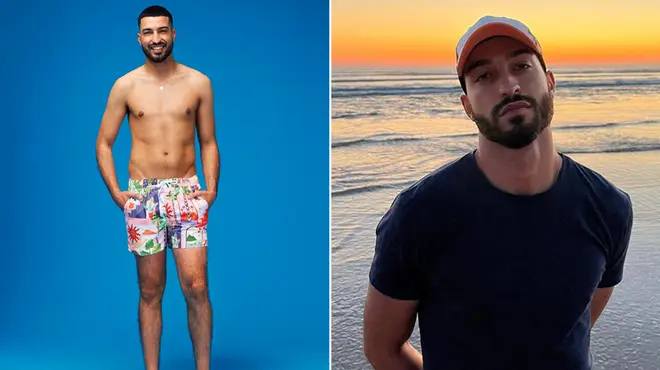 Mehdi Edno is busy grafting in the Love Island villa to find the woman of his dreams but as he still searches for that strong connection, we take a closer look at who he is including how old he is and where he's from.
Love Island 2023 is back for it's second edition of the year and this time around the contestants consist of a Coronation Street star's daughter and someone who has their very own connection to Brad Pitt.
Also part of the original line up is Mehdi Edno who is all set to find his special lady after spending the last couple of years concentrating on his career.
He told Love Island producers: "I've been busy for the last few years with work, and doing my Masters degree but now I'm done with the busy schedule, and ready to find love."
Currently coupled up with Ruchee Gurung, Mehdi has confessed he is yet to find his ideal partner as his eyes wonder to the likes of Molly Marsh and Whitney Adebayo.
So who is Mehdi Edno? How old is he? And where is he from? Here's everything you need to know including how he's going to bring "fire" to the season.
Who is Mehdi Edno?
Age: 26
From: Bordeaux/London
Job: Model and Communications manager
From Bordeaux in Southwestern France, Mehdi now lives in London where he is both a fan of the English breakfast and London girls.
Describing his type on paper, Mehdi confessed looks aren't everything as he's also looking for a sense of humour and "someone who is outgoing and up for an adventure".
Read more: Love Island 2023 ages: Who is the oldest contestant and who is the youngest?
Read more: The Love Island 2023 stars with secret famous connections including Brad Pitt and Coronation Street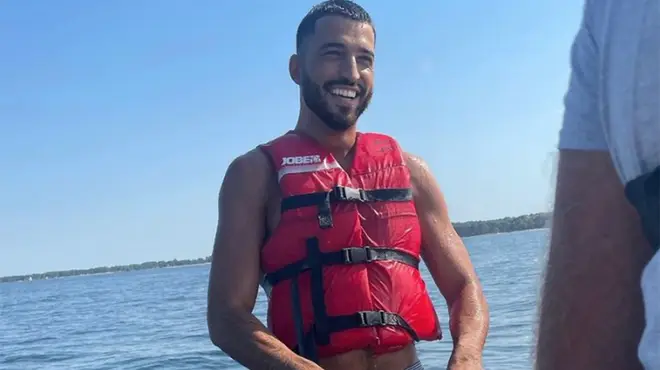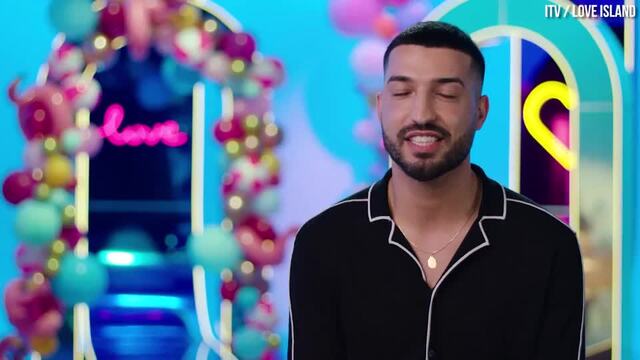 Medhi to enter Love Island
What has Mehdi Edno said about going into the villa?
Talking about entering the villa and meeting new friends and partners, he said: "I'm so excited to be going into the villa. I can bring fire and make girls fall in love with me."
So what's his technique to win the girls over? His first language of course.
"I'd simply start by speaking French, that usually gets girls interested," he said.
Is Love Island Mehdi Edno on Instagram?
Of course, you can find him and his holiday adventures @mehdiedno. Mehdi loves to show off travels which include Marrakech, Paris and Mauritius. He's also not shy of a selfie.
Obviously, you won't be seeing or hearing much from Mehdi over the next couple of weeks as all social media has been banned while the contestants are on the show.