Love Island fans 'work out' Claudia Fogarty is Tom Clare's ex after shock arrival
8 February 2023, 11:34 | Updated: 8 February 2023, 12:44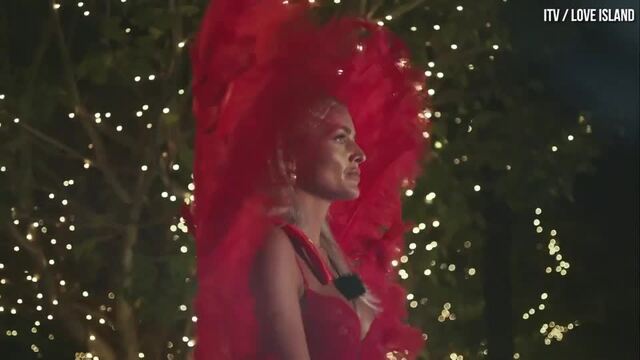 Claudia walks her way into the Love Island villa
Love Island fans think bombshell Claudia Fogarty could be Tom Clare's ex girlfriend after her entrance.
The Love Island drama stepped up a notch this week when the stars took on the Heart Rate Challenge.
But as the Islanders put on their best fancy dress, there was an added surprise when new bombshell Claudia Fogarty turned up out of the blue.
Despite everyone in the villa looking baffled by the arrival, there was one Islander who seemed a little more shocked than the rest.
Love Island fans noticed Tom Clare's face when Claudia - who is the daughter of famous Superbike racer Carl Fogarty - walked in.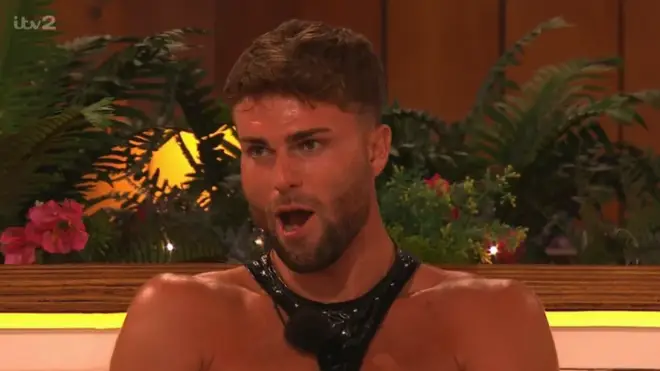 The football star then shouted "Oh f***!" and panicked, which left viewers convinced he actually knows Claudia already.
Taking to Twitter, someone wrote: "Is the new girl Tom's ex ?! Because that was a genuine look of terror on his face."
"Tom's "oh f***" is giving this bombshell is one of his exes and I'm here for the drama #loveisland," said someone else.
A third added: "Yessss it was giving me 'ex girlfriend' vibes!" while a fourth added: "Looking forward to seeing Tom's reaction now his ex is in the villa."
While we don't yet know whether the pair have any connection, viewers are set to find out in tonight's show.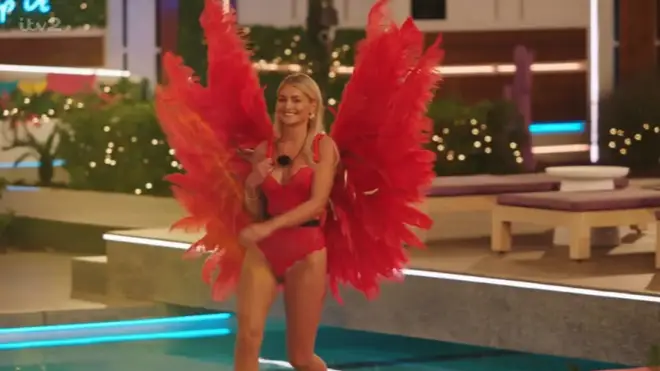 Elsewhere in the episode, Lana Jenkins was seen calling things off with new partner Casey O'Gorman after she decided to put all her energy into Ron Hall.
After breaking the news to Casey, he wished her well and thanked her for her honesty, before things took a turn when Lana added she'd be a "very good wingwoman".
Casey was furious, especially when Lana and Ron wasted no time in kissing, and went on to call the new couple 'disrespectful'.
Pulling Lana for a chat by the fire pit, he called her 'muggy' and said her wingwoman comment 'rubbed salt into the wound'.
Things got really awkward when Lana apologised but pointed out he'd only been in the villa for five days so they hadn't formed a deep connection.
Read more: