Who has been dumped from Love Island 2023 so far?
26 January 2023, 14:31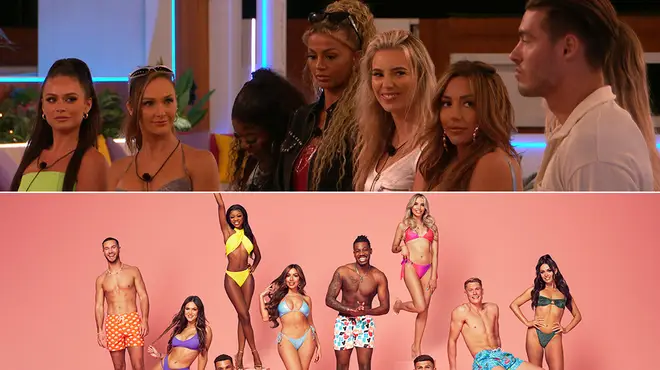 Who got dumped from Love Island last night? And was Haris Namani kicked out? Here's a list of all the contestants who have been voted out so far.
Love Island 2023 has proved a huge hit with viewers thanks to new host Maya Jama and a whole lot of drama from this year's contestants including Ron Hall, Olivia Hawkins and Zara Deniz Lackenby-Brown.
But as we progress through the weeks, and relationships become deeper, ITV2 bosses are keeping us on our toes with shock new bombshells and of course, surprise dumpings.
So who have contestants had to wave goodbye to already? And when were they dumped from the island?
Here's all the Love Island 2023 stars who have left so far: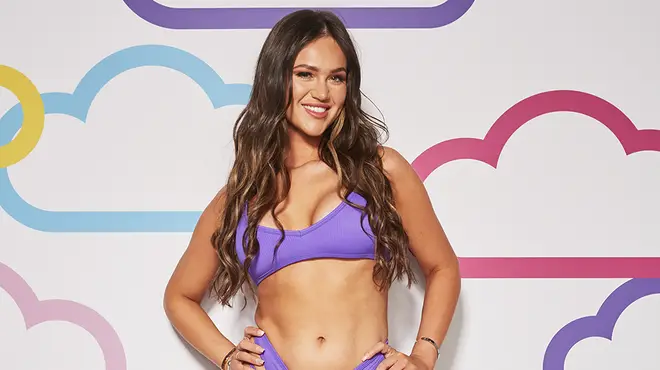 Anna-May Robey - Dumped
It was a brutal elimination for this year's youngest contestant who found herself in the bottom three girls following a public vote.
Things then got even more twisted when new Aussie bombshells Aaron Waters and Jessie Wynter had to pick who left out of the bottom three girls and boys - choosing Anna as the girl to leave.
Explaining their decision, they said: "We had to make our decision on who we think has the most potential to continue to grow and develop. And we personally think these two people have had a lot of opportunity however we just don't know if there's much further they can go. So the Islanders we have decided we are sending home tonight...I am so, so sorry. Anna-May."
Anna-May was in the villa for 10 days and explored a romance with both Haris and Kai Fagan.
Read more: Love Island fans discover Olivia Hawkins and Zara Deniz Lackenby-Brown have been friends for years
Read more: Inside Love Island star Zara Deniz Lackenby-Brown's famous past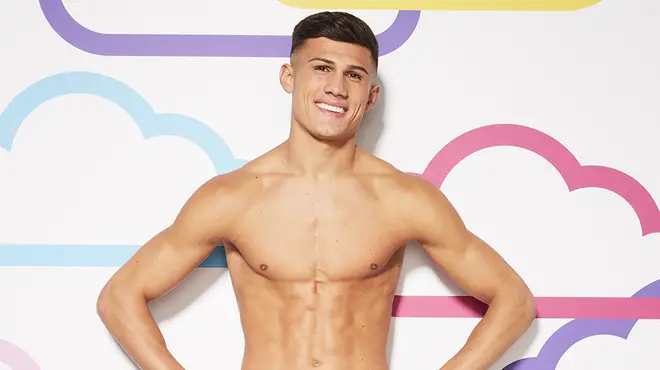 Haris Namani - Dumped
Following Anna-May, Haris was also in the bottom three boys and was voted off by the Aussie bombshells.
There was speculation Haris was removed from the villa following a fighting video that surfaced of him online while he was on the show.
Speaking about his experience, he said it was 'exciting, nerve-wracking and memorable'.
Haris was in a couple with Olivia when he was dumped from the villa.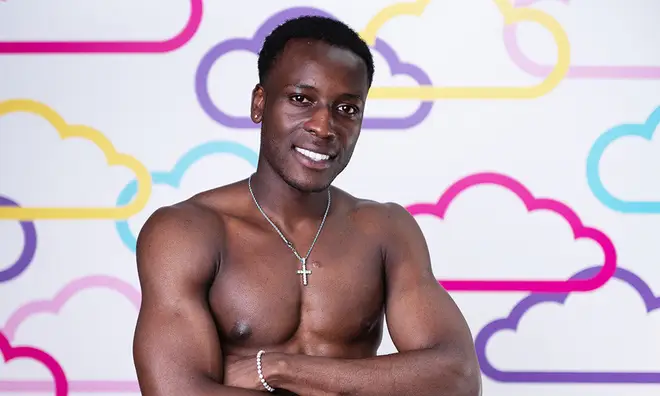 David Salako - Dumped
Nobody wants to be the first out and sadly that was just the case for David who entered the villa as a bombshell.
The islanders did their second re-coupling of the series where he saw his love interest Tanya Manhenga pick Shaq Muhammad to be in a couple with.
During his exit interview, he said: "Me and Tanya did have a good bond. We just found it easy to have a conversation with each other. But maybe that's all it was between us, just good conversation."