Inside Love Island star Zara Deniz Lackenby-Brown's famous past
20 January 2023, 08:50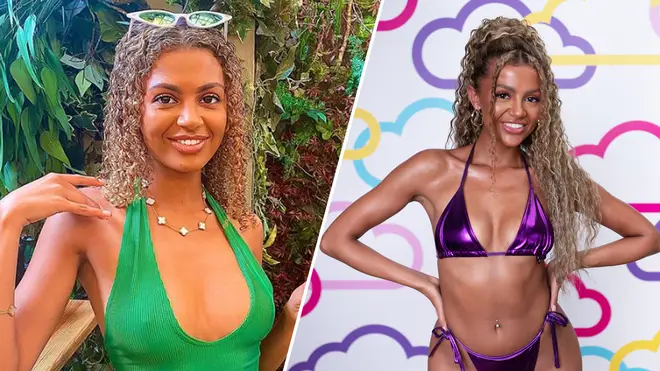 How tall is Zara from Love Island and what does she do as a job? Here's what we know about the bombshell...
Love Island is back and it is already causing a whole load of drama. And one woman who's determined to find The One is bombshell Zara Deniz Lackenby-Brown.
The star was quick to make an impression as soon as she entered the villa as she chose to take contestant Ron Hall on a date, who was coupled up with Lana Jenkins.
But who is Zara and how tall is she? Here's what we know about the Love Island star…
How old is Zara Deniz and what is her height?
Zara Deniz Lackenby-Brown is 25-years-old and is from London. According to reports, the Islander is 5 ft 9.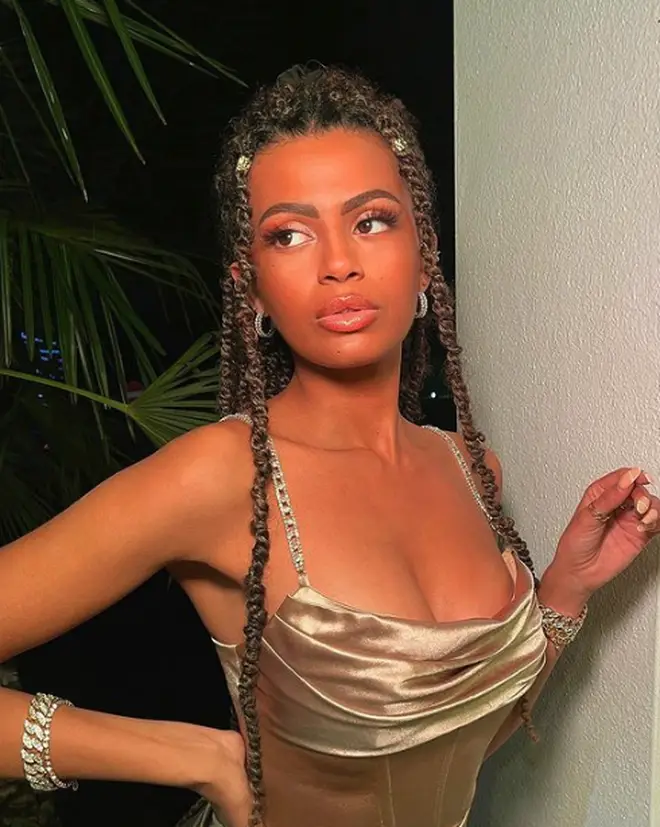 Before she entered the villa, Zara said isn't afraid to step on people's toes to find her perfect man.
"I'm very loving to a fault," she said.
"I am a Leo and people often think Leos are arrogant but we're just very self-assured, we love ourselves but we have the same capacity to love other people.
"I'm very loyal but that means I sometimes put others before myself. But this is Love Island so I'm not going to go in there and let the girls takeover because in the past I've been like, 'If you like him, you have him'. I'd be an amazing girlfriend, I'm understanding, caring, fun and sexy."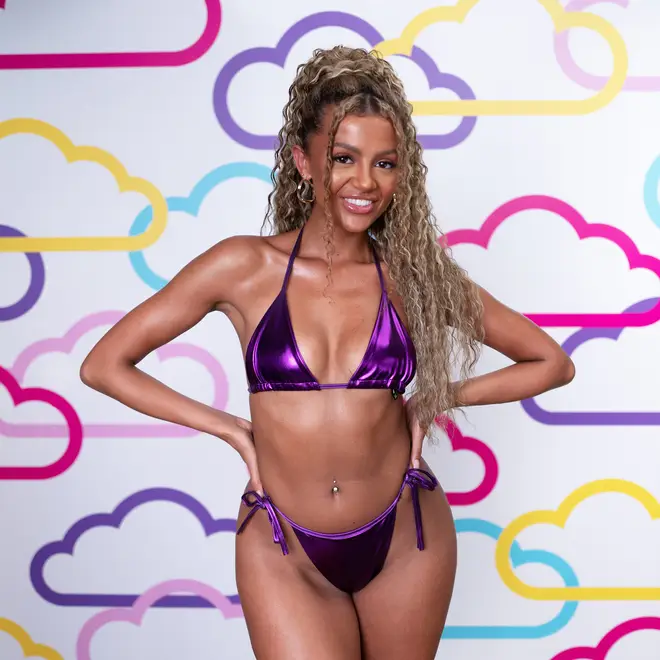 What does Zara Deniz do?
Zara is a model and property developer after graduating from the University of Portsmouth with a BA in Musical Theatre in 2018.
"I've always loved being on stage and performing," she said, continuing: "I did musical theatre and performing arts at university. I'm fully trained in ballet, tap and jazz and have singing qualifications which led me to get scouted as a model."
It seems that Zara has some impressive famous connections she added: "I've since gone onto do lots of modelling and dancing for music videos for UK and global artists, I've worked with people like Hardy Caprio, Headie One, Aitch, Tione Wayne and more."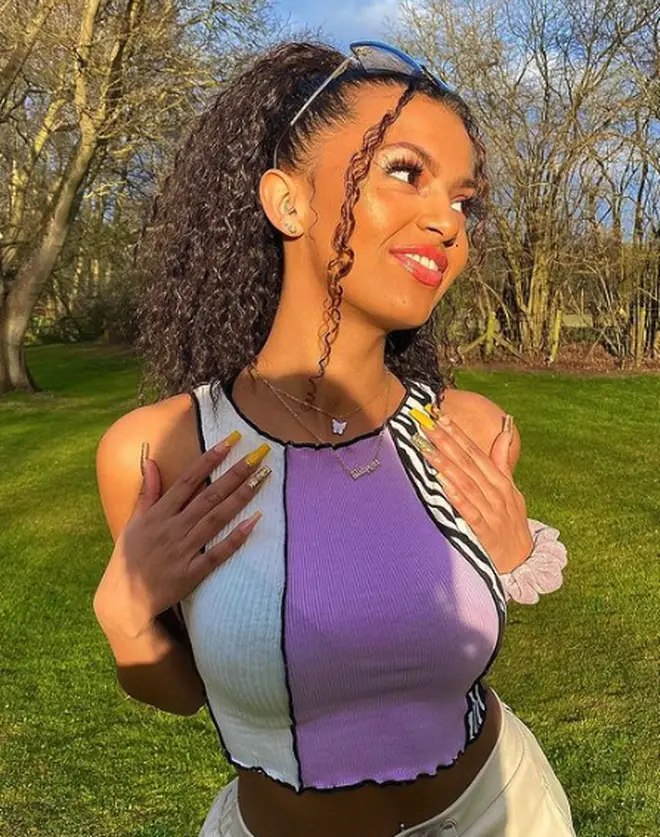 What is Zara Deniz's Instagram?
You can find Zara on Instagram @itszaradeniz, but this year all the Islander's pages will be disabled while they're in the villa.
ITV has asked them to make their accounts "dormant" while they are in the villa so nothing can be published on their behalf and so they can avoid "the adverse effects of social media".
This means you'll have to wait until she's back in England to see any updates.
Meet the other Love Island stars of 2023: