Love Island star Jessie Wynter's dramatic past on Australian version of the show
23 January 2023, 09:07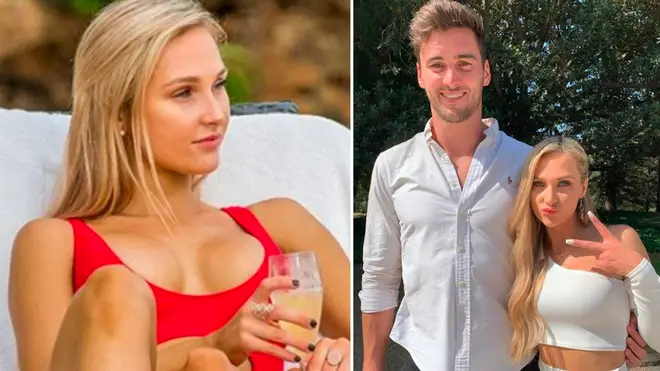 Who is Love Island 2023 bombshell Jessie Wynter? Age, career and Love Island Australia past revealed...
Love Island 2023 is already giving us plenty of drama, with more bombshells than ever before.
And one woman who's hoping to shake things up in the villa is Jessie Wynter, who joined the show in the first week.
Some viewers might not know, the Australian star was actually an original Islander in series two of Love Island Australia.
So, when was Jessie on Love Island Australia and how old is she?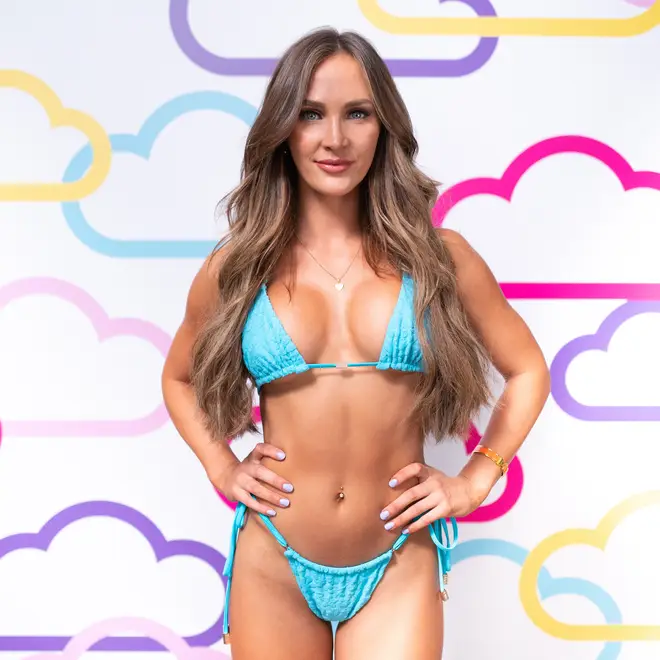 What happened with Jessie Wynter on Love Island Australia?
Jessie caused waves in the Love Island Australia villa but managed to make it all the way to the final with Todd Elton.
The star didn't exactly have an easy time in the villa and made her way through a fair few matches before she found Todd.
First there was Maurice Salib, then there was Eoghan Murphy and not forgetting Gerard Majda.
But when Building Project Manager Todd walked in, she seemed to be smitten.
After their relationship went from strength to strength, the pair narrowly missed out on a place in the final after a public vote and they came in 4th place.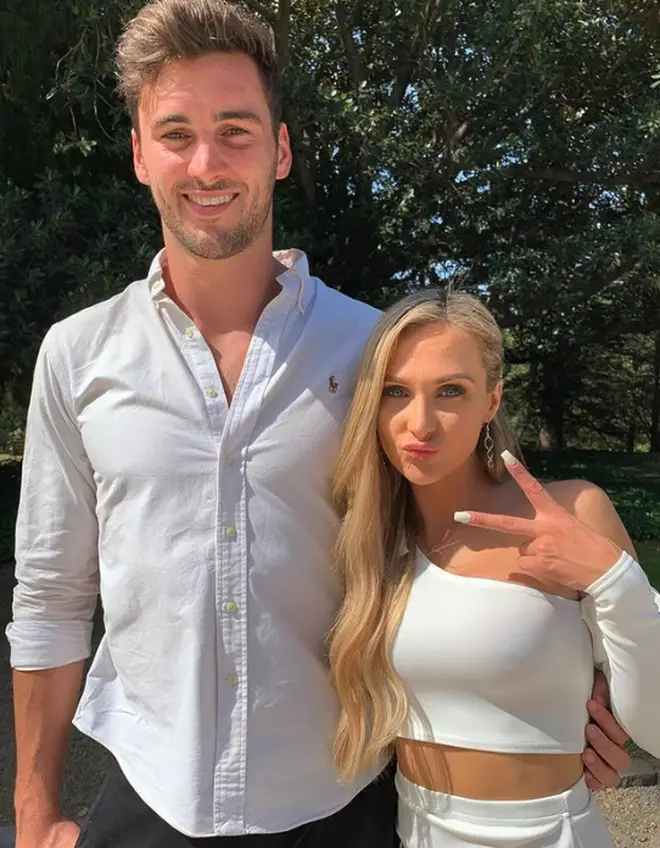 Unfortunately, their romance didn't last long after the show and they confirmed they had split in February 2020.
Opening up about the reason behind the split, she said: "I'd been on the show for quite some time before he came on, so I feel like the relationship was slightly unbalanced in that way - he knew a lot more about me than I knew about him.
"When we got out of the Villa I thought everything was great and fun, however I just don't think we were both on the same page."
How old is Jessie Wynter?
Jessie is 26-years-old and is from Tasmania in Australia, but lives in Sydney.
When asked how her loved ones describe her, she said: "A little bit of a wild child, if there's something I want to do I will go and do it, no matter how many times I'm told not to. I am very much the 'fun friend'."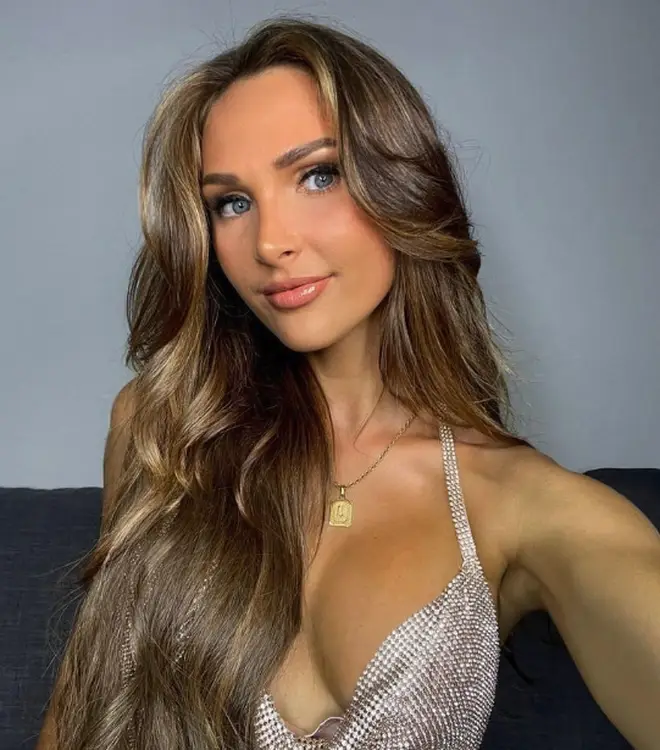 What is Jessie Wynter's job?
Jessie was a former banker before she went into the Love Island Australia villa, but she is now a social media influencer and personal trainer.
Asked why she joined Love Island for a second time, Jessie said: "I'm single and have been for quite some time! I'm very lucky to live the life I lead, but it does get a bit lonely.
"All of my friends are settling down, and it's time for me to do the same. The last time I had a relationship, it was in the Love Island Australia Villa - so let's go!"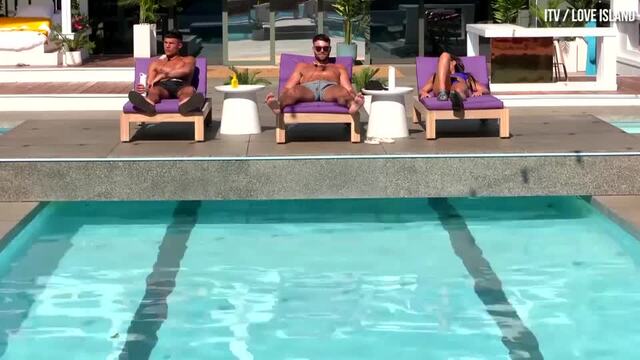 One boy headed home at recoupling in Love Island first look
What is Jessie Wynter's Instagram?
You can find Jessie on Instagram @jessiereneewynter, but this year all the Islander's pages will be disabled while they're in the villa.
ITV has asked them to make their accounts "dormant" while they are in the villa so nothing can be published on their behalf and so they can avoid "the adverse effects of social media".
This means you'll have to wait until she's back in England to see any updates.
Meet the other Love Island stars of 2023: