Love Island fans discover Olivia Hawkins and Zara Deniz Lackenby-Brown have been friends for years
24 January 2023, 09:18 | Updated: 24 January 2023, 09:26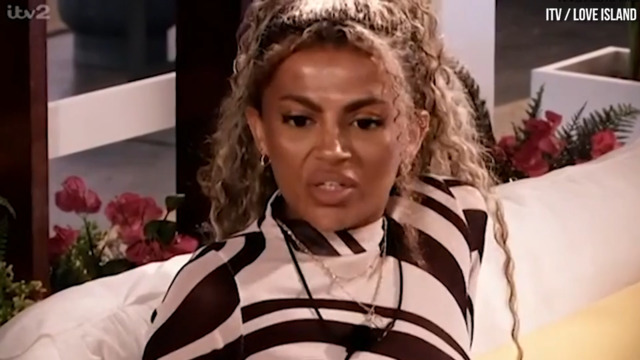 Olivia and Zara set to clash in tense Love Island promo
Were Olivia Hawkins and Zara Deniz Lackenby-Brown friends before Love Island? Here's what we know...
Love Island tea time… apparently Olivia Hawkins and Zara Lackenby-Brown were friends three years ago.
Anyone who's watching the show will know the girls haven't exactly had an easy time on the show, and have recently come to blows.
In a game, Zara was asked to kiss the cheeks of the Islanders she thought were the most two-faced.
When Zara chose Olivia, she fumed: "I feel like she's using me in her game. I feel like she wanted to humiliate me."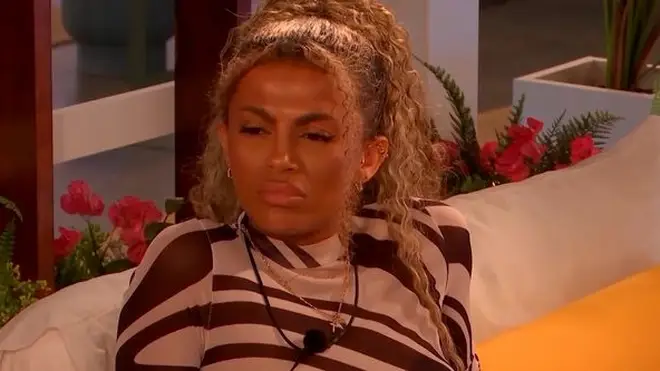 And the drama didn't end there, as Zara picked Tom Clare during a re-coupling, with the girls getting into another argument.
But in a bizarre twist of events, it turns out the girls have known each other for at least three years, and Zara previously told Olivia she 'loves her'.
In an unearthed screenshot, the girls can be seen complimenting each other on their Instagram photos three years ago.
In June 2020, Zara commented on Olivia's photo: "Absolutely unreal babes."
Olivia later told Zara she was 'unreal' in one of her pictures, before Zara responded with: "Loving you."


Another one of Zara's old posts shows a comment left by Olivia which reads: "Fave photo of you," followed by a love-heart eyed emoji.
Since the comments emerged, viewers have been sharing their theories on what happened between the pair.
One person wrote: "Why are Zara and Olivia pretending they don't know each other? This might explain why Olivia seemed overly offended at Zara calling her two-faced."
Another said: "In the ep where Zara came in it sounds like one of the girls says omg!! Like they knew her and in the background you can hear her say."
But others suggest they only knew each other over social media, with another writing: "People can just comment on insta photos and it means nothing just for engagement."
"It's deffo just from influencer groups that those comments have come from tho, most use them for engagement, doesn't mean they know each other."
This comes after Zara was left fuming with Olivia on Monday night when she asked to have a private chat with Tom.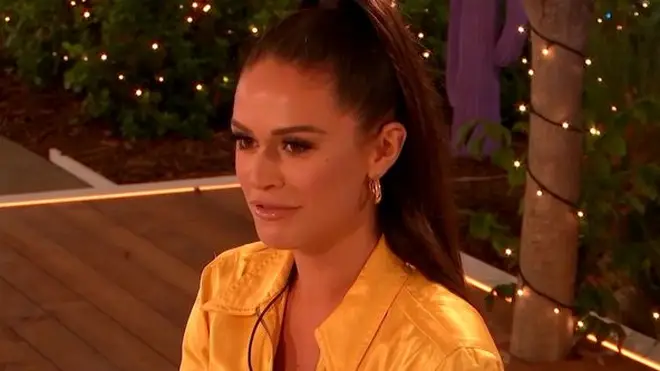 When Zara questioned what the pair had spoken about, Olivia replied that the conversation was "private."
Zara then hit back: "Private? Well, I like to be open here so can I ask you what it was about?"
Before adding that she and Tom are coupled up so his conversation with Olivia is a "concern" to her, as she can "see a future" with the semi-professional footballer.
Read more: