Strictly Come Dancing 2018: How much are the celebs paid?
26 September 2018, 14:26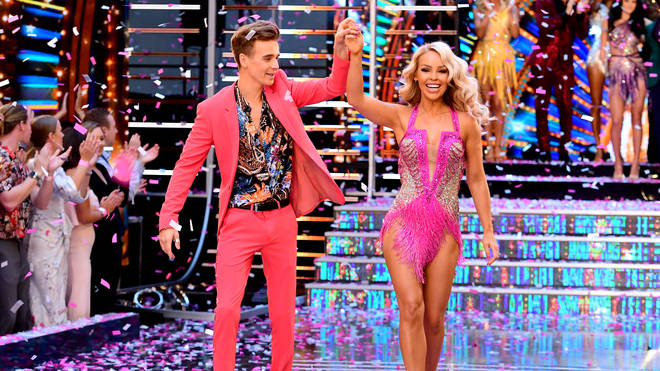 Strictly Come Dancing celebrities from Lee Ryan to Katie Piper will be receiving a BBC wage of some sort, depending on how far they progress in the competition.
There's no shortage of famous faces eager to partake in Strictly Come Dancing thanks to the glitter and sequins, it would seem a pay packet is also quite alluring.
Following the recent Strictly professional pay scandal, we take a look into how much the celebs, like Katie Piper and Lee Ryan get paid to perform on the BBC.
All of the celebs that take part receive a standard fee, with a little bit extra thrown in depending on how far they get.
Here's the breakdown of what the stars earn...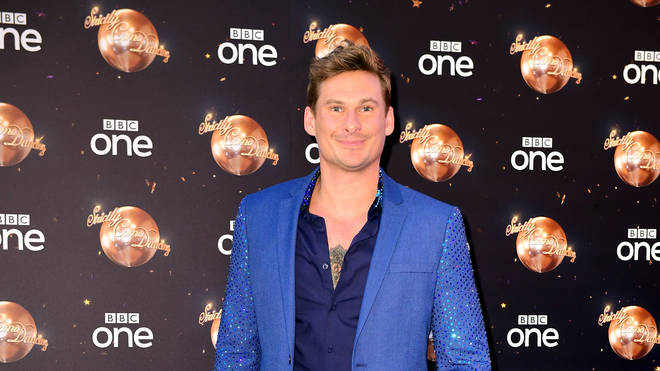 According to The Sun, each celebrity receives £25,000 as standard, which then increases to £40,000 at the end of October.
READ MORE: How much are the Strictly Come Dancing professionals paid?
The talented four that make the quarter finals then see their fee rise to £60,000, and if they can dance their way to the semi's they'll bag £75,000.
The Strictly Come Dancing winner will then walk away with a £100,000 sum, as well as the glitter-ball trophy of course.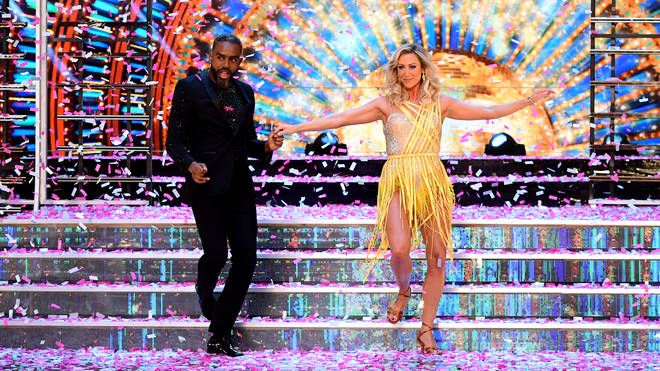 For an extra penny or two in their pockets, the celebs can also sign up to the live tour, which takes place in the spring of the year after their series airs.
The 2018 series of Strictly Come Dancing is now in full swing, airing at weekends on BBC One.