Where is Holly Willoughby today and why is she not on This Morning?
18 July 2023, 11:49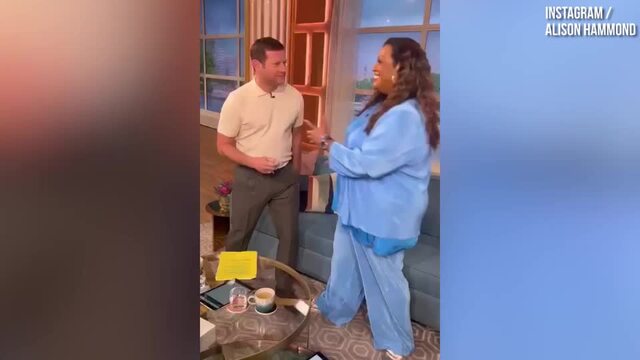 Alison Hammond and Dermot O'Leary continue to shrug off press reports with dance vibes
Is Holly Willoughby ill today and why is she not on This Morning? Here's what we know...
This Morning is getting us through another week with the best news and lifestyle stories, but Holly Willoughby has been missing from the show.
Instead, Friday hosts Alison Hammond and Dermot O'Leary are covering from Monday to Thursday.
But where is Holly and why is she not on the show today? Here's what we know…
Why is Holly Willoughby not on This Morning today?
Holly is currently on her summer holidays and won't be back on-screen until September, after quietly stepping down on earlier this month.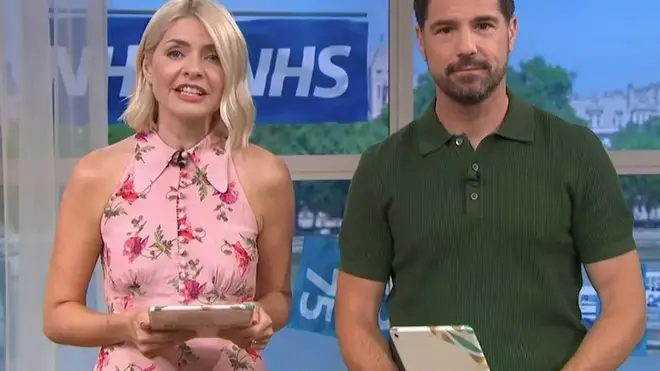 While Holly and her former co-host Phillip Schofield usually host an extra special show on their last day before a break, Holly didn't mention anything when she last appeared on Thursday 6th July.
Talking to viewers, she told them what to expect from regular Friday hosts Alison and Dermot - but failed to mention she would not be back until September.
Holly ended the show with a simple: "See you, bye".
Despite many fans assuming she has taken a longer break due to a tough few months, TV sources insist she'll return after a "usual and planned break over the summer".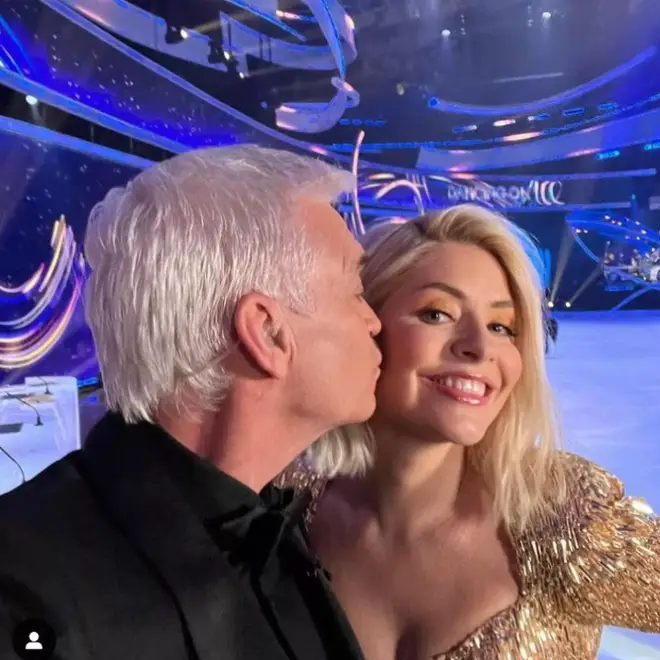 On Monday 17th July, Holly gave an update to her fans from her wellness brand Wylde Moon, where she said she's 'looking into the future'.
She started the message: "Hi, how're you feeling today? I have learnt what a 'glimmer' is and now I have been seeing them everywhere.
"Basically a glimmer is the opposite of a trigger, like a micro moment that makes you happier, a little moment of awe, something that makes you feel hope".
Holly added: "It can be so easy for your mood to spiral if you only notice the negatives that happen around you - things like missing your train, dropping your phone, spilling your coffee etc. ... This is why this concept of 'glimmers' is so wonderful…it's so balancing.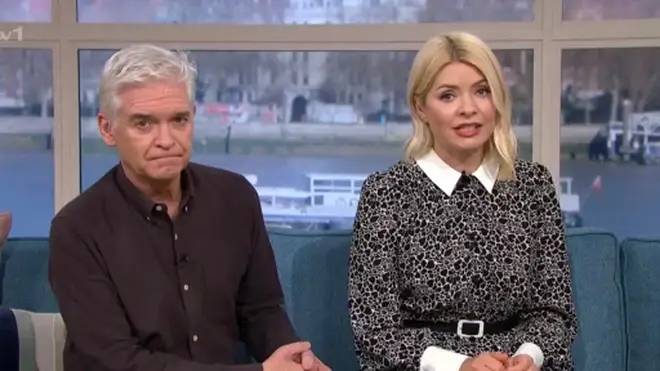 "From opening the curtains to a clear blue sky to the first sip of your morning coffee; from trees heavy with blossom to the bleep of text from a loved one, I urge you to join me in soaking up every little glimmer moment you see."
Meanwhile, Holly recently shared a tribute to her mother-in-law Sandra who has died.
Taking to Instagram, Holly revealed her husband Dan Baldwin's mum Sandra has passed away.
"Sleep well Sandra… Nonna, Mother, Sister, friend… To know her was to know strength itself… Raising four children after losing her husband, she then lost a son and more recently her sister.
"Thank you for your guidance, advice and bottomless Prosecco. Thank you for raising the incredible man I'm married to… I see your strength every day in our children… Be at peace…Love you."
According to reports, Holly is said to be spending time with her family as they privately deal with their grief and the star's scheduled time off was not brought forward.
Things are set to be a little different this summer holidays as Holly and Phil used to go away together with their families.
The pair are no longer thought to be speaking after Phillip admitted he had lied about having an affair with a younger member of the This Morning production team.
Phillip has since apologised and stepped down from all his ITV hosting roles, including Dancing On Ice.