Halloween costume ideas 2021: Easy, affordable and unique outfits
8 October 2021, 17:08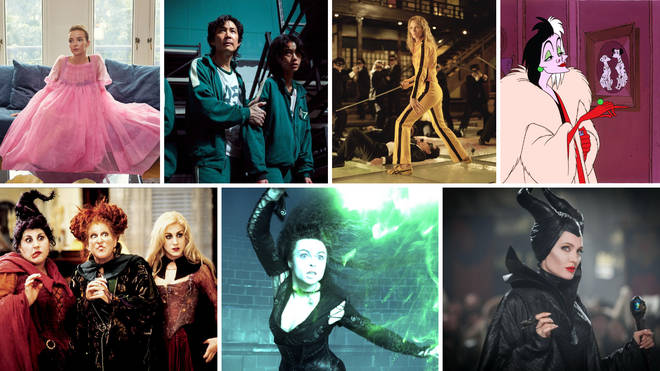 Struggling to come up with a costume idea for Halloween? We've got you covered with plenty of ideas from Squid Game to Cruella de Vil, Killing Eve to Kill Bill.
Halloween 2021 is the first time we've been able to celebrate the spooky season properly for almost two years, and we're going all out!
Over the past few years we've seen some amazing additions to Halloween costume ideas through pop culture films and TV shows like Squid Game, Maleficent and Money Heist.
But if you're struggling to think of a scary character to dress-up as for the spookiest day of the year, we've got you covered.
These are our best Halloween costume ideas of 2021:
Squid Game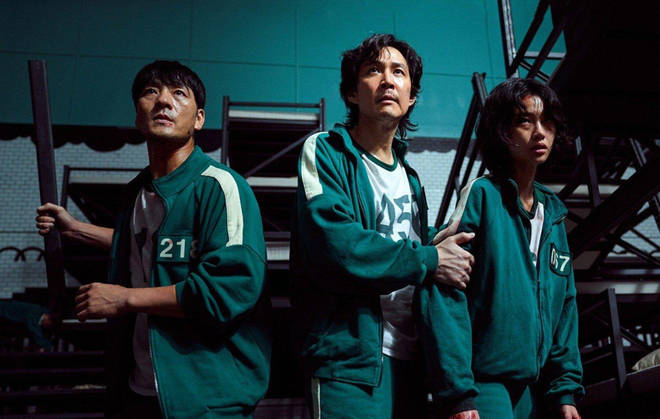 Money Heist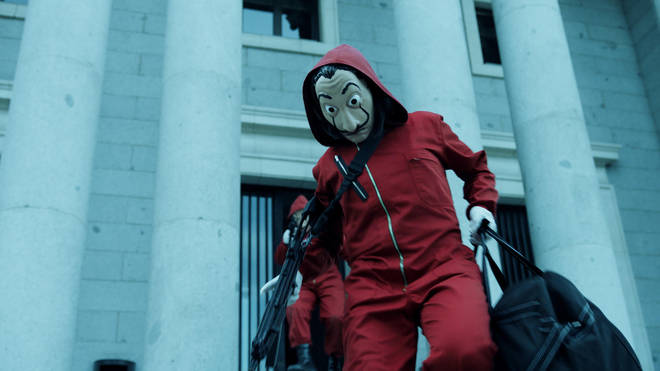 Cruella de Vil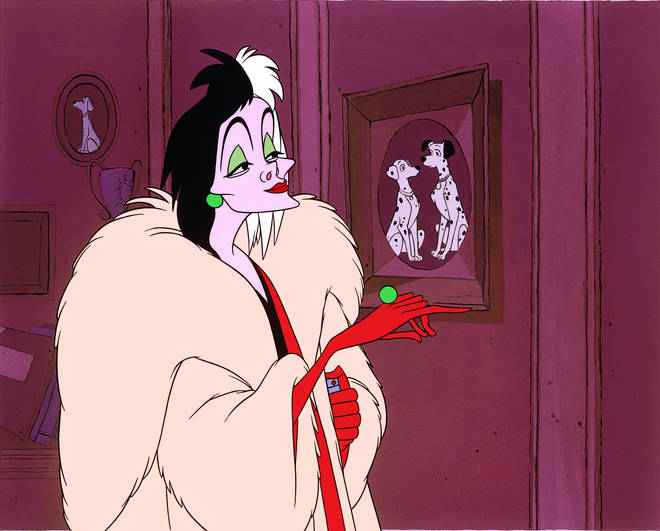 Kill Bill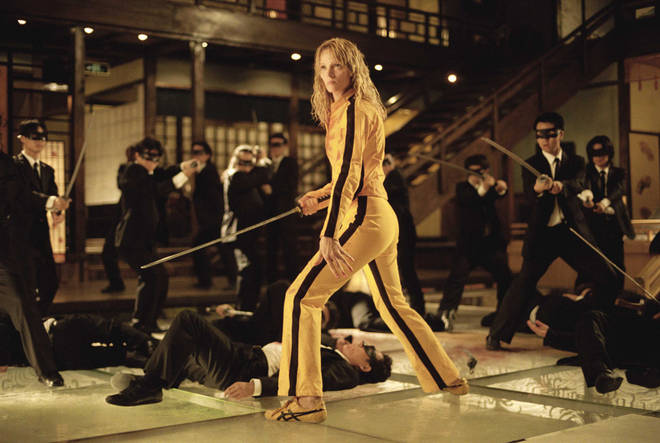 Killing Eve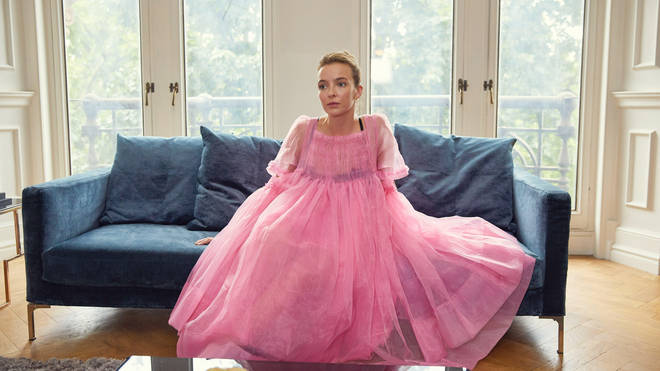 Bellatrix Lestrange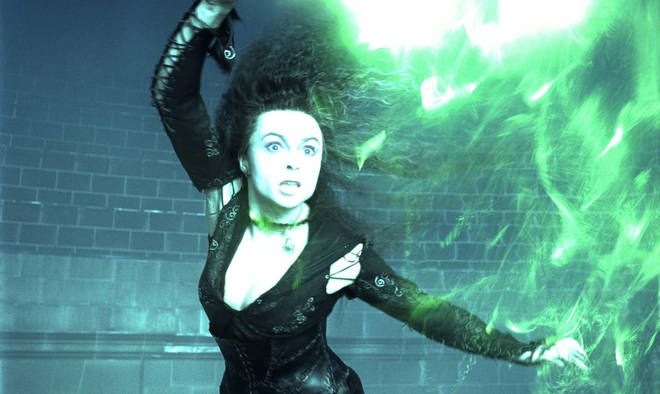 Narcissa Malfoy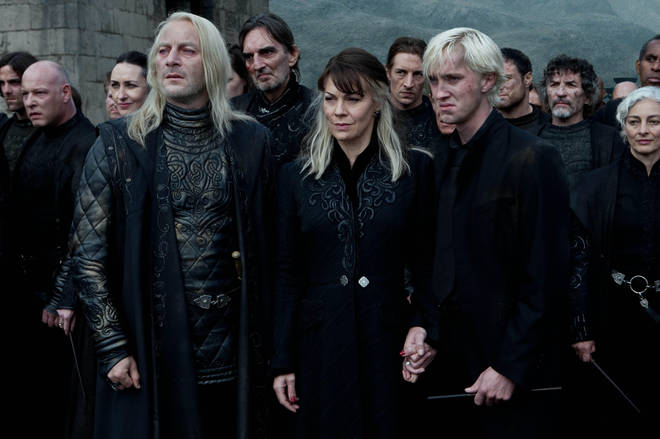 Black Swan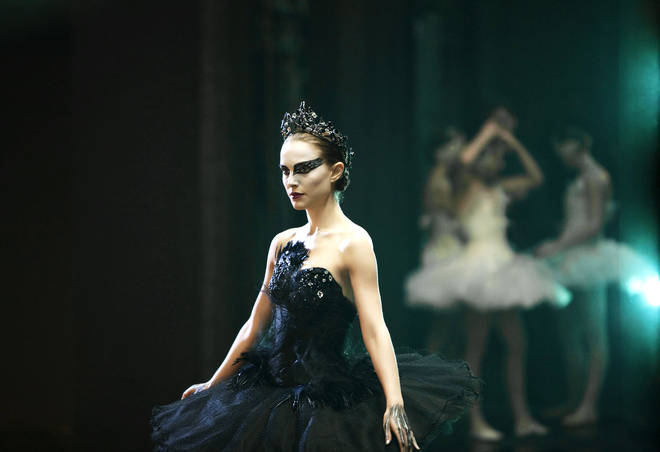 Hocus Pocus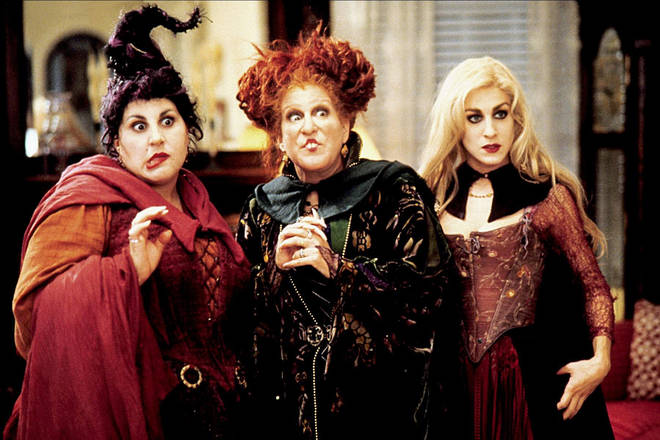 The Witches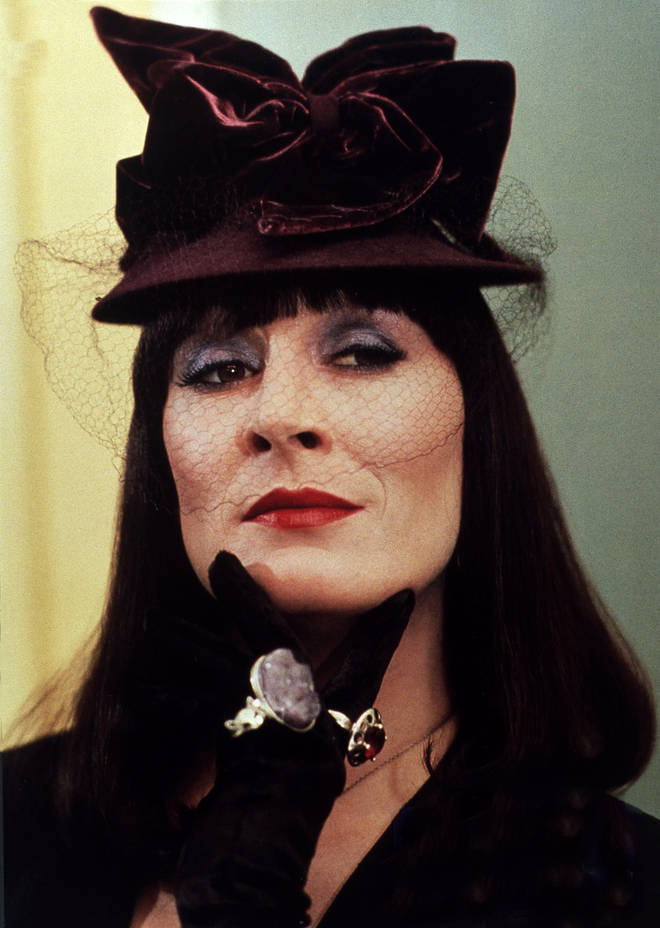 Wicked Witch of the West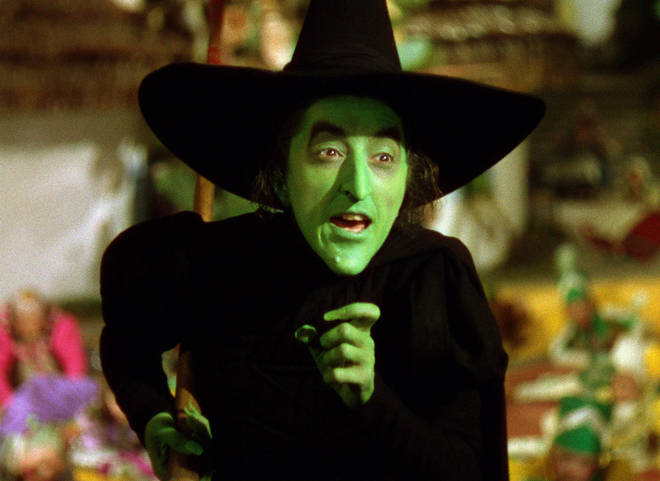 Wednesday Addams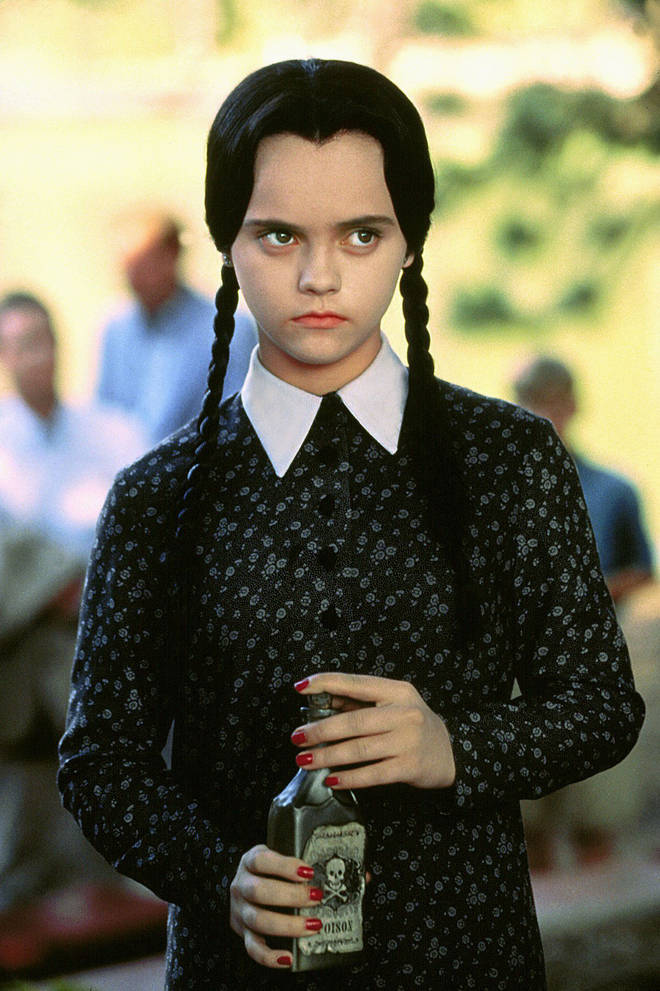 The Joker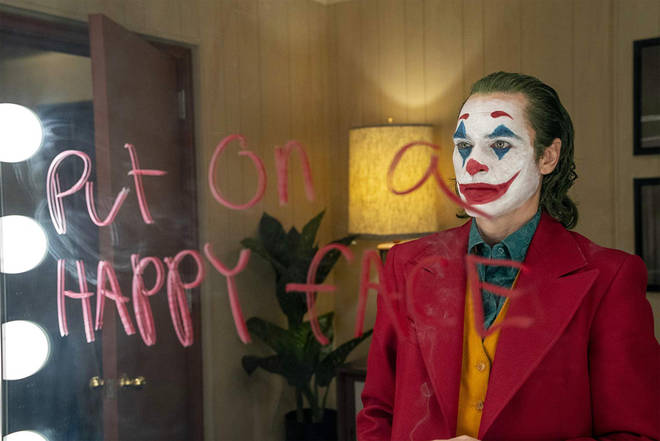 Maleficent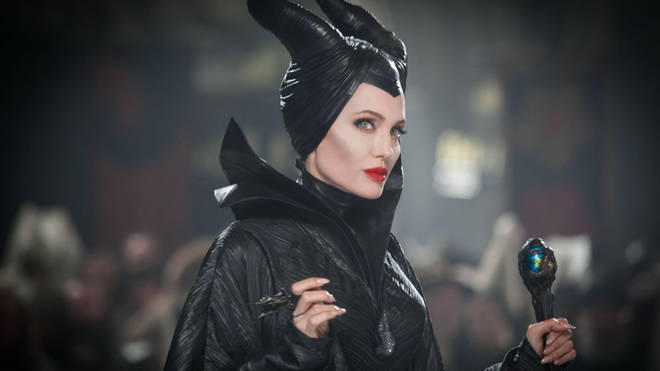 Morticia Addams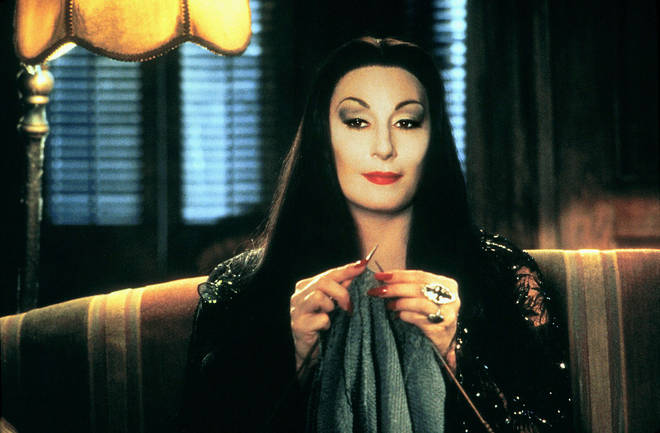 Read now: