Alison and Dermot address Phillip Schofield's exit live on This Morning
22 May 2023, 10:33 | Updated: 22 May 2023, 10:39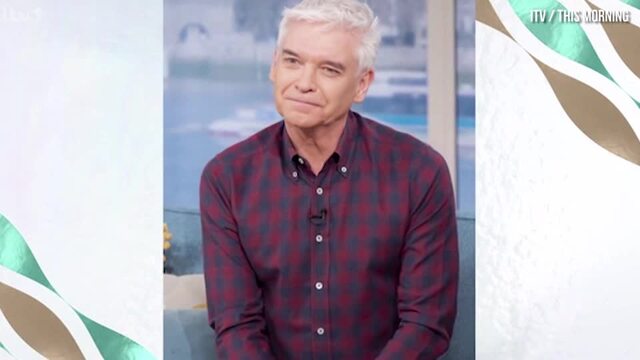 Alison and Dermot pay tribute to Phillip Schofield as they open This Morning
Phillip Schofield was honoured on Monday's This Morning as Alison Hammond and Dermot O'Leary addressed Holly Willoughby's co-star's departure from the show.
Alison Hammond and Dermot O'Leary delivered a message regarding Phillip Schofield's swift exit from This Morning on Monday's show.
Phillip announced that he was quitting This Morning "with immediate effect" on Saturday afternoon, having presented the show alongside Holly as usual for the week.
Now, Alison and Dermot have addressed his departure, starting the This Morning episode with a short tribute to Phillip.
Alison started: "We can't start today's show without paying tribute to the man who spent the last two decades sitting on the This Morning sofa, Phillip Schofield."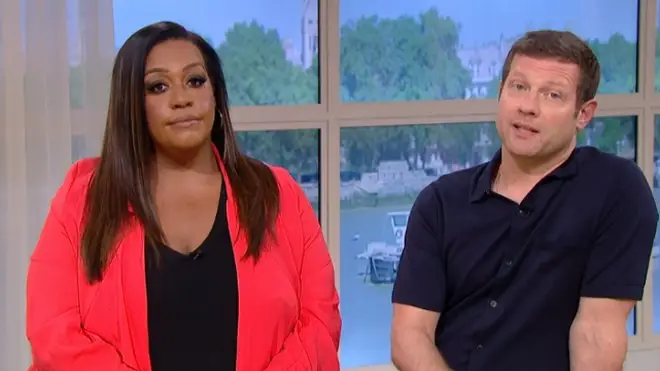 Dermot went on: "Everyone on and off screen at ITV want to say a huge thank you to Phil for what he's done to make the show such a success over the last 21 years. He's an incredible broadcaster."
They then confirmed that Holly will be off for the next two weeks for half-term.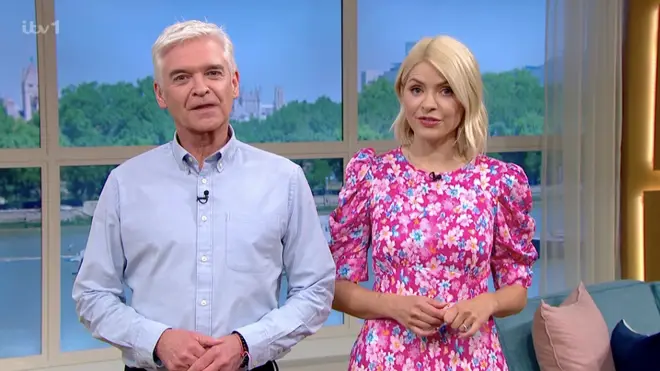 This Morning viewers also noticed that Holly and Phil have been edited out of the opening credits of the show.
Where there would usually be clips of the pair hopping in a cab and buying flowers on their way into the studios, they were noticeably missing from each frame.
The title of the show also now reads 'This Morning' instead of 'This Morning with Phillip & Holly'.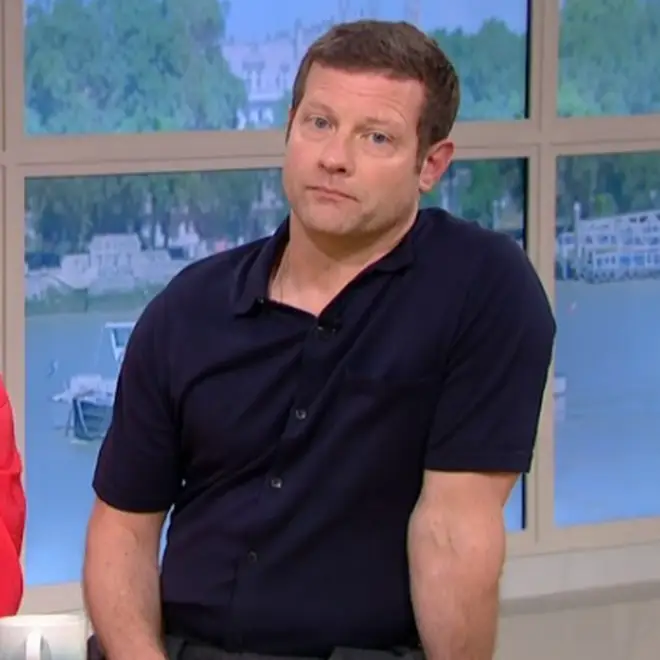 Phillip Schofield announced that he was stepping down from hosting duties at This Morning on Saturday following reports of a fallout with Holly Willoughby.
In a statement, he wrote: "I have always been proud to cover fascinating stories on This Morning. But recently, This Morning itself has become the story.
"Throughout my career in TV – including the very difficult last few days – I have always done my best to be honourable and kind. I understand that ITV has decided the current situation can't go on, and I want to do what I can to protect the show that I love.
"So I have agreed to step down from This Morning with immediate effect, in the hope that the show can move forward to a bright future. I'd like to thank everyone who has supported me – especially This Morning's amazing viewers – and I'll see you all for the Soap Awards next month."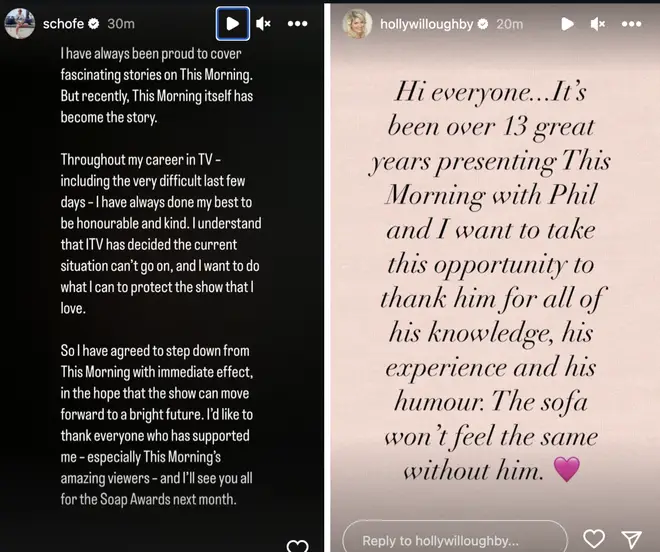 Following the announcement, Holly released her own statement which read: "It's been over 13 great years presenting This Morning with Phil and I want to take this opportunity to thank him for all of his knowledge, his experience and his humour."
She simply added: "The sofa won't feel the same without him."
Read more: