Ant and Dec announce Byker Grove reboot 17 years later
4 July 2023, 09:22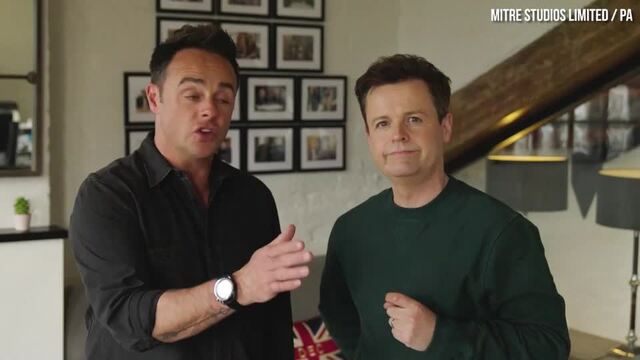 Ant and Dec announce they are reviving Byker Grove
Ant and Dec have revealed that they are working on a reviving the nineties TV show Byker Grove.
Ant McPartlin and Declan Donnelley, both 47-years-old, have announced they are rebooting Byker Grove.
The TV presenting duo found fame on the hit BBC TV show as PJ and Duncan, and are now working on bringing to series back with new cast and storylines.
Ant and Dec even teased their characters could make an appearance in the reboot, but confirmed that storylines are still in the works.
Appearing in a video posted on their social media, Dec said: "Ant and Dec here with some pretty exciting news that we wanted to share with you all..."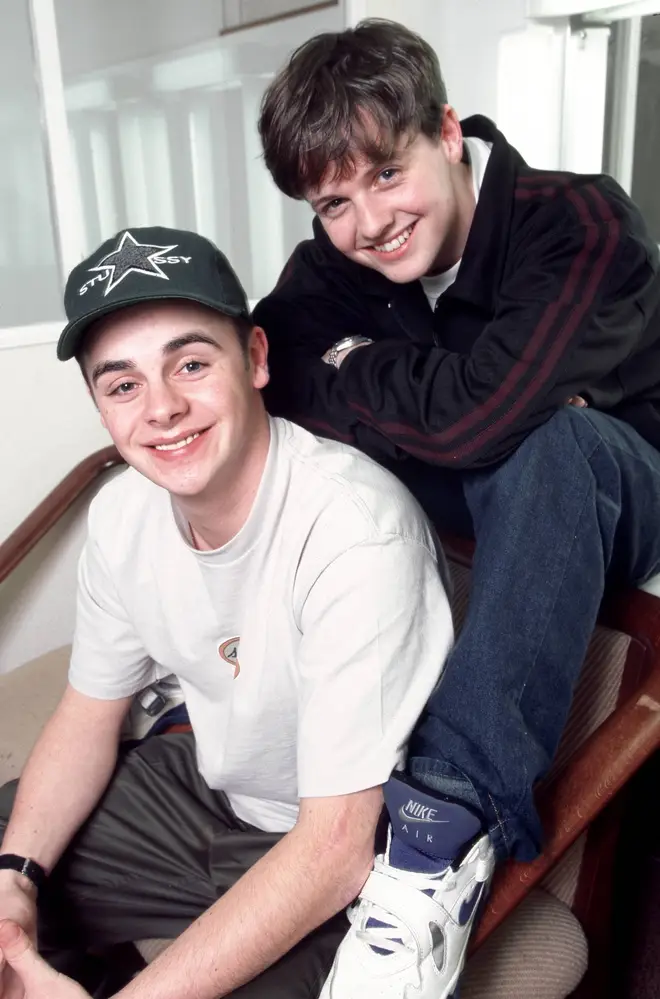 In the video, Ant adds: "Don't you mean PJ and Duncan here with some pretty exciting news?", to which Dec replies: "You could say that. That is a clue, it's a nice clue. Don't worry, we're not making another album."
The pair went on: "The very exciting news is that 17 years after it closed its doors for the final time, Byker Grove is opening them up again."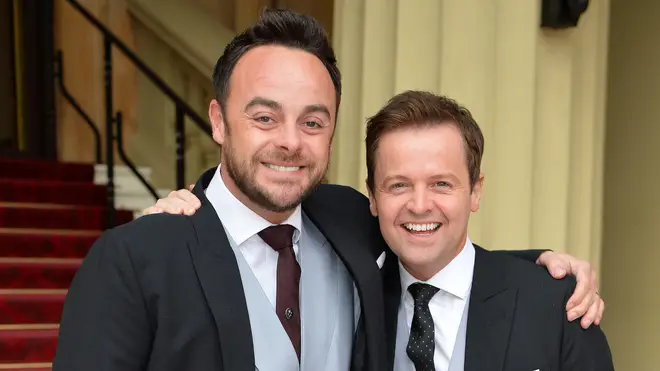 Ant and Dec have teamed up with Fulwell 73, a production company run by Leo Pearlman, Benjamin Turner, Gabe Turner, Ben Winston and James Corden, for the project.
The pair said they'll be bringing the show back for "a whole new audience as well as those of us who are old enough to remember it so fondly".
Reflecting on what the show means to them, Ant and Dec said: "It's obviously a show very close to our hearts, the show which gave us our breaks, so we couldn't be more excited that we'll be giving it a new lease of life."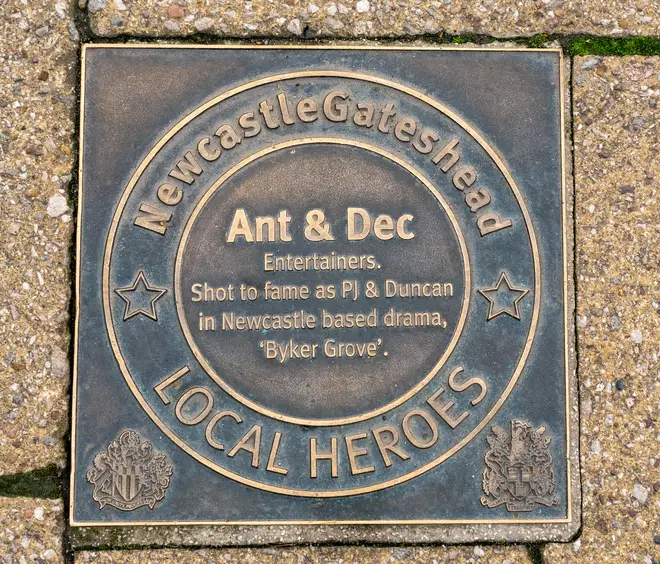 The Byker Grove reboot will follow "a new generation of young people and their families" as they "try to navigate the challenges they face today in the 2020s."
In the video, Dec adds: "I wonder where PJ and Duncan are nowadays and if they'll pop into The Grove on their way past?"
The pair did confirm, however, that storyline development is at a very early stage.
Related video: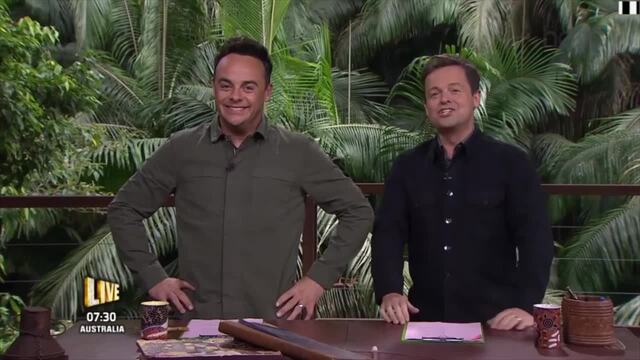 Hilarious moment Dec tricks Ant on I'm A Celeb
Byker Grove first appeared own our screens in 1989 and followed a group of young people who attended the Byker Grove Youth Centre in Newcastle.
The show's last episode aired on 10th December 2006.
Read more: