Amanda Holden opens up about her friendship with Simon Cowell
26 September 2023, 14:50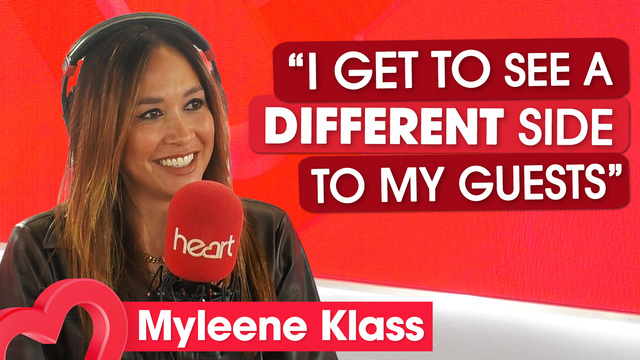 Myleene Klass tells us all about her new podcast
Amanda Holden has spoken out about her relationship with Simon Cowell.
Heart presenter Amanda Holden has opened up about her friendship with Simon Cowell, praising him for being 'supportive' and 'encouraging.'
In a candid chat on the They Don't Teach This At School with Myleene Klass podcast, Amanda praised the 63-year-old media mogul for supporting her endeavours.
The Britain's Got Talent judge told Myleene: "I'm going to talk about Simon Cowell because I am going to say that he has been supportive to me."
Amanda continued: "I suppose because I've been doing Britain's Got Talent for 17 years, I've known him almost as long as I've known my husband. And so he's a sort of another quite prominent male in my life."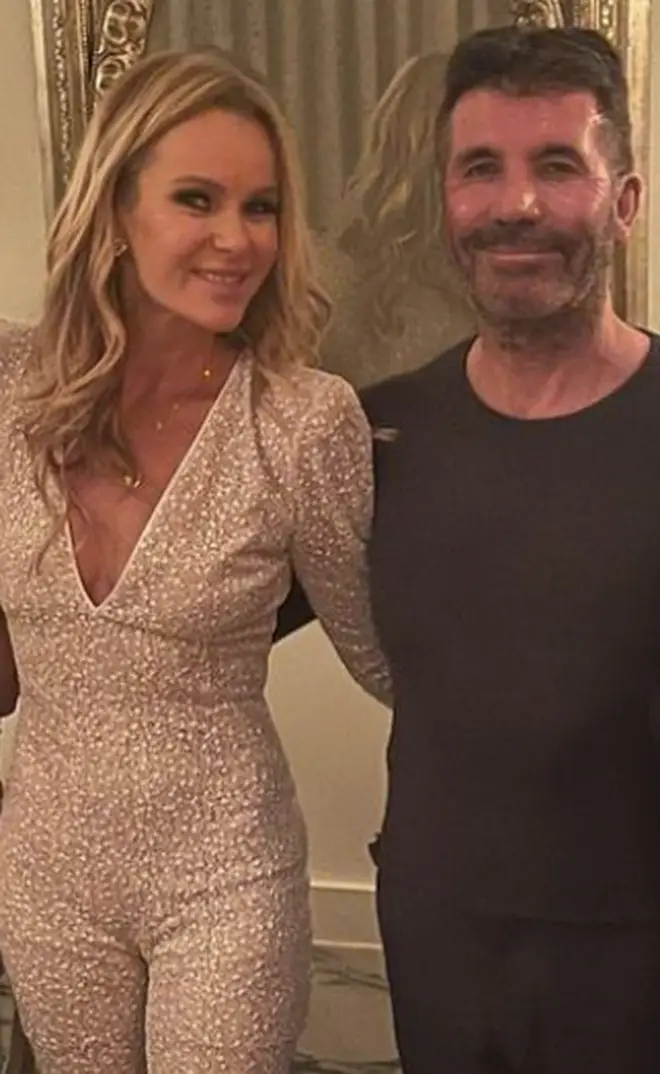 She went on to joke about how Simon takes credit for her success, saying:
"And he has sort of watched from the sidelines taking the credit for every single bit of success I've ever had. [Simon] 'Well, it's done to me. I put you on Britain's Got Talent, I showed the world.'
"You know, he's very funny. He says he owns a third of my house and a third of my car and everything else. He's very funny about it. But he's always been an encouraging, you know, sort of background man, I would say."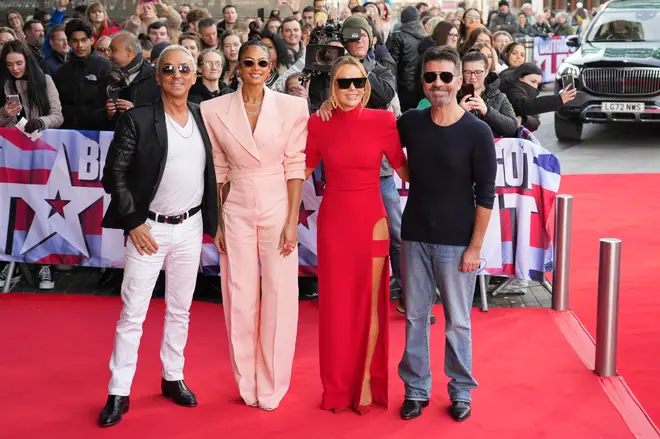 Amanda first joined the Britain's Got Talent judging panel back in 2007 alongside Simon and has been a part of the show ever since.
The pair have been firm friends over the years, often spending time with each other's families outwith the show.
Recently Amanda confessed on Heart Breakfast that Simon had once turned up at her daughter's school to judge a baking competition, much to the shock of the teachers and students.
Watch Amanda tell the story here: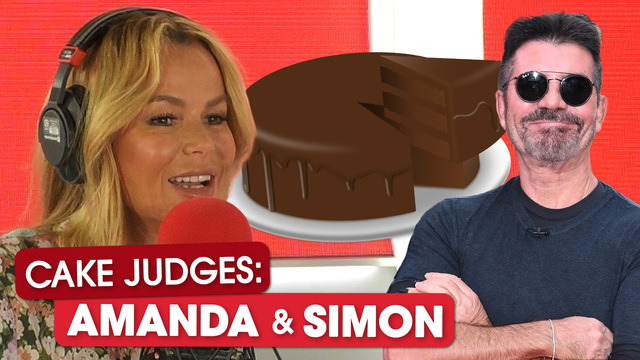 Amanda Holden and Simon Cowell crash her daughter's school event
It shouldn't too long until the pair return to our screens on Britain's Got Talent, but until then you can listen to Amanda every morning on Heart Breakfast with Jamie and Amanda.
Read more: