Spice Girl Mel C net worth, children, husband, age, height and family life revealed
5 November 2018, 07:03 | Updated: 8 November 2018, 10:33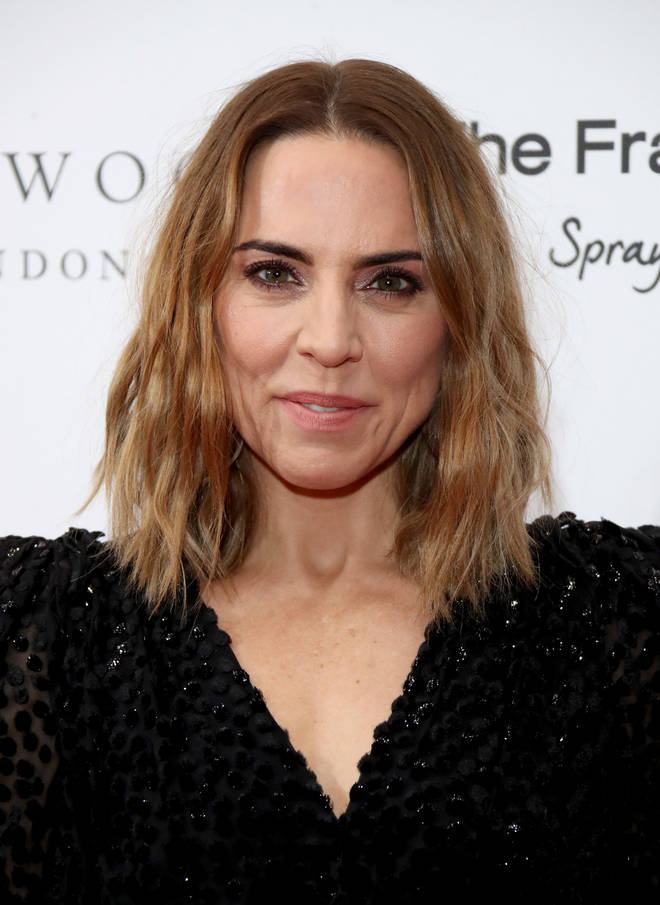 Melanie Chisholm is still Sporty Spice - as anyone who has seen the Liverpool-born singer's fitspo posts on Instagram will know. Here we find out what she's been up to since she left the Spice Girls.
How old is Mel C?
Mel C was born on January 12, 1974, making her 44 years old.
Where was Mel C born?
Sporty Spice was born as Melanie Jayne Chisholm in Whiston, Merseyside. She is the only child of Alan Chisholm and Joan O'Neill.
She grew up in Widnes, Cheshire but after leaving school went to study dance, singing and musical theatre in Sidciup, Southeast London.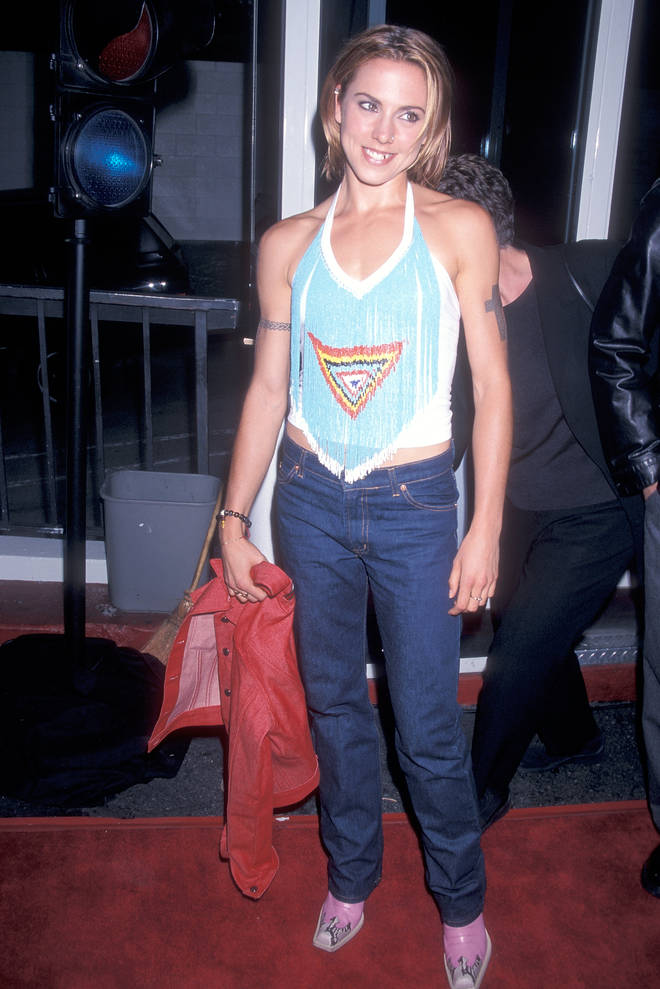 How tall is Mel C?
Mel C is 5 feet 6 inches tall, or 167 cm if you prefer your heights in metric measurements.
What is Mel C's net worth?
According to The Sun, Mel C has an estimated fortune of £27million - and not all of it came from being in the Spice Girls with Mel B, Emma Bunton, Victoria Beckham and Geri Horner.
Of all the Spice Girls she has enjoyed the most solo success, selling 12 million solo albums worldwide.
She also enjoyed a stint in theatre, starring in Blood Brothers in London's West End.
Is Mel C married?
Mel C has never married, but was with property developer Thomas Starr for ten years, and had a daughter.
Prior to this, she had relationships with Robbie Williams, J from Five, Anthony Kiedis from the Red Hot Chilli Peppers.
She is currently in a relationship with Joe Marshall, who is also her manager.
Does Mel C have kids?
Mel has one daughter, Scarlett Chisholm Starr (b. 22.2.2009).
In May 2017 she appeared on This Morning ahead of embarking on an international solo tour, where she admitted the youngster sometimes cringes at her dance moves.
When asked how then 8-year-old Scarlett copes with having a famous mum, Melanie explained: "I think she's quite cool about it.
"She's very proud of mummy but also embarrassed at times.
"Yeah, it's the dabbing. I'm going to be in trouble because I'm not allowed to do it."
How many tattoos does Mel C have?
Mel has eleven tattoos, including a cross at the top of her left arm, a dragon her right leg, and a Japanese symbol on her right shoulder.
However, like many people with big bits of ink she wishes should could go back in time and not get them done.
In 2012 she told Good Housekeeping that she wishes she could get them airbrushed off in real life - just like they had done in the mag.