Stacey Solomon fans 'work out' she's given birth after spotting pregnancy clue
9 February 2023, 10:29 | Updated: 9 February 2023, 10:35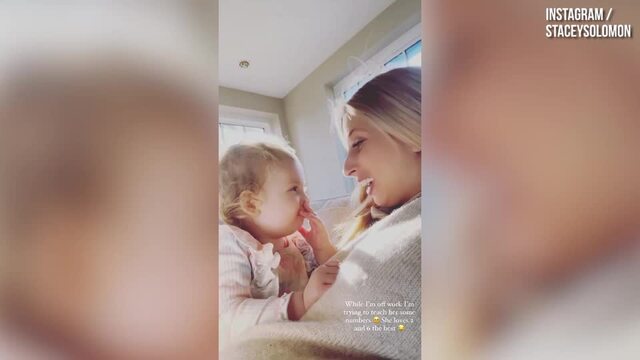 Stacey Solomon teaches Rose her numbers in sweet footage
Has Stacey Solomon had her baby yet? Here's what we know about the birth of her daughter...
Stacey Solomon fans are convinced the star has given birth after she 'disappeared' from social media.
The Loose Women star is expecting her third child with husband Joe Swash, and her fifth overall.
But despite keeping fans up to date on her pregnancy journey over the past few weeks, she has decided to take a break from Instagram.
Commenting on her previous posts, one person said: "'I think she has already had her. Just being more private this time ❤️"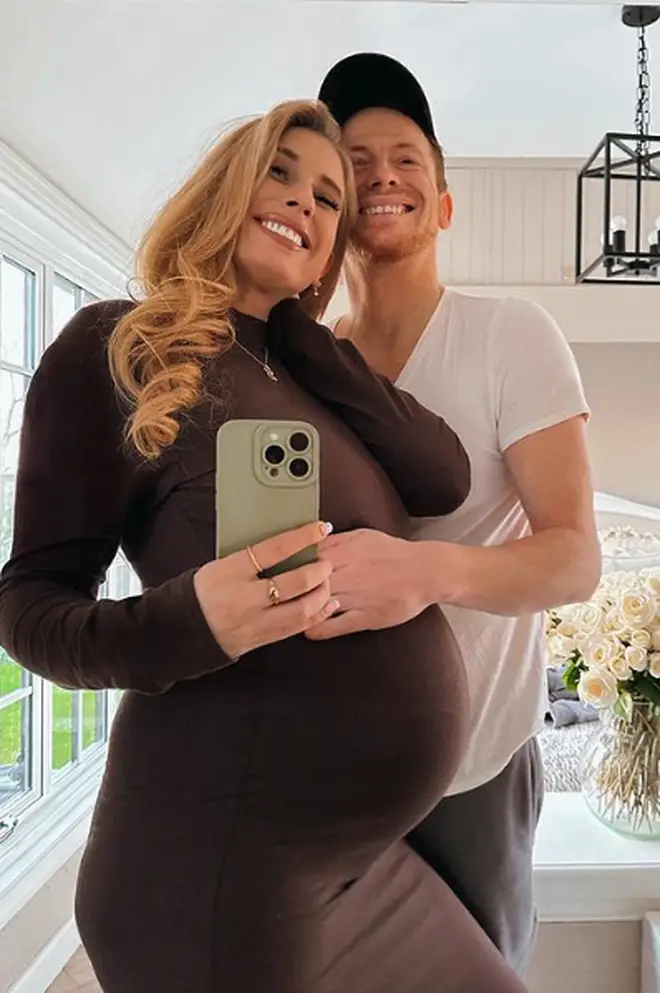 "Yes, I have a feeling baby is here'," replied someone else, while a third said: "I think she's had her too she's not posted anything in over 7hours and she always does an evening video."
"Do we think Stacey has had her baby….she's not posted today!," asked someone else, while another person wrote: "No posts today, I think bubba's here."
Another fan added: "I have a feeling bubba is here, no posts, no stories that's not like Stacey."
Stacey and Joe are parents to Rex, three, and a daughter Rose, 15 months, while Stacey is mum to two older sons Zachary, 14, and Leighton, 10.
This comes after Stacey revealed she 'had that feeling' she was going to give birth imminently.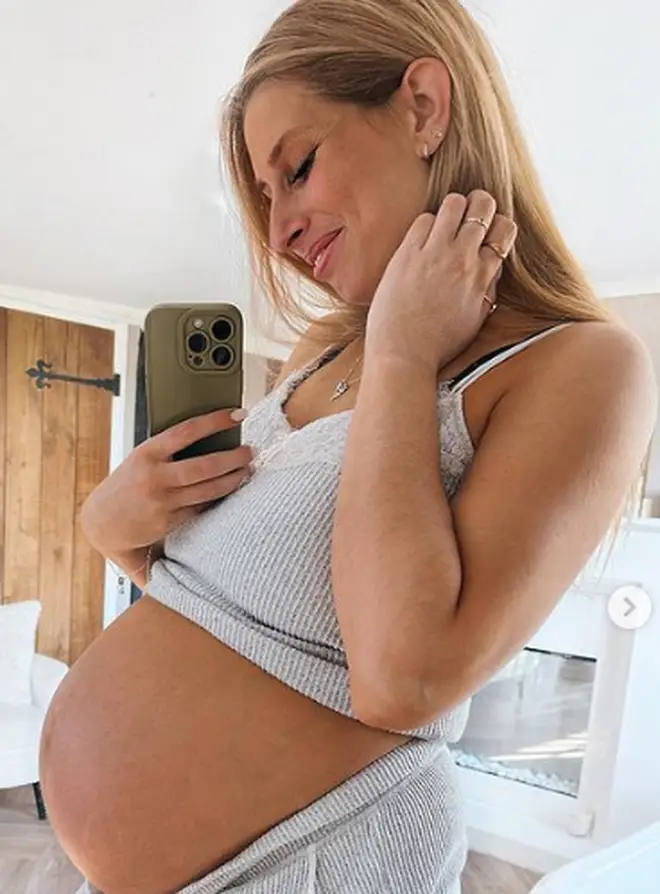 On Tuesday, the star posted a photo of her bump while wearing a grey vest top and matching trousers, Stacey can be seen smiling in the mirror.
In another photo, she's seen cradling her unborn baby, along with the caption: "Thank you for everything bump 🤍 Woken up with that feeling and so Just incase I don't get the chance to say it tomorrow…
"I'm so grateful for them all. For every single time you've done this."
Meanwhile, last week Stacey's fans were convinced she'd given away a major clue as to what she's going to call her fifth child.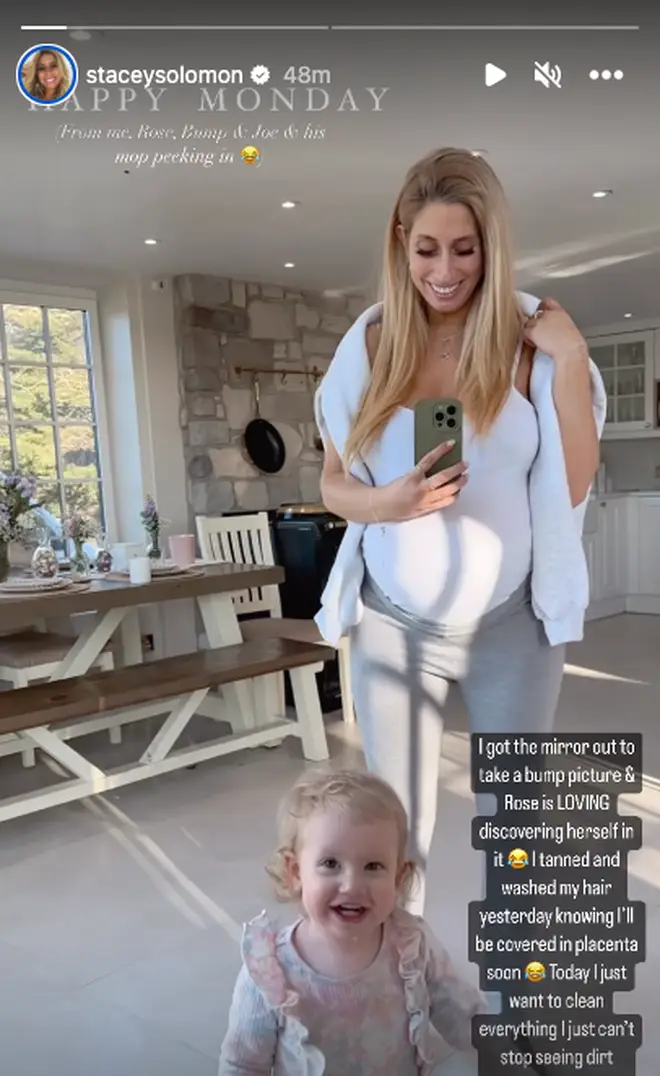 In a video on Instagram, Stacey was seen making a hot air balloon for a teddy which she decorated with pale pink beads and pearls.
She wrote: "Been crafting for her while we wait. We love you so much already little one."
Some suggested this was a hint that the little girl is going to be called Pearl.
Read more: