Timothy Spall reveals STAGGERING weight loss as he stars in new movie Mrs Lowry
30 August 2019, 12:19 | Updated: 30 August 2019, 14:33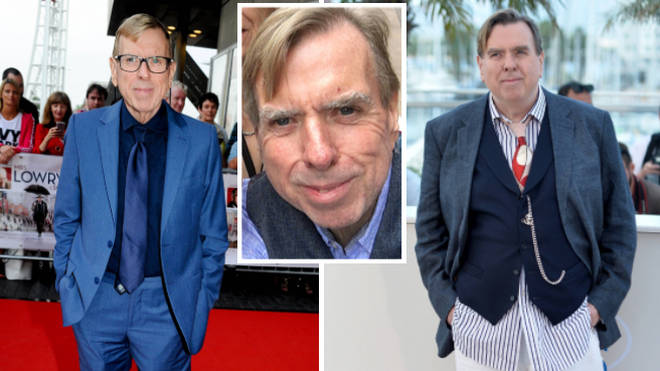 The British actor says he feels 'liberated' after shedding those excess pounds and reveals his acting career has opened up as a result
Timothy Spall shocked fans when he first revealed his staggering weight loss two years ago, and now the British actor has opened up about shedding the pounds.
Telling reporters he now feels "liberated" thanks to his slimmer and healthier size, the Harry Potter star, 62, admitted his acting career has been given a boost as he's not that "round bloke" anymore.
Speaking to Heart about the impact of his impressive body overhaul on his career, he said: "I had a slight worry that it might dry up certain aspects and roles but what is great is that since I've lost it, I seem to have segued into playing parts I would never have played."
"As a character actor, it's put me in a position where I'm not hobbled by being a certain shape. I'm no longer that avuncular round bloke. It's liberated me into becoming a leading actor from being a supporting actor."
On making that transition, Timothy added: "The great thing is that you get more time and can be a lot more creative. You get more time to develop the character, and really be part of the centre of the piece."
Read more: Simon Cowell is unrecognisable as he shows off 20lbs weight loss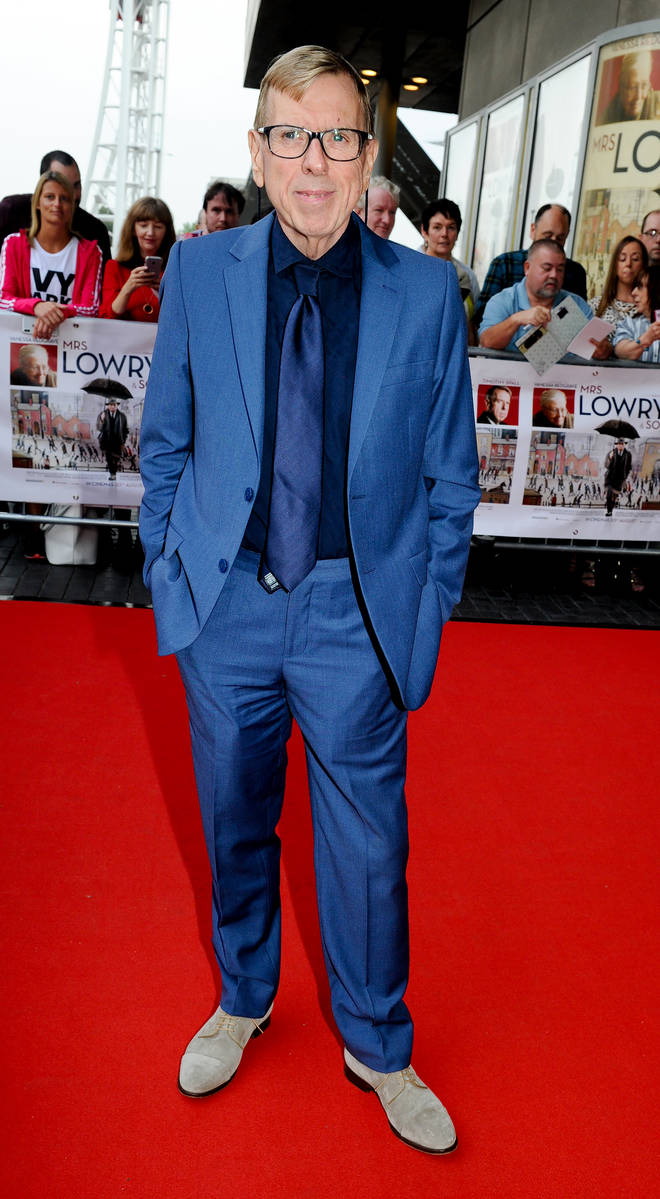 Timothy, who is currently promoting his latest film Mrs Lowry & Son, put his weight loss down to simply eating less and moving more, as well as reigning in his alcohol consumption.
The father-of-three also opened up about his tough battle with leukaemia speaking to Radio Time and explained it has given him a brand new perspective on life.
He was given just three days to live following his diagnosis in 1996 at the age of 39.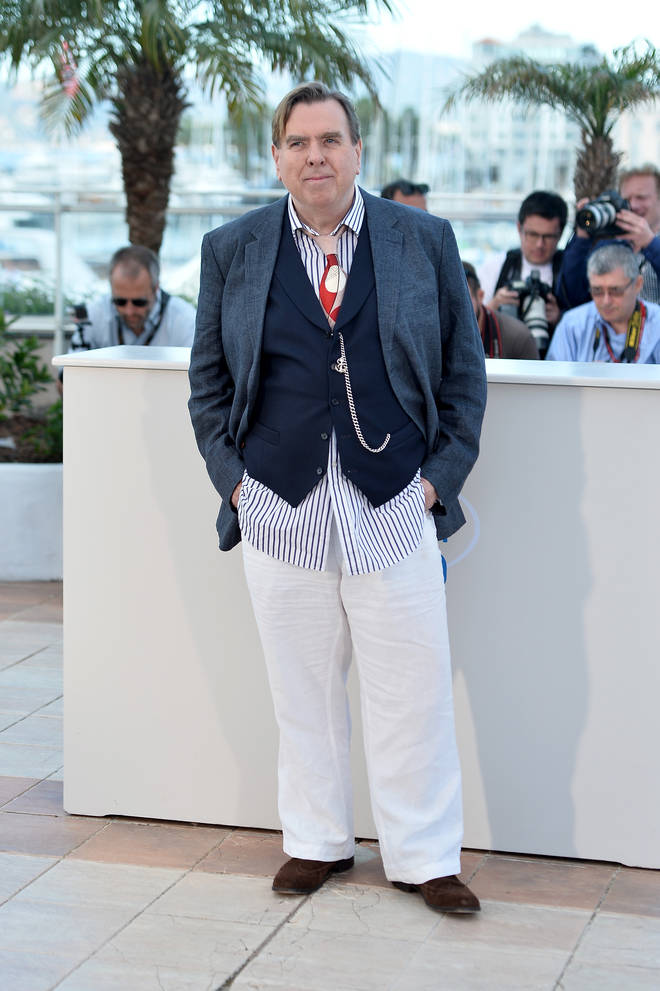 Timothy said: "When you're seriously ill, it gives you a certain sense of profundity.
"All the day-to-day inconveniences and annoyances count for nothing when you might not make it through.
"When you come out the other side, however, you realise that all those little daily aggravations are actually the texture of life, so you need to make the most of them.
"Even when it's people continually asking me, 'Are you all right now?' Which I am, of course."
The Auf Wiedersehen, Pet favourite stars in Adrian Noble's new biographical film, Mrs Lowry & Son – a movie that follows the story of English artist Laurence Stephen Lowry, who died in 1976.
Read the full interview in this week's Radio Times.