Victoria Beckham sparks fresh questions about her marriage after removing David-inspired tatts
13 December 2018, 10:29 | Updated: 26 November 2019, 09:17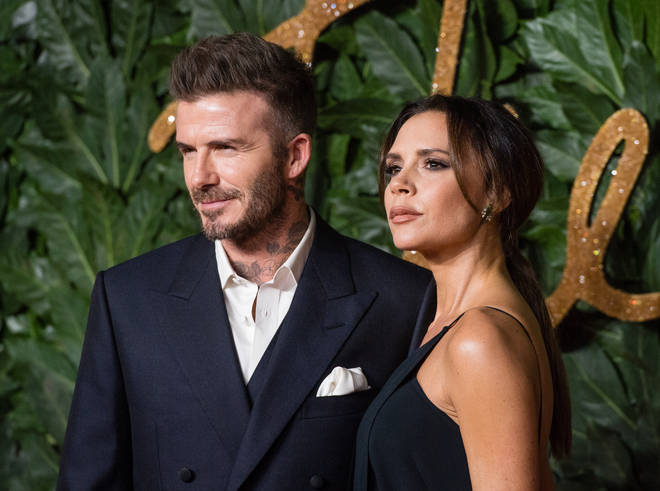 Victoria Beckham has seemingly removed the tattoos she got in tribute to her husband
David and Victoria Beckham and split rumours are never far from each other.
Earlier this year, Twitter exploded with speculation that the couple, who have been together for 19 years and have four children, were imminently about to announce their separation.
Victoria subsequently addressed the speculation in an interview with Vogue, saying: "People have been making things up about our relationship for 20 years, so David and I are pretty used to ignoring the nonsense and just carrying on as normal.
"But these things have a wider effect on the people around us, and that's unfair," she continued.
The couple may have now raised further questions about their marriage, however, as many have noticed that Victoria has removed the tattoos she had in tribute to her husband.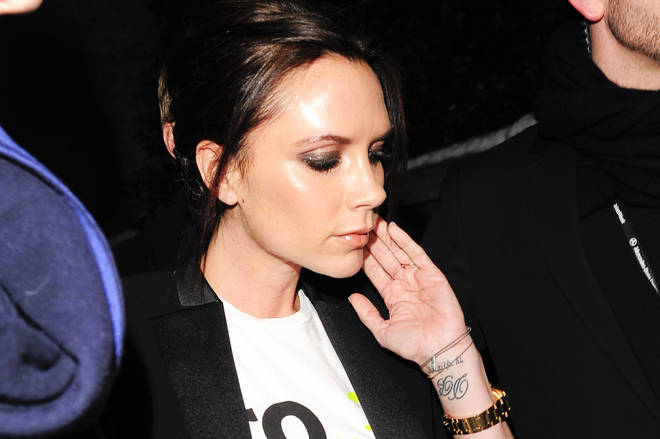 During her appearance at the Fashion Awards at the weekend, eagle-eyed fans noticed that her Hebrew inking of "I am my beloved's and my beloved is mine" that she had on her back was gone.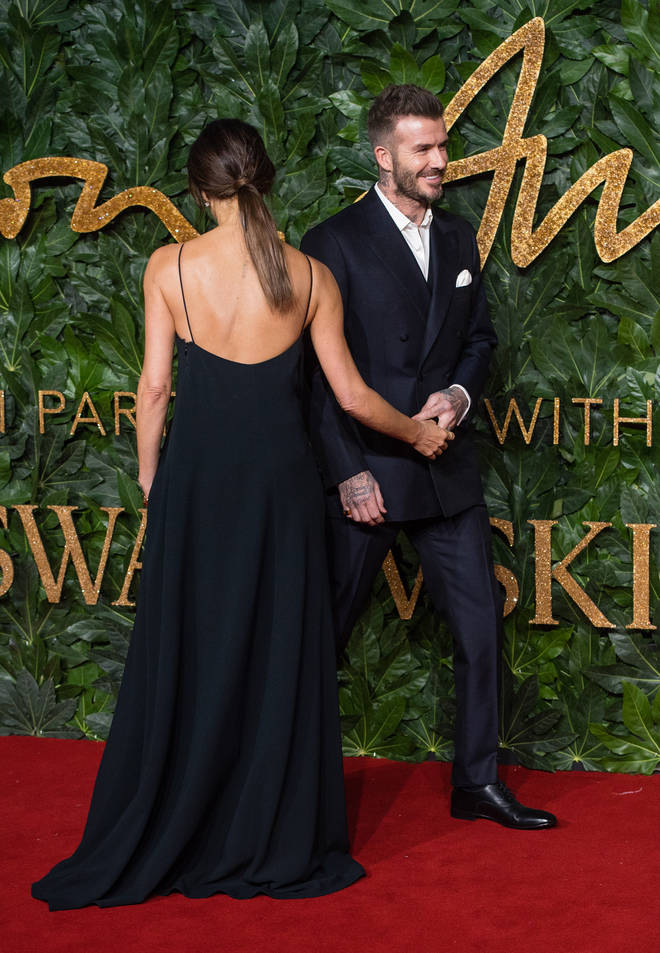 In addition, she previously got rid the words "Again from the start" on her wrist, which was also a tribute to her husband.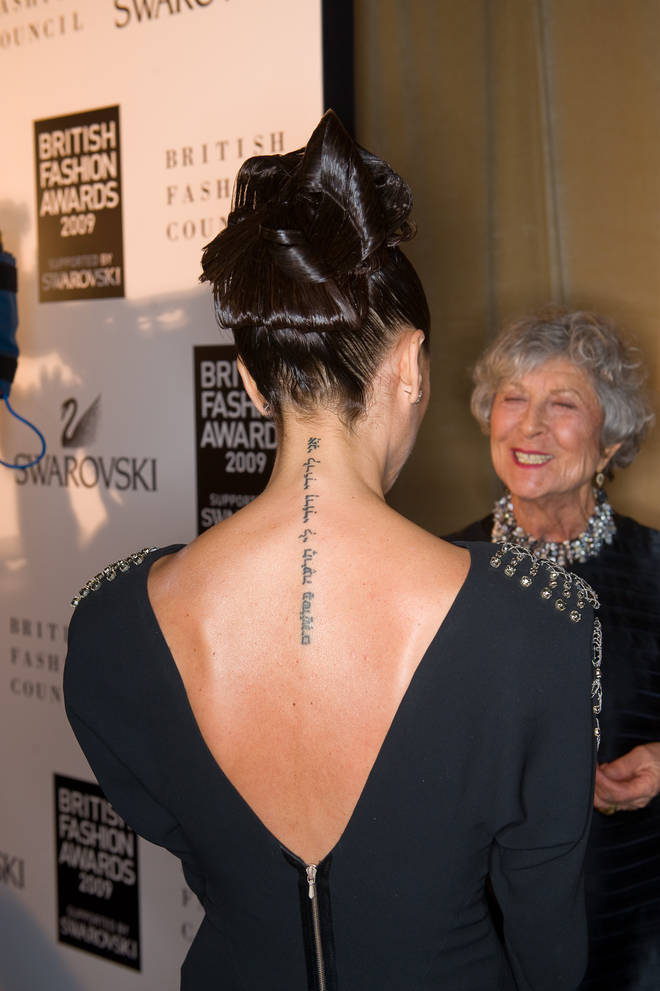 There is no suggestion that the couple are splitting up, or that there is any deeper significance to the tattoos being lasered off for reasons other than aesthetics.
David and Victoria, 43, were attending the Fashion Awards with their son Brooklyn, 19, and his new girlfriend Hana Cross.
To add more fuel to the split rumour fire, body language expert Judi James said of their union: "Fashion now seems to be the posing tie that binds for The Beckhams who seem far more comfortable and congruent together than they have looked of late, striking a Zoolander-style 'fashionista power couple' pose on the fashion awards red carpet."
Also making an appearance at the awards was pregnant Meghan Markle, who broke royal protocol with her choice of outfit.
NOW READ:
Sam Faiers partner Paul Knightley branded 'selfish' for banning son, 3, from nursery
Harry Redknapp still keeps in touch with son Jamie's ex-wife Louise after 'difficult' divorce
Strictly fans call FIX after Radio Times 'predicts' four finalists... last month