Ed Sheeran breaks down over wife Cherry's cancer diagnosis in documentary first look
2 May 2023, 12:04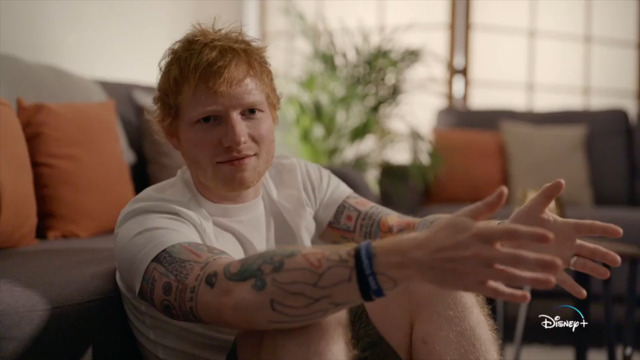 Ed Sheeran: The Sum Of It All official trailer
Ed Sheeran will release his highly-anticipated documentary on Disney+ this Wednesday, where he and wife Cherry Seaborn open up about her shocking cancer diagnosis.
Ed Sheeran, 32, breaks down in tears during the first episode of his Disney+ documentary Ed Sheeran: The Sum of It All, which will be release on 3rd May.
As reported by People, the first episode of the documentary is titled 'Love' and sees both Ed and his wife, Cherry Seaborn, reflect on her cancer diagnosis.
Cherry, who Ed married in 2019, was diagnosed with a tumour while she was pregnant with their second daughter. At the time, Cherry had to wait until she had given birth to be able to undergo surgery for the cancer.
In the first episode of the new documentary, Cherry opens up about why she wanted to take part in the making of the series, having previously remained out of the spotlight.
She explains: "I got diagnosed with cancer at the start of the year [February 2022] which was a massive s***—ter. It made me massively reflect on our mortality. I would never agree to do anything like this but it made me think: 'Oh if I died, what's people's perception of me? What do you leave behind?'"
Cherry went on: "For Ed, the whole point is he wants to say to people: 'I'm not just this music machine. I'm not just this robot that tries to get No. 1. I'm a father, I'm a son, I'm a friend.'"
She added: "It wasn't until this year when I was like: 'I might die.'"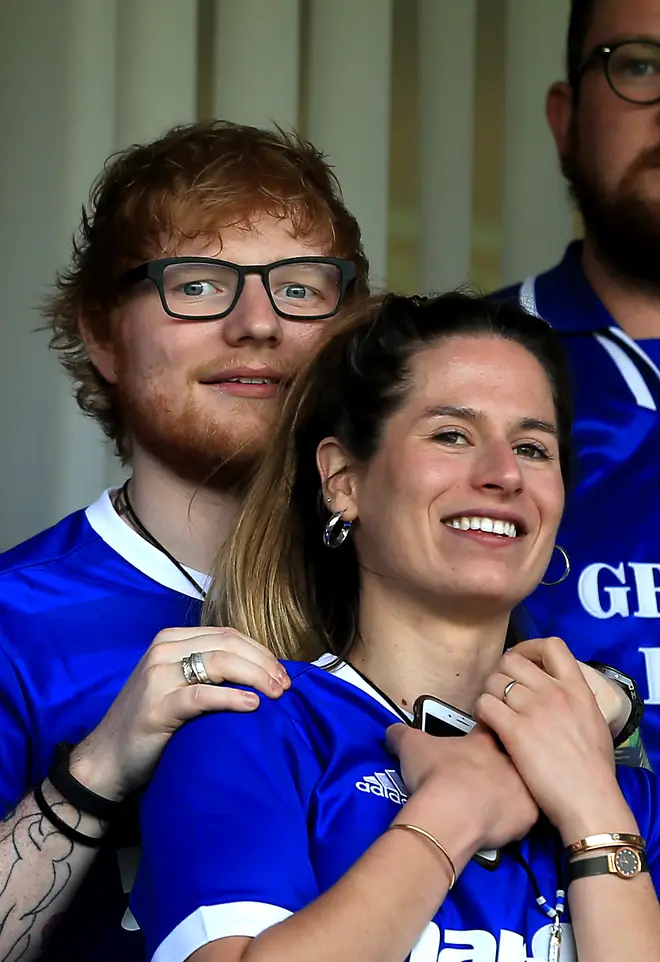 In the scene, Ed begins to tear up as he reflects on the tough period of his life. He explains that he wrote seven songs in four hours after he found out about the diagnosis, "to cope with the pain" he felt.
Cherry explains to the cameras: "When something really intense happens to him, he writes a song."
Ed also opens up about how special his wife is to him, saying: "It's the most amazing thing in my life that nobody really knows about. Everything in my life got so much better when she got into it."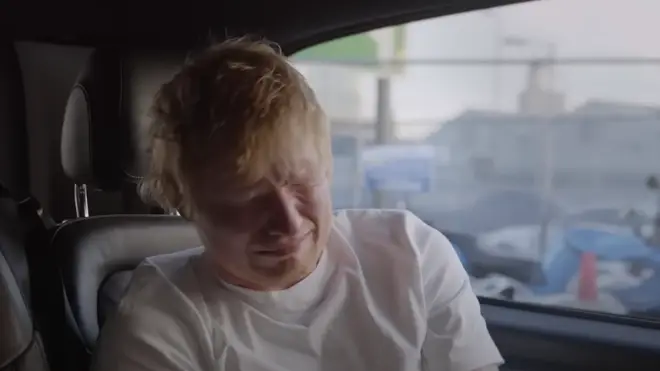 Ed and Cherry both grew up in Suffolk and are said to have attended the same school. It was later reported that in 2015 the pair reconnected and started dating.
In 2017, the couple got engaged and in 2019 they tied the knot.
The couple have since welcomed two daughters into the world; Lyra, born in 2020, and Jupiter, born in 2022.
Read more: