Where is Bobby Brazier's brother Freddie now?
23 September 2023, 18:17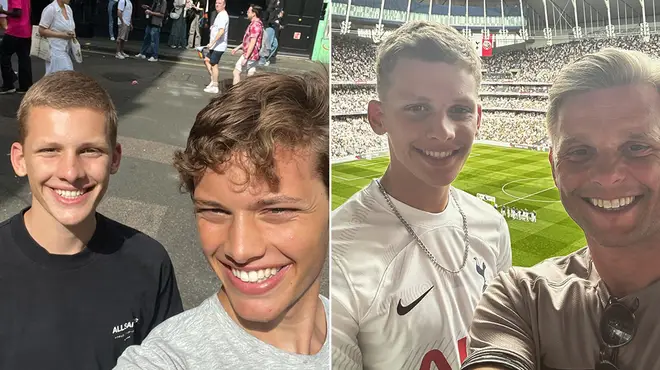 Bobby Brazier has quite the life in the spot light thanks to his EastEnders career but where is brother Freddie?
Jade Goody and Jeff Brazier's two sons Bobby and Freddie Brazier began their time in the spotlight from a very young age and now their eldest is busy crafting his own high profile career.
From starring as Freddie Slater in one of the UK's most popular soaps EastEnders, he's also modelled and appeared on multiple talk and reality shows.
But while we're all getting to know Bobby, aged 20, it's his younger brother Freddie that people are becoming more curious about.
Despite a promising career in modelling, the 19-year-old appears to keep out of the spotlight despite his family's high-profile status.
So what is Freddie doing now? And what's his relationship like with Bobby? Here's a look inside their family life.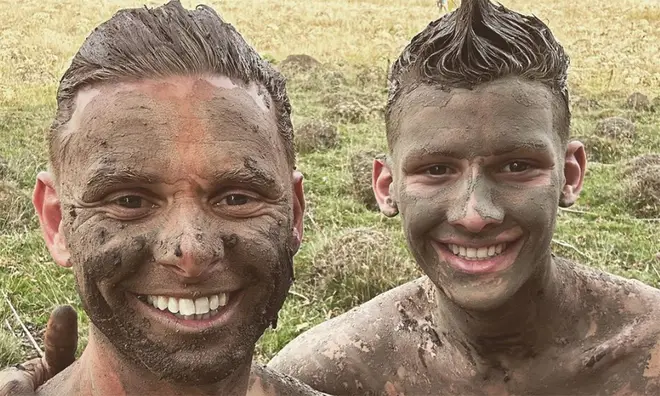 What is Freddie Brazier doing now?
Freddie is still only 19 years old and seems to be busy with his own personal life.
Not as keen to be in the spotlight as the rest of his family, Freddie remains inactive on social media and hasn't made any public career moves since his modelling debut in 2021.
Freddie does occasionally feature on dad Jeff's and Bobby's Instagram though which has revealed he's a big Tottenham supporter and enjoys spending quality time with his family.
Read more: Jade Goody's son Bobby Brazier says he only knows his mum 'through other people's memories'
Read more: How do Brooke Vincent and Ellie Leach know one another?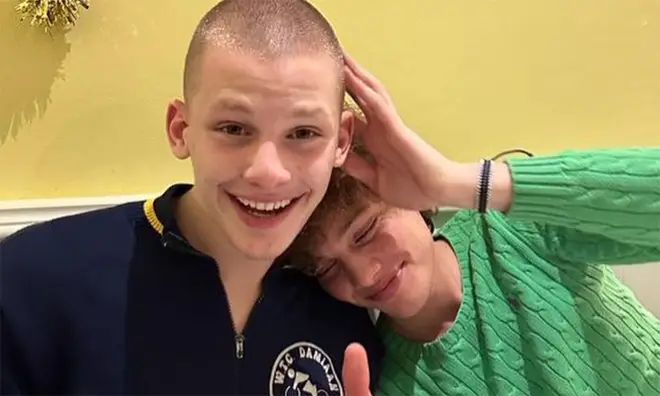 What is Bobby and Freddie Brazier's relationship like?
The brothers are only a year apart in age and suffered the loss of their mum Jade in 2009 when they were just five and four years old.
Brought up by dad Jeff, the pair have become incredibly close and supportive of one another.
After Bobby won his first soap award at the National Television Awards, Jeff wrote on Instagram: "Our Bob has quite rightly received a lot of love and kindness this week but there is nobody more proud of him than his brother Fred."
The duo recently spent the day together too which Bobby jokingly captioned his pictures: "Quick Fred let me get a picture for nan. Chant and be happy."