Holly Willoughby 'blindsided' by Phillip Schofield's statement about 'feud'
12 May 2023, 17:12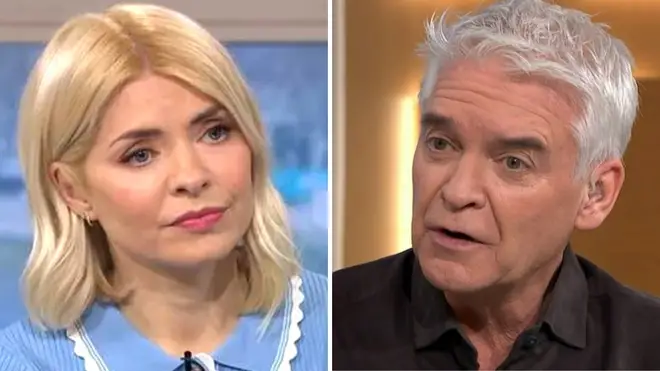 Holly Willoughby was reportedly unaware that Phillip Schofield was going to release a statement about their friendship.
Holly Willoughby, 42, was reportedly 'blindsided' by Phillip Schofield's statement on Friday which went into detail about their friendship.
Phillip, 61, told The Sun in a statement that Holly was his "rock" following reports from the publication that their friendship was strained.
However, a source close to Holly has since told the Daily Mail that the first time she saw the statement, or knew anything about it, was when it was published.
It has been reported that the This Morning hosts' friendship has become strained and that Holly is looking to pull the plug on their TV partnership.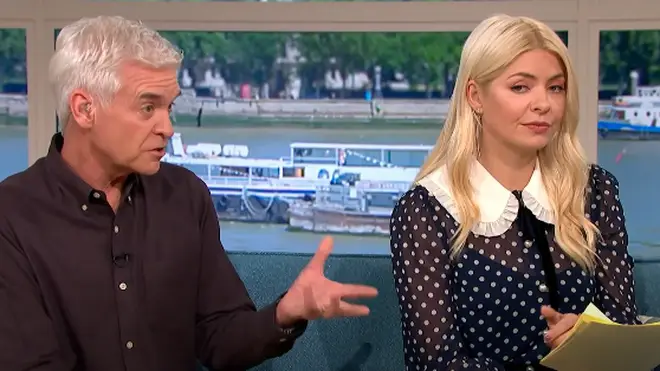 The mother-of-three is yet to speak publicly on the reports herself.
Phillip released a statement to the press which read: "As I have said before, Holly is my rock. We're the best of friends — as always, she is an incredible support on screen, behind the scenes and on the phone.
"Holly has always been there for me, through thick and thin. And I've been there for her. The last few weeks haven't been easy for either of us."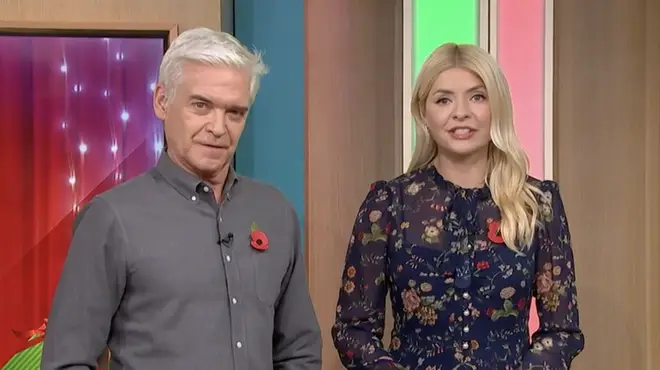 Speaking of the his brother recently receiving a verdict of guilty for 11 sexual abuse offences, Phil went on: "My family went through a real ordeal. And Holly's support throughout meant the world to me, as did the support of my bosses at ITV, my editor Martin Frizell and the whole This Morning family, including our amazing viewers. And of course Holly has herself been ill with shingles."
He ended it with: "Whatever happens, we still have each other to count on."
A show source, however, described Phillip's statement as "desperate" and that "he knows" his relationship with Holly is "strained".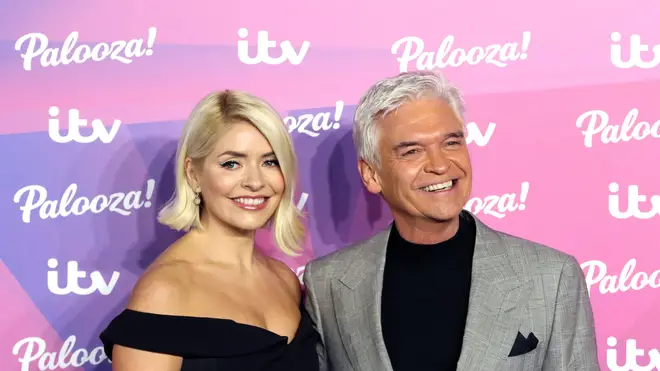 The original reports of a feud came earlier this week, with a source telling The Sun that although they both "put on smiles" there was "naturally some tension".
"This has been brewing quietly for some time", they said: "But now it's all out in the open and people are talking about it. There is no getting past it."
The source added: "For those working on the show it was business as usual but naturally it's the talk of the office."
Read more: