This Morning chef who secretly cooks all the dishes finally exposed live on air
12 May 2023, 08:58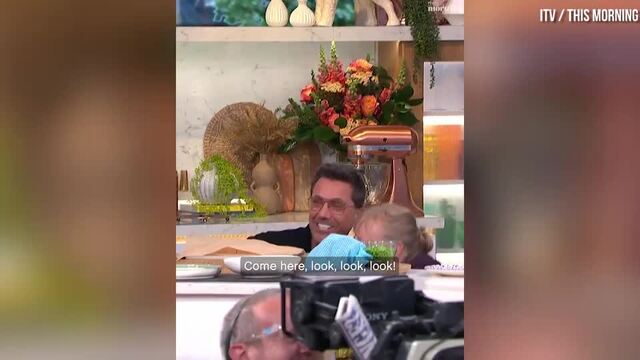 Gino D'Acampo reveals secret This Morning person live on the show
Holly Willoughby and Phillip Schofield were shocked when This Morning's secret chef was finally exposed.
Holly Willoughby and Phillip Schofield were left stunned when This Morning chef Julia was exposed on the show.
Gino D'Acampo was creating one of his favourite dishes, when viewers caught a glimpse of someone they'd never seen before.
The presenters then explained that Julia is actually the chef who is behind all the This Morning dishes.
Speaking about the shock moment, Holly told fans: "Gino made something happen today that has never happened in the whole history of This Morning."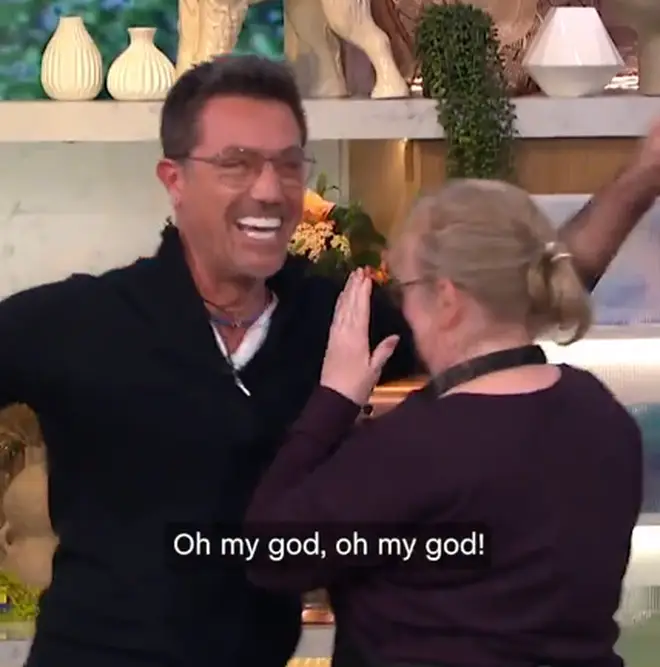 Turning to Gino, she asked: "How long have you been waiting for that? For decades, I mean at least 15 years."
He replied: "I've been waiting to get Julia out from under the counter."
Phillip then explained: "So Julia is our home ec, she's amazing, she preps all the dishes.
"She can cook every chef's style, every chef's recipe, she's incredible and they just come in and finesse."
To which Gino added: "Remember when we send the recipe, we have tried that recipe for many years, we do it in the restaurants, we do it at home.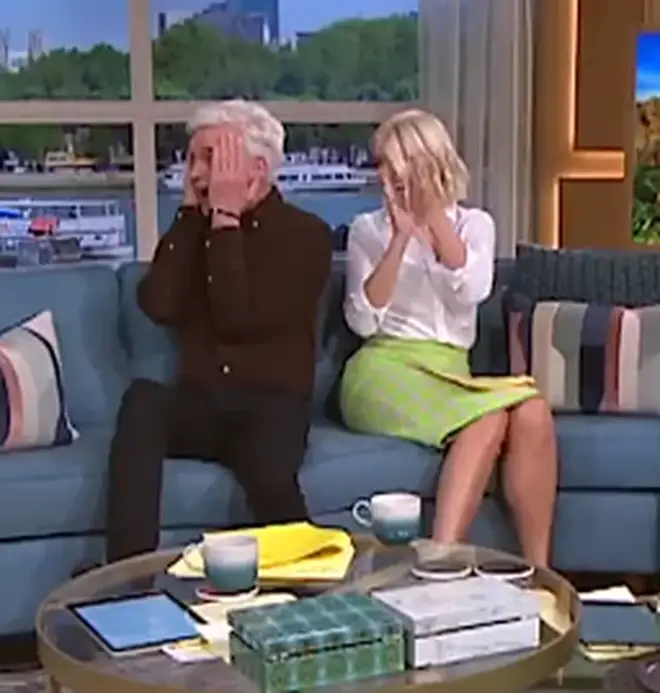 "Julia gets the recipe on paper and she needs now to get into the mind of each chef because each and every one of us has got a different way of doing it.
"I don't know how she does it, I really don't."
Phillip then went on to explain that Julia has 'a mortal fear of appearing on television' but she appeared by accident.
In a video from earlier in the morning, Gino can be seen getting the camera to expose Julia who was hiding under the counter.
After watching the clip, one person wrote on Instagram: "Ah, this is brilliant. Julia deserves all the love. Well done."
"Well done Julia you are amazing xx," said someone else, while a third added: "Love this. She has made an extremely brief appearance many moons ago, bless her heart."