Holly Willoughby 'barely speaking to Phillip Schofield' off camera
11 May 2023, 12:03 | Updated: 11 May 2023, 13:41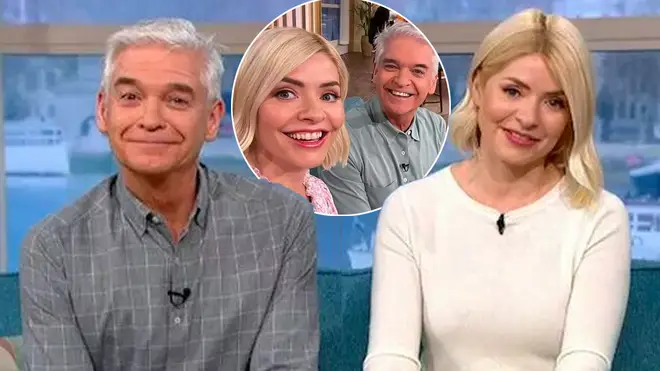 Holly Willoughby and Phillip Schofield's friendship has reportedly 'cooled' away from the This Morning cameras.
After first working together back in 2006, Holly Willoughby and Phillip Schofield have been best friends ever since.
But despite appearing on This Morning together every day, reports are now suggesting the pair are 'barely speaking' off camera.
According to The Sun, following the 'Queue-gate' scandal last year, Holly made it clear to ITV bosses that she would continue to host the show even if Phil leaves.
A source told the publication: "Holly adores This Morning and for the first time in 14 years she has made it clear that should Phil ever leave she would want to stay. They are separate entities.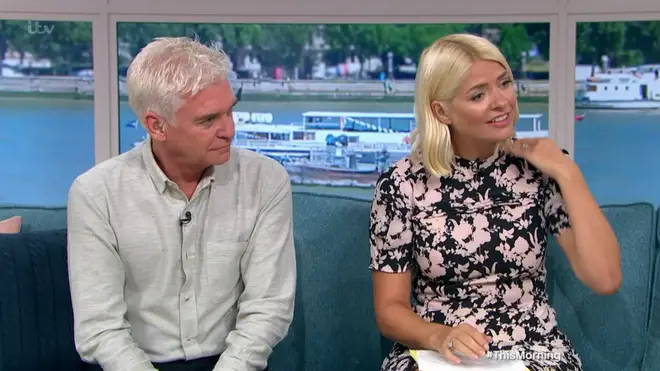 "To those around them on set, it has become clear recently that Holly and Phil are not as close as they once were. Professionally you would have no idea there was anything going on because on camera they are acting exactly the same."
The insider added: "But behind the scenes their relationship has cooled. Before there would be a lot of banter and camaraderie off-camera but that has dwindled."
Holly and Phil have presented This Morning together since 2009 when Holly replaced Fern Britton as his co-host, and they have won 12 National Television Awards.
This comes after Holly and Phillip faced controversy when over claims they skipped the queue to view the Queen's coffin.
The This Morning hosts faced backlash after thousands of mourners had to wait for up to 24 hours to pay their last respects to Her Majesty.
Following the backlash, in a special pre-recorded message, Holly and Phil said they 'would never skip the queue' and were given special broadcast access.
"Like hundreds of broadcasters we had special access, but this was strictly for the purpose of filming," Holly told viewers.
She went on to explain: "The rules were we would be quickly escorted round the edges to the back of the room.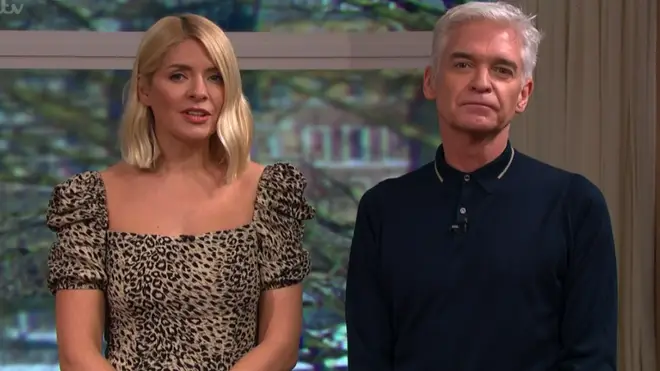 "In contrast those in the queue went onto the carpet and got to pause for a second."
Holly added: "None of the broadcasters took the place of anyone in the queue and there was no filing past the crowds.
"We realise it may have looked like something else and therefore totally understand the reaction, but please know we would never skip the queue."