Jessie J shares heartwarming moment parents meet newborn son
19 June 2023, 11:28 | Updated: 21 June 2023, 13:29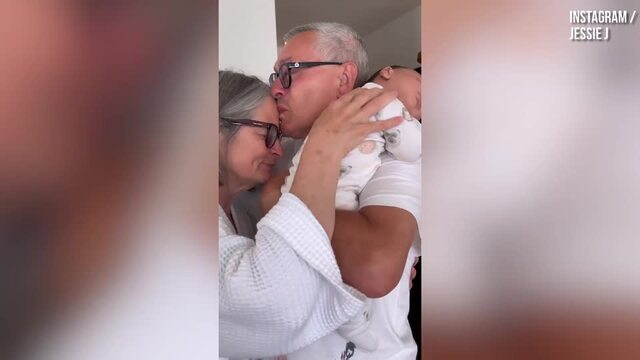 Jessie J shares sweet moment her mum and dad meet baby Sky
Jessie J's parents were left in tears as they spent some time with their newborn grandson, Sky.
Jessie J, 35, has shared the emotional moment her father, Stephen Cornish, and her mother, Rose Cornish, broke down in tears as they met her newborn baby.
The singer gave birth to her son, Sky Safir Cornish Colman, just over a month ago following a struggling journey into motherhood.
Jessie's boyfriend, basketball player Chanan Safir Colman, was by her side when she gave birth.
Now, to mark Father's Day, Jessie has shared an emotional video of her parents with her bundle of joy.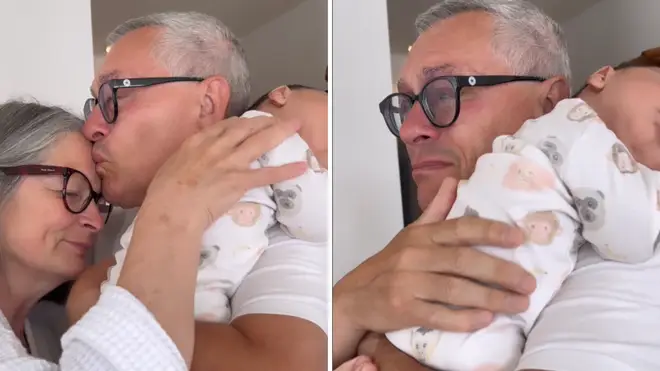 In the footage her father, Stephen, can be seen crying as he holds little Sky close. Jessie's mum, Rose, also look emotional as she hugs her husband and their new grandchild.
Captioning the clip, Jessie wrote: "Video says it all 🥹 Happy Father's / Grandads day Dad. 🫂 Man I'm so lucky 🏆 He just kept saying "I'm just so happy for you, I know how much you have always wanted this" His 5th grandchild 👑."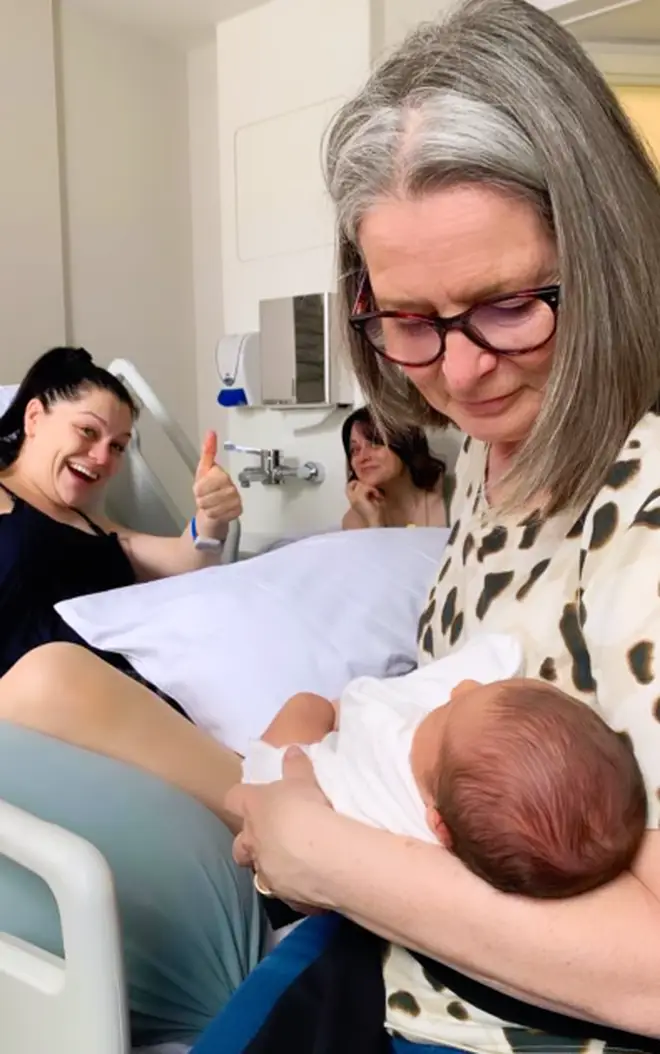 Jessie gave birth to Sky in May, and later confirmed her relationship with Chanan, whose identity she had kept private until that point.
Chanan recently posted a tribute to Jessie where he said that she had "given him the greatest gift", their son.
He wrote on Instagram: "You are hotter, more gorgeous and more beautiful than you've ever been."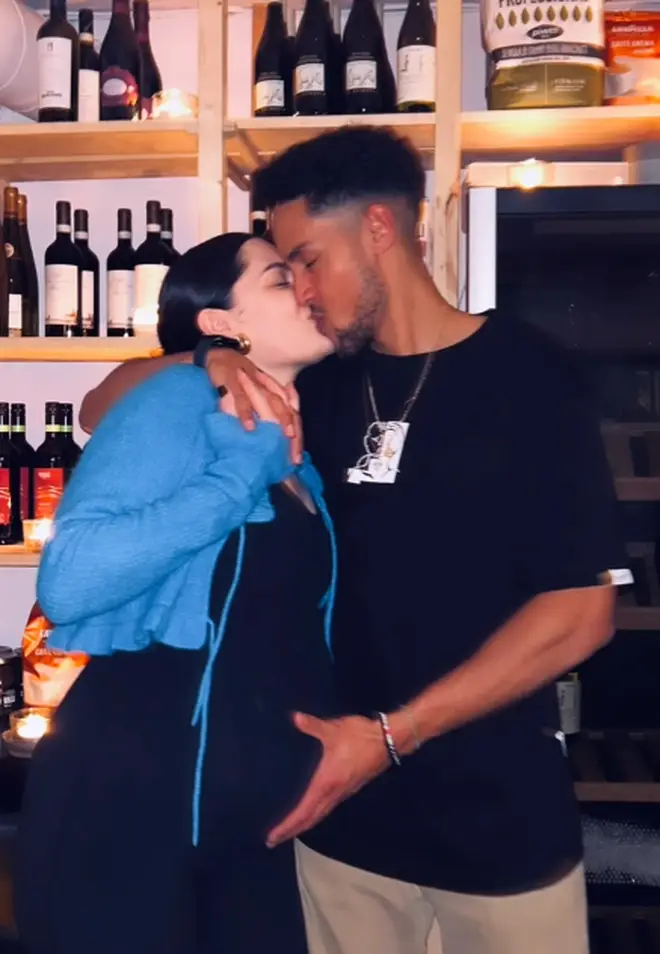 He went on: "Watching you feed, play with and hold our son is everything. When you ask me what I want for Father's Day. The answer is simple "nothing" cause you've already givin me the GREATEST gift.
"Not only did you teach my heart to fall in love again when we met but you also managed to fill it up to max capacity when you brought Sky in to this world."
Read more: