Joe Swash breaks down in tears as he opens up about Stacey Solomon relationship
9 May 2023, 06:37 | Updated: 9 May 2023, 08:08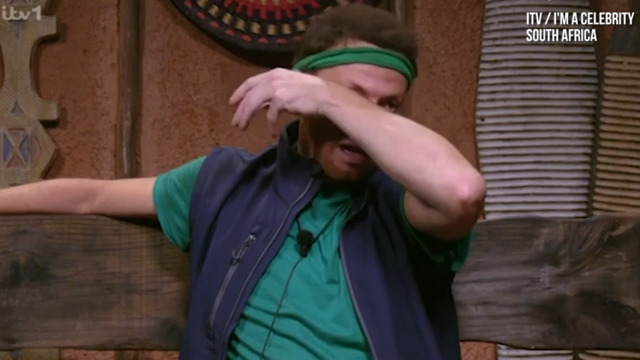 Joe Swash breaks down on I'm A Celeb over missing Stacey and the kids
I'm A Celebrity South Africa's Joe Swash said the show has 'given him everything', including his wife Stacey Solomon.
Joe Swash has opened up about his relationship with Stacey Solomon while starring on I'm A Celebrity South Africa.
Appearing on Monday night's show, Joe told his campmates how much he's missing home and his children.
He told them: "I'm really missing my kids… I don't know how to get rid of the feeling.
"I was a different person the first time [I did I'm A Celeb]. This time there's so much at home waiting for me."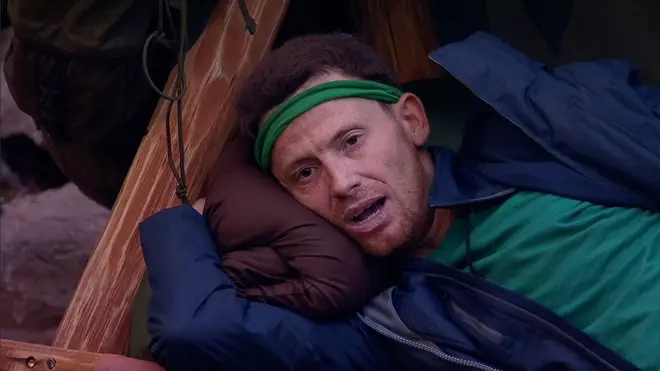 He added: "Everyone wants to do their family proud and I want to do the same."
Joe met Loose Women star Stacey when he was hosting I'm A Celeb in 2010 and she appeared on the show.
They became good friends, but didn't get together until six years later, with Joe admitting he'd fancied Stacey since he met her.
Later in the episode, he then went on to praise the show for introducing him to his future wife.
"Honestly, I genuinely feel like I'm the biggest winner ever from anyone who's done this show," he said.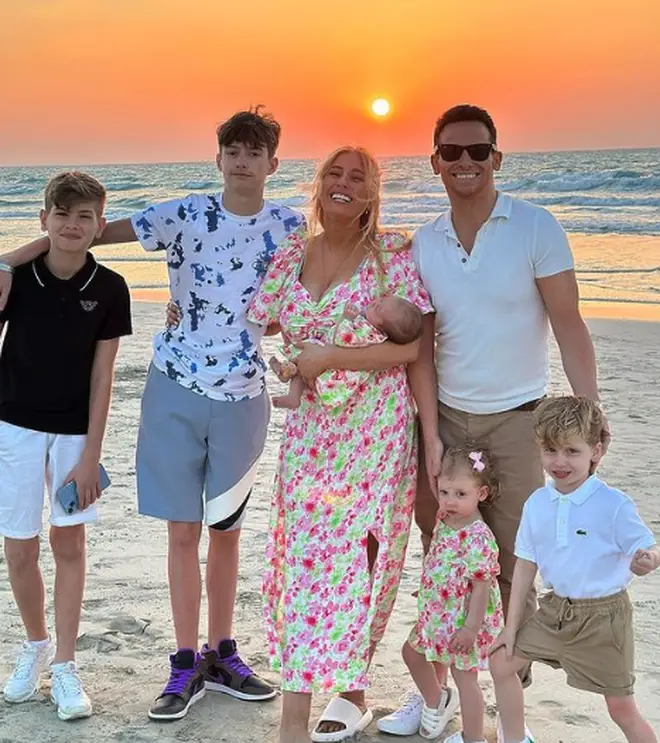 "It gave me my wife, my kids, a career for over a decade.
"Growing up, all I wanted to be was a dad and have a family. The jungle came along and I met my wife on the jungle.
"I have two amazing kids, me and Stacey have had since we've been in the jungle. I feel like I've won this already. I don't know where I would be without it. I'd just be that dude that was on EastEnders years ago. Now, I'm Stacey Solomon's husband."
In the Bush Telegraph he added: "I find it hard to talk about the jungle without getting emotional. I wear my heart on my sleeve anyway. You're going to have to bear with me.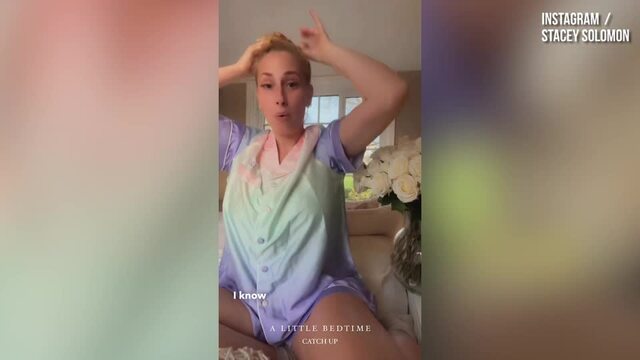 Stacey Solomon sorts herself out and admits she forgot Joe Swash was in the jungle
"I feel very blessed, very lucky. It was my chance to come back and say thank you. You pulled me through some very dark times and gave me everything I ever wanted."
The couple share children Rex, three, Rose, one, and baby Belle, while Stacey is also mum to Zachary, 15, and Leighton, 11. Joe is also dad to son Harry, 15, who he shares with his ex.
They moved into their dream home back in 2021 and tied the knot last year.