Joe Swash shares Stacey Solomon's sweet reaction to I'm A Celebrity return
3 May 2023, 09:01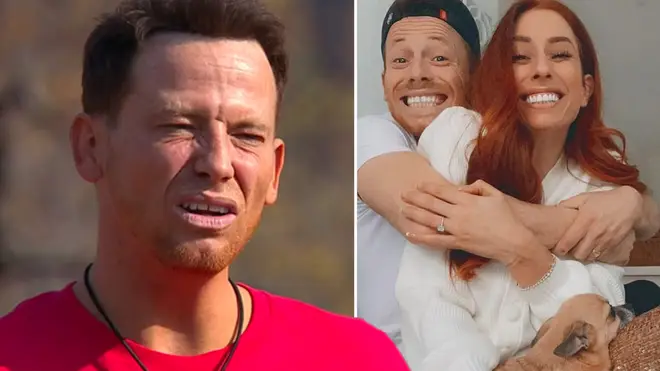 Stacey Solomon had a sweet reaction to her husband Joe Swash joining I'm A Celebrity again.
Joe Swash finally joined the cast of I'm A Celebrity South Africa this week after confusion over his whereabouts.
The former EastEnders star won the series back in 2008 and decided to head back to the jungle earlier this year for the sake of his kids.
I'm A Celebrity is also a special show for Joe as it was how he met his wife Stacey Solomon.
"I'm A Celebrity holds a big place in my heart," he said, continuing: "I won it and I was lucky enough to go on to present the spin-off series on ITV2 for ten years.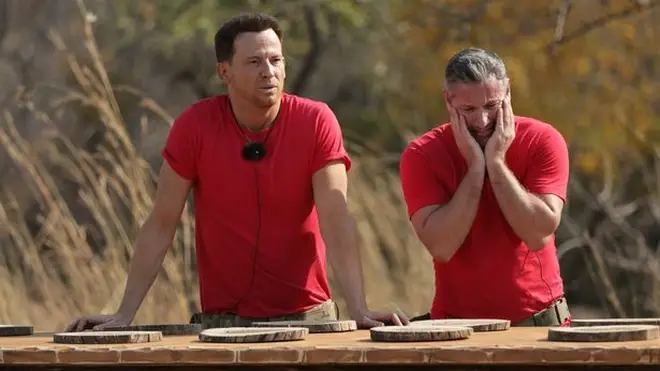 "I met Stacey whilst I was out in Australia and me and Stacey have now married and we have had kids. Doing the all-stars series is closure. It finishes off the circle."
He added: "Stacey is over the moon about me doing it. The jungle holds a big part in both our hearts.
"Without the jungle, we wouldn't have each other. In a way, we owe it to the jungle to say goodbye."
Joe also said his eldest son Harry was just one when he took part in the show the first time around, so he wants to be able to show all of them his experience.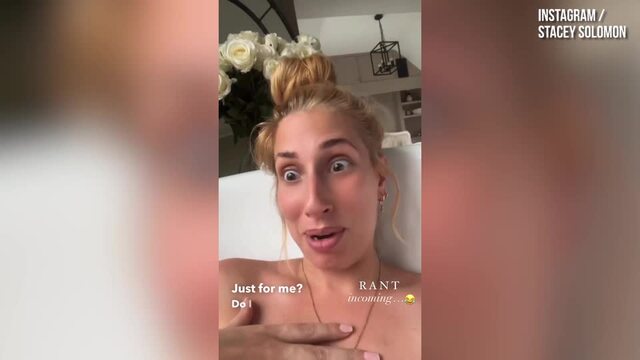 Stacey Solomon has a rant in the bath about Joe's lack of cleanliness
The star added: "My eldest son, Harry, was one when I did the jungle and he is 16 now! I want the kids to watch I'm A Celebrity… South Africa and for both of us to be able to tell them 'I'm A Celebrity is where mummy and daddy met'.
"The jungle is always going to be a big part of our family."
Joe joined the cast of I'm A Celebrity this week with fellow EastEnders alumni Dean Gaffney.
As soon as they arrived, the pair were put to the test by hosts Ant McPartlin and Declan Donnelly when they had to take part in a disgusting Bushtucker Trial.
While Dean was tasked with drinking a glass of blended cow vagina, Joe was then given a glass of blended maggots to consume.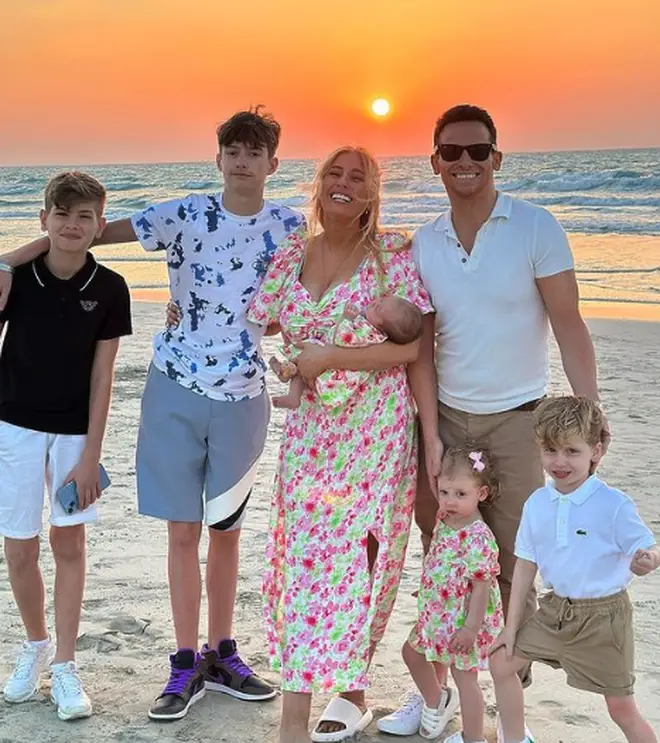 Describing it as 'a real thicky' Joe instantly vomited the grey smoothie back up into the glass.
While he eventually managed to get it down, viewers at home found the whole thing hilarious.
"Dean Gaffney and Joe Swash doing a drinking trial together is something I didn't know I needed," wrote one viewer.
Someone else shared: "Loving these two together .. but omg this trial is disgusting."
A third added: "Joe Swash and Dean Gaffney doing a trial together is the BEST, we do not deserve this series of #ImACeleb."