Love Island Abi Morris: How does she know Prince William and Prince Harry?
3 July 2023, 16:13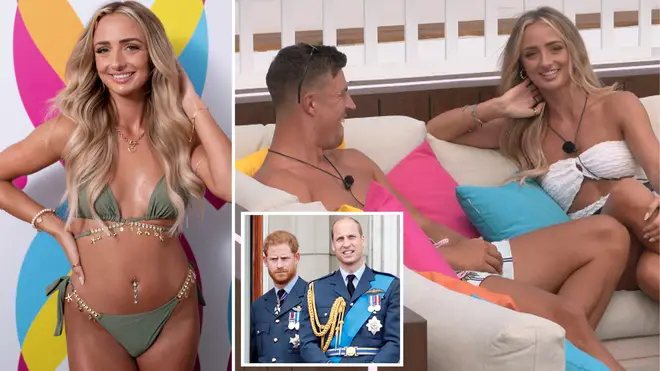 Does Love Island's Abi Morris know Prince William and Prince Harry and what did she say about the Queen?
Abi Morris, 25, is one of the Casa Amor girls entering the Love Island villa looking to shake things up.
The flight attendant from Hampshire, who describes herself as "posh and polite", is looking for love and isn't afraid to drop a few very famous names in order to stand out.
In tonight's episode of Love Island, Abi reveals that she has a connection with the royal family – specifically Prince William and Prince Harry.
During a conversation with Mitchel, Abi explains that she used to be around William and Harry often as she kept her horses where the Royal Military Academy is based.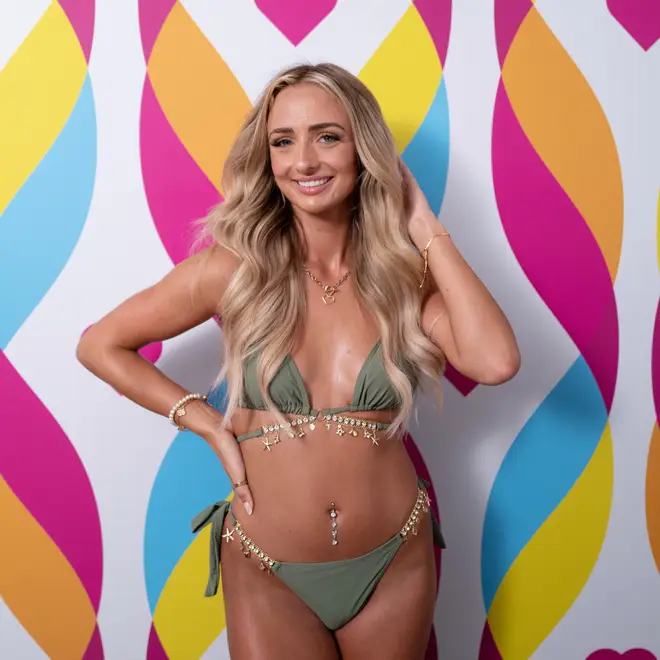 She explained: "I had horses...I used to live in Sandhurst, where the Royal Military Academy is. I used to keep my horse there and when I was younger, I didn't know this was weird but Prince Harry and Prince William would be there."
Abi added: "I literally had no clue that people didn't know them too."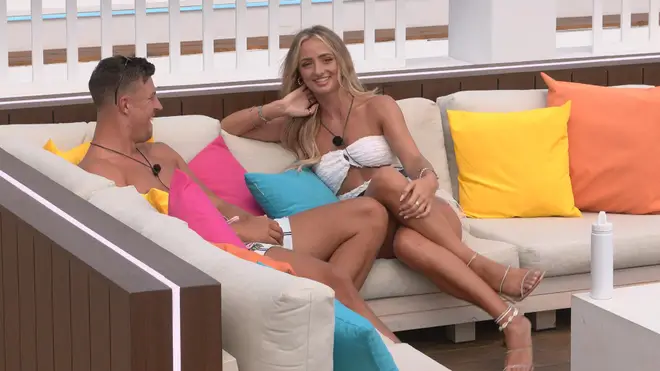 Abi adds that when Americans would as her if she knew the Queen she would reply "yeah!".
Mitchel jokingly replies to Abi following her revelation: "We're both in completely different worlds, I just live in Sheffield...and you're just like having a good time with the Queen. It's insane."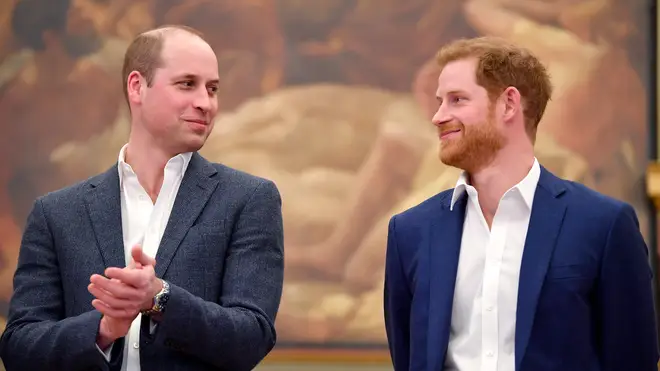 Prior to entering the villa, Abi told the show: "I'm quite feisty and fiery but I come across very posh and polite. I am very bubbly and I'm very positive. I'm into manifestation and a positive mindset."
She added: "I'm very active and I like to do adventurous things; I love rollercoasters, quad biking, mountain climbing but at the same time, I love lying around a pool all day long."
Read more: