Peter Andre 2018 tour: From pre sale tickets to venues, all the excitement about his live shows revealed
3 October 2018, 12:17 | Updated: 19 October 2018, 11:55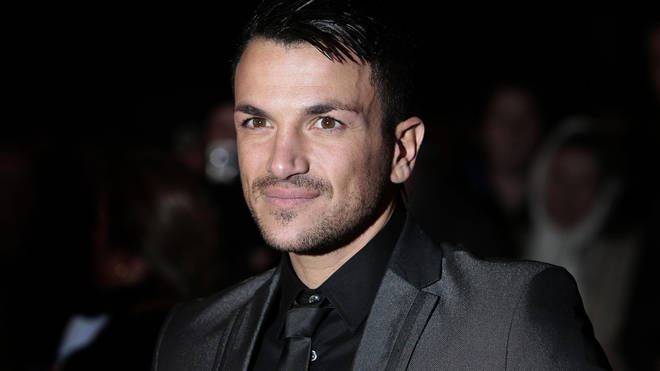 Peter Andre will be heading out on a 25th anniversary tour of the UK hitting venues including Birmingham, Southampton, Aberdeen and Plymouth.
Peter Andre revealed the exciting news that he is embarking on a UK tour to celebrate his 25 years in show business.
Fans will have two chances to buy tickets for the Mysterious Girl singer - who has also confirmed a Grease role – in a pre-sale and general release for 25 dates across the UK.
When is the Peter Andre pre-sale?
The pre-sale for tickets is Wednesday 3rd October from 9am.
There is only a limited number of tickets in this special early sale for fans and they are available to buy on his website, PeterAndre.com.
Where can I buy Peter Andre tickets?
If you missed the pre sale, tickets are also available to buy on major ticket websites including Ticketmaster and LHG Tickets.
The ticket prices are different depending on venue but all start at around £30 for the most affordable seats.
Read more: Peter Andre said he's trying to be honest with his kids about Katie Price
What venues is he visiting?
As the tour is to celebrate his 25th anniversary in showbiz, Pete is visiting 25 venues across the UK.
Here's a list of towns he will be performing in on the tour:
- London
-Aberdeen
-Edinburgh
-Carlisle
-Newcastle
-Hull
-Sheffield
-Liverpool
-Blackpool
-Plymouth
-Bath
-Southampton
- Aylesbury
-Ipswich
-Cambridge
-Manchester
-Bournemouth
-Swansea
-Birmingham
-Scarborough
-Stoke
-Brighton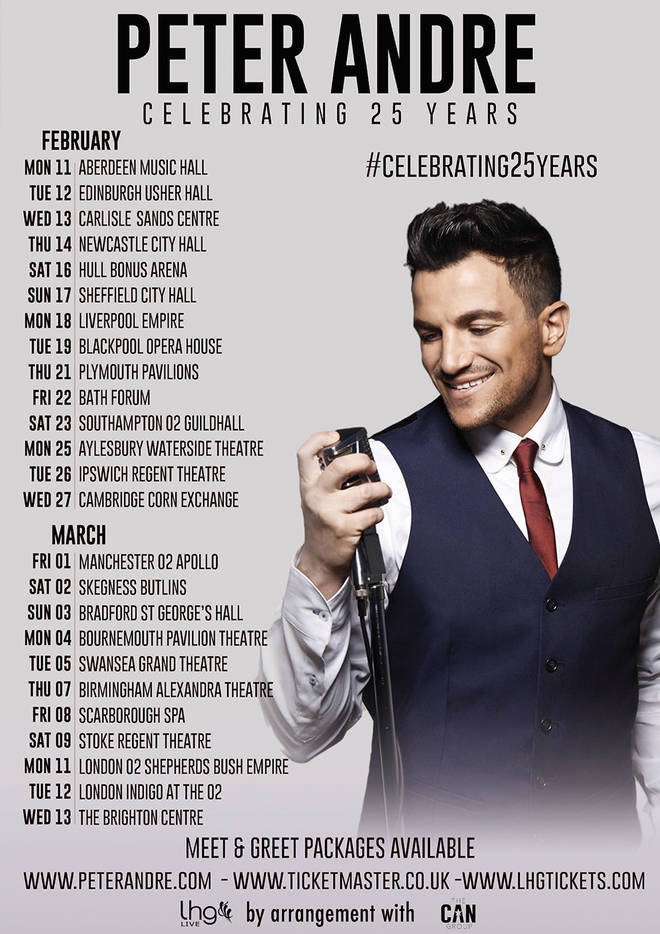 Does Peter Andre have a new album on the way?
He may have announced a tour but Pete hasn't let anything slip about when a new album will be released.
Although it seems he is working on one as back in June 2018 while visiting This Morning, Holly and Phil asked him how the project was coming along.
He said: 'Absolutely and I'm working so hard on it at the moment. I've been in Los Angeles.
'I'm gonna compile stuff that I did over the last 25 years, stuff that hasn't really been heard, stuff that we did with the Fugees and Brian McKnight, stuff that never really got released. And then new material as well.'
Read more: Peter Andre will be starring in the musical Grease as Teen Angel