I'm A Celebrity: What happened to Kiosk Keith and who is Kiosk Kev?
21 November 2023, 15:50
Who is Kiosk Kev and what happened to Kiosk Keith? Here are all the answers.
I'm A Celebrity is back again for another series of fun and frights as a group of brave celebrities make their way Down Under.
Ant and Dec are back presenting their gruesome Bushtucker Trials, however another staple of the I'm A Celeb jungle is the Kev's Deals on Wheels challenge. During this task some of the campmates will take part in a game to win coins to take to the kiosk and potentially win a snack for the rest of the contestants.
Before Kev's Deals on Wheels, this task was called the Dingo Dollars challenge in which celebrities would visit Kiosk Keith to collect their prize. However, in 2018 Kiosk Keith was replaced with Kiosk Kev and the name of the game was changed.
What happened to Kiosk Keith on I'm A Celebrity and who is Kiosk Kev? Here is everything you need to know.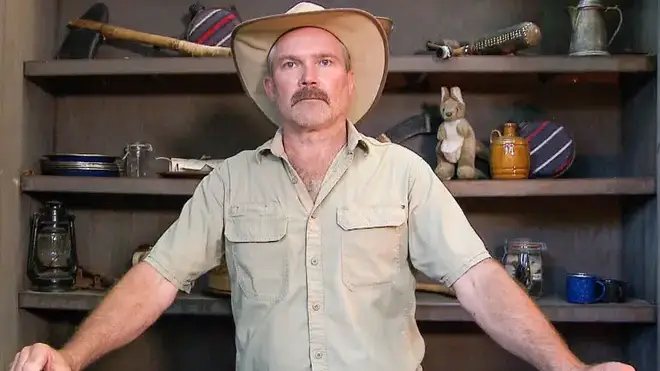 What happened to Kiosk Keith on I'm A Celebrity?
In 2017 it was reported that Kiosk Keith had been removed from I'm A Celebrity and would not be returning.
The following year a spokesperson for the show explained Kiosk Keith's absence, saying: Ray [Kiosk Keith] is no longer under contract on the show."
An insider told The Sun at the time that Kiosk Keith was removed due to an issue with alcohol.
The source explained: "It wasn't unusual for Keith to turn up to work drunk as he's done it before but this incident has shocked everyone. He was drunk when he got on the bus in the morning. Then he behaved inappropriately towards a female member of the team who's half his age."
It was then revealed that Kiosk Keith would be replaced by Kiosk Kev.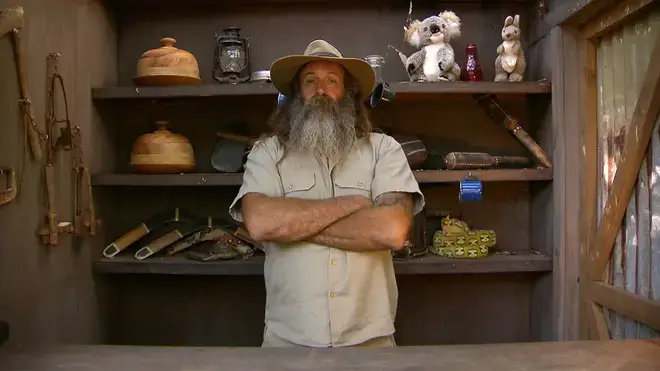 Who is Kiosk Kev on I'm A Celebrity?
Kiosk Kev's real name is Mark Herlaar.
According to The Sun he is a lime farmer from Queensland and is a favourite with show insiders.
A source told The Sun Online: "Everyone on set is really pleased with the new Kiosk Kev character - his look has to be seen to be believed.
"Viewers will love him but the celebrities will be scared stiff! Like Kiosk Keith, Kev is a man of few words and doesn't speak."
Read more: