I'm A Celebrity fans spot Josie Gibson task blunder as first episode airs
20 November 2023, 13:19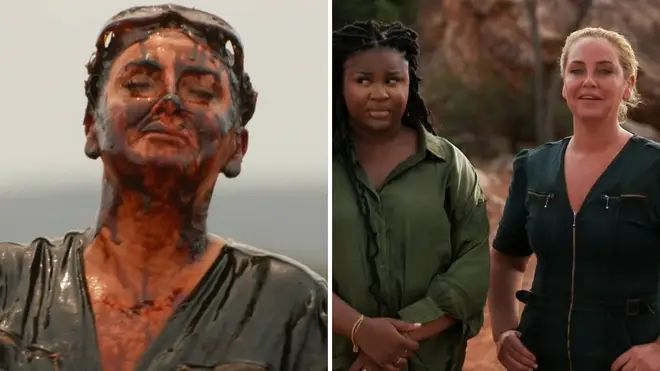 Eagle-eyed viewers noticed an editing mistake during last night's episode of I'm A Celebrity.
I'm A Celebrity fans spotted a blunder in last night's episode as the 2023 cast made their way into the jungle.
Ant and Dec were back at the helm for another series of fun and chaos which saw Grace Dent, Jamie Lynn Spears, Marvin Humes and Danielle Harold compete in challenges to win stars for their fellow campmates.
However at one point during the show, viewers noticed a continuity error involving This Morning presenter Josie Gibson. Fans watched as Josie, Nigel Farage and Nella Rose took part in the first challenge of the series which saw Josie submerge her head in a barrel filled with thick, brown liquid.
This left the Big Brother winner covered from head to toe in sludge, however by the next scene it looked like Josie was completely clean. Fans were quick to pick up on this editing error, taking to X, formally known as Twitter, to voice their feelings.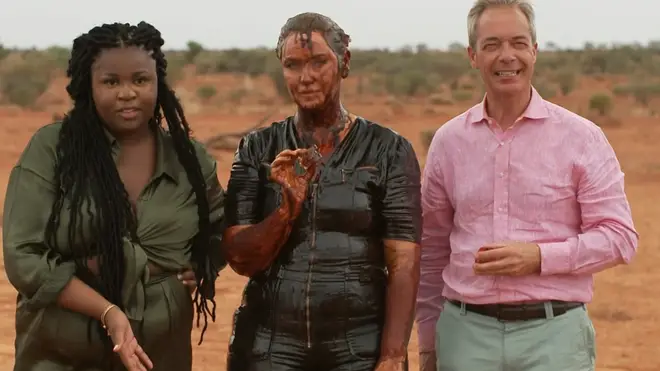 One user wrote: "Josie managed to get clean suddenly. We know it's edited to look like it all happens simultaneously but they're not even trying to hide that it's not #ImACeleb"
Another added: "#ImACeleb how did Josie manage to get so clean after the first challenge, do they have showers and a launderette in the outback"
With a third saying: "How is Josie so clean after that first task?? #ImACeleb"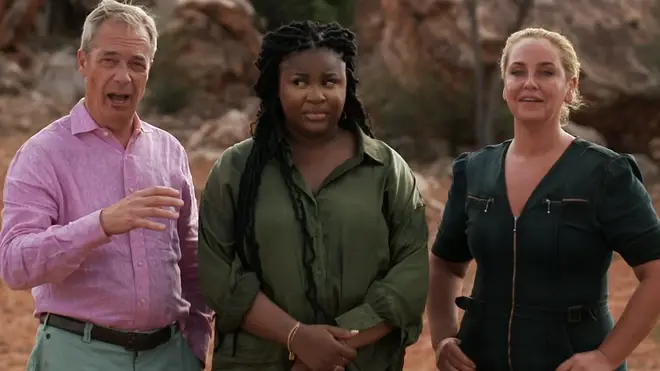 The rest of the episode saw the other contestants take part in challenges as they began their I'm A Celebrity journey.
Grace Dent, Sam Thompson, Danielle Harold and Fred Sirieix took part in a challenge which saw them crawl across poles suspended 100 metres in the air, while Nick Pickard, Marvin Humes and Jamie Lynn Spears skydived before completing bug-filled task.
Watch Josie take part in her first challenge here: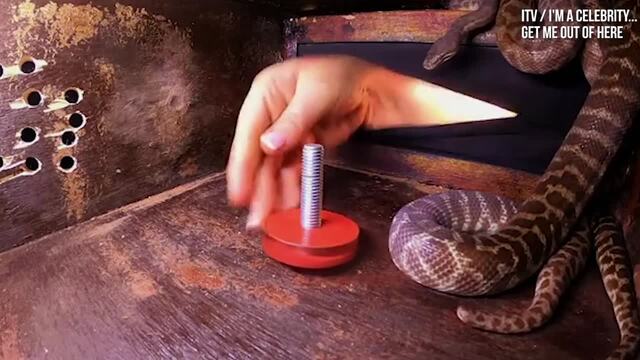 I'm A Celebrity's Josie, Nella and Nigel collect stars in first challenge
This first episode comes after it was revealed that Nigel Farage was being paid a whopping £1.5 million to take part in the series, making him one of the highest paid contestants of all time.
Jamie Lynn Spears is also being paid a large sum to appear on the show, however there are reports that bosses are fearful she may leave the show soon.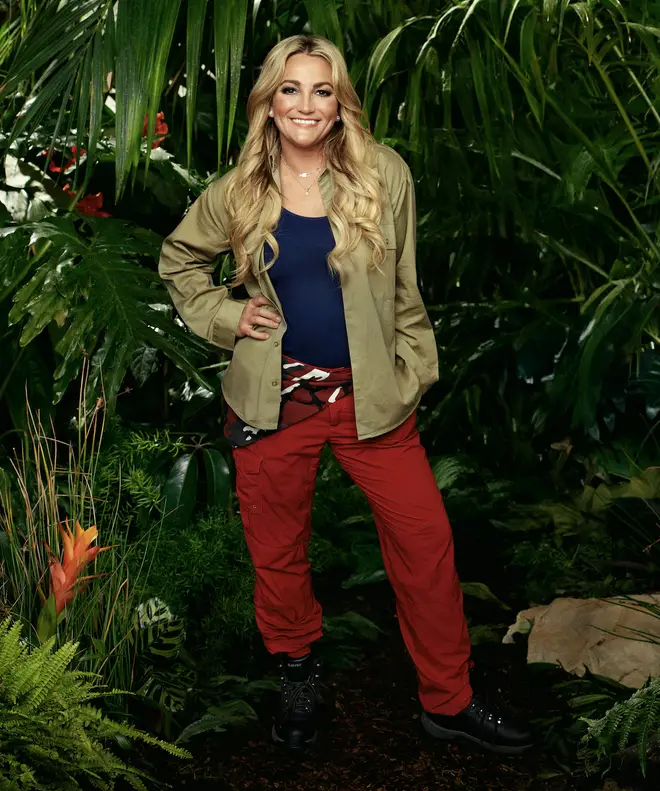 A source told The Sun: "The entry trials for I'm A Celebrity are notoriously tough and Jamie wasn't the only one who struggled through the challenges.
"But away from the cameras and scenes that aired on TV, it's her behaviour in camp that has become obvious to crew.
"She has kept herself somewhat separate, not really socialising — and stayed in bed.
"It looked like she is really missing her family and, of course, unlike the other celebs, who are all from the UK and mostly know — or know of — each other, Jamie Lynn didn't have immediate connections like that."
Read more: