Who is Nella on I'm A Celebrity? Age, job and family revealed
22 November 2023, 16:42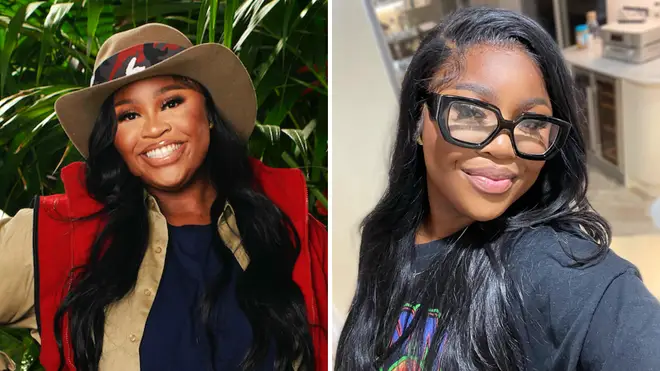 How old is I'm A Celebrity Nella Rose, how is she and how is she famous? Here are all the answers.
I'm A Celebrity is back with a bang and we couldn't be more excited.
With Ant and Dec at the helm, the brand new campmates are in safe hands as they compete in various Bushtucker Trials with the hopes of being crowned King or Queen of the Jungle.
One of the contestants vying for the crown this year is Nella Rose. Whilst she's been in the jungle we have seen her take part in various challenges including an eating task with Nigel Farage. Fans have also witnessed her argument with Fred Sirieix which has caused a stir online.
Who is I'm A Celebrity's Nella Rose, how old is she and how is she famous? Here is everything you need to know.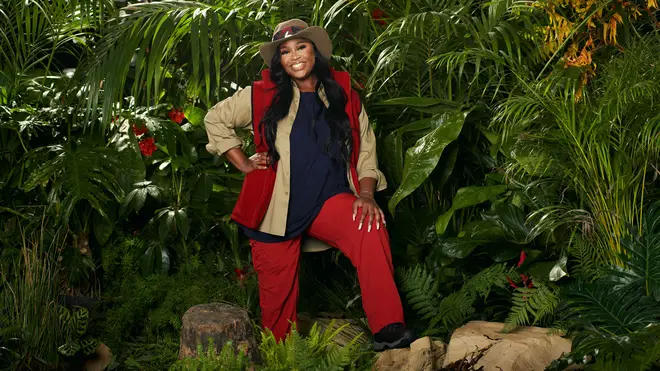 Who is Nella Rose on I'm A Celebrity?
Nella Rose is a YouTube star originally from Belgium but moved to the UK with her family when she was seven-years-old.
She studied sociology at the University of Leicester graduating with a 2:1 in 2018.
Speaking ahead of entering the jungle, Nella said: "My family have been laughing hysterically ever since I told them I was taking part.
"And they asked me why I agreed to do this but I've been watching I'm A Celebrity ever since I was a child and I still remember Ian Wright locked up in a room with an Ostrich. It's so iconic and it's why I said 'yes' immediately."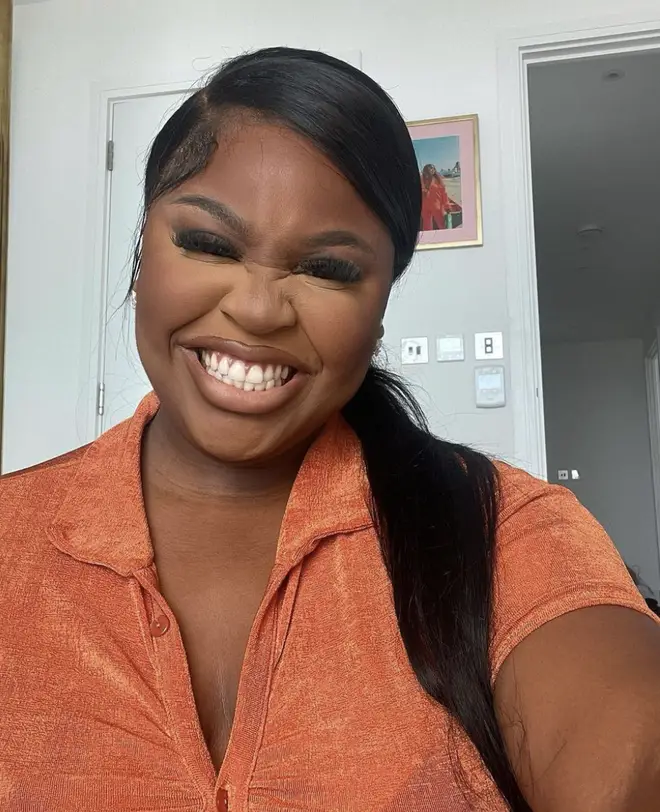 How old is Nella Rose on I'm A Celebrity?
Nella Rose is 26-years-old.
She has revealed which creepy crawlies she will be scared of, stating: "I am scared of everything from red ants, tarantulas to rats or ostriches. A daddy long-legs once flew into my room and I moved out. I was living in my living room and so my family think I am in for a shock."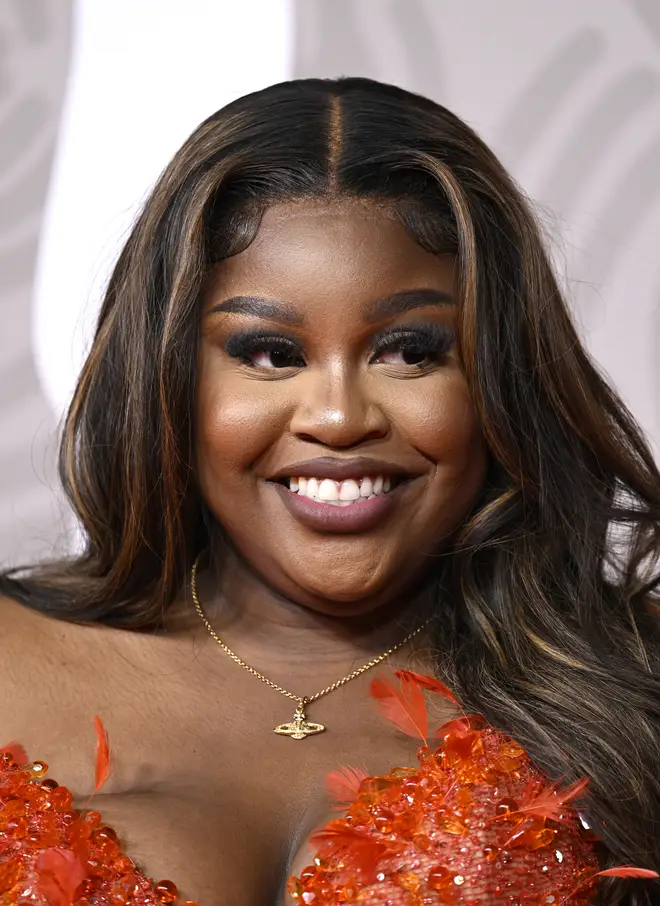 How is I'm Celebrity's Nella famous?
Nella Rose is a YouTube star and TV presenter.
She first gained fame on YouTube in 2016 after posting vlogs, fashion hauls and funny videos.
Since then Nella has gone on to present Catfish UK on MTV and act as the Digital Host for the 2023 Brit Awards.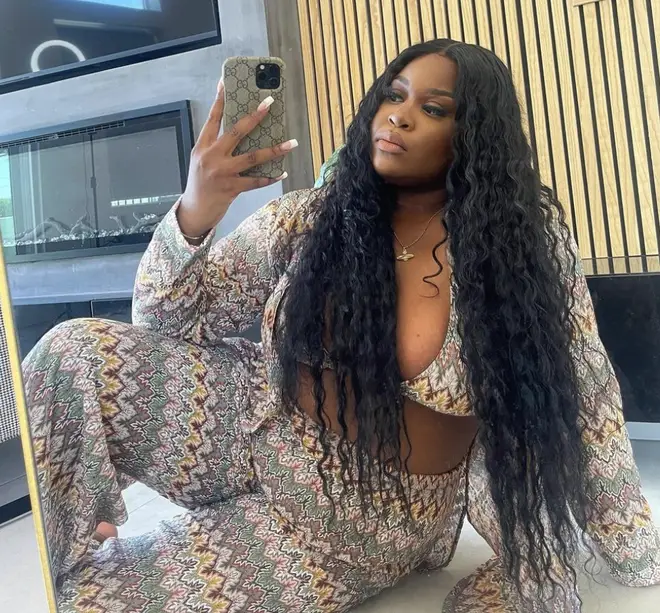 What happened to Nella Rose's parents?
In 2016 Nella's mum passed away and her dad died in 2020. Posting a tribute to her dad on social media, Nella said:
"Rest in Peace Daddy, watching you suffer for the past month has been the hardest thing I've ever done in my life but at least you're not in pain anymore. Gonna make you the proudest dad ever in the years to come because I know you're still by [my] side every step of the way."
Speaking about her mum's heartbreaking death on YouTube, Nella said: "She died in my arms. It is the worst thing that has ever happened to me in my life."
Read more: