Christine McGuinness makes x-rated jibe about Paddy McGuinness' manhood
7 April 2020, 08:38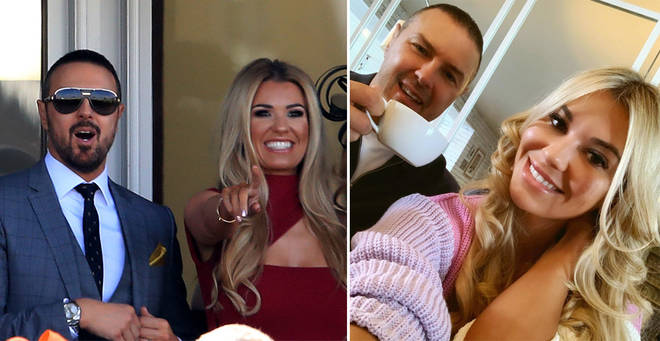 Christine and Paddy are self-isolating with their three children at their home in Cheshire.
Christine McGuinness made an x-rated joke about her husband Paddy McGuinness' private parts on Instagram last night, describing it as 'too much'.
Read more: Alesha Dixon criticised for 'sunbathing in the park' but it's actually her huge garden
The Real Housewives Of Cheshire star, 32, who got married to Paddy in 2011, posted a screengrab of a joke her husband made about not being able to see his penis because of the weight he'd put on in lockdown.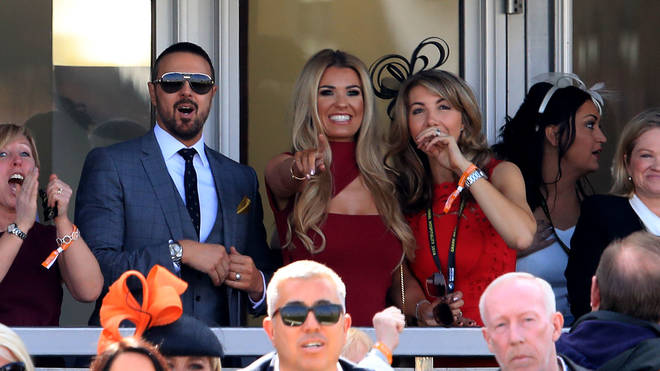 Peter Andre had reposted an article about the joke, writing: "Yes but can Christine see it? That's more important."
Read more: Emmerdale's Lisa Riley had 1.5 stone of excess skin removed after weight loss
And Christine responded with: "Too much thanks to the lockdown. Thank god he's had the snip!!!"
The x-rated jibe comes soon after Paddy joked on Instagram: "In every Prison movie I've watched people tend to come out of isolation looking in peak physical condition?
"I've only been on lockdown for 18 days and I can no longer see my penis! #bangediton #stayhome #staysafe #washyourhands".
Responding to his hilarious post, one of his followers wrote: "Easier just to drop the pants and look in the mirror, I've been doing it for years! It's good to see the old warrior every now and again".
Another added: "Is it self isolating?".
NOW READ:
Jacqueline Jossa says 'if you don't have a garden, tough' as she despairs at lockdown rule-breakers