Who is DJ Locksmith, is he going on I'm A Celebrity 2021 and why is he a 'back up'?
11 November 2021, 17:04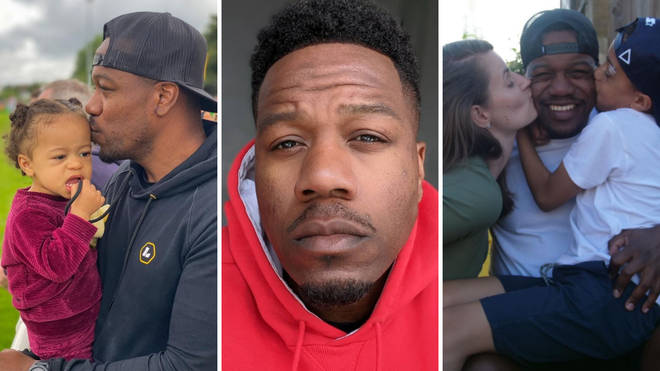 Everything you need to know about Rudimental's DJ Locksmith from his real name, to his career and family life as he acts as 'back up' for the contestants of I'm A Celebrity 2021.
DJ Locksmith, 34, has been named as one of the contestants of I'm A Celebrity 2021.
The musician, who is part of the band Rudimental, is believed to currently be in isolation in North Wales, even though he is reportedly a 'back up' for any contestant that has to pull out of the show.
From his career, to his family life and place on I'm A Celeb, here's everything you need to know: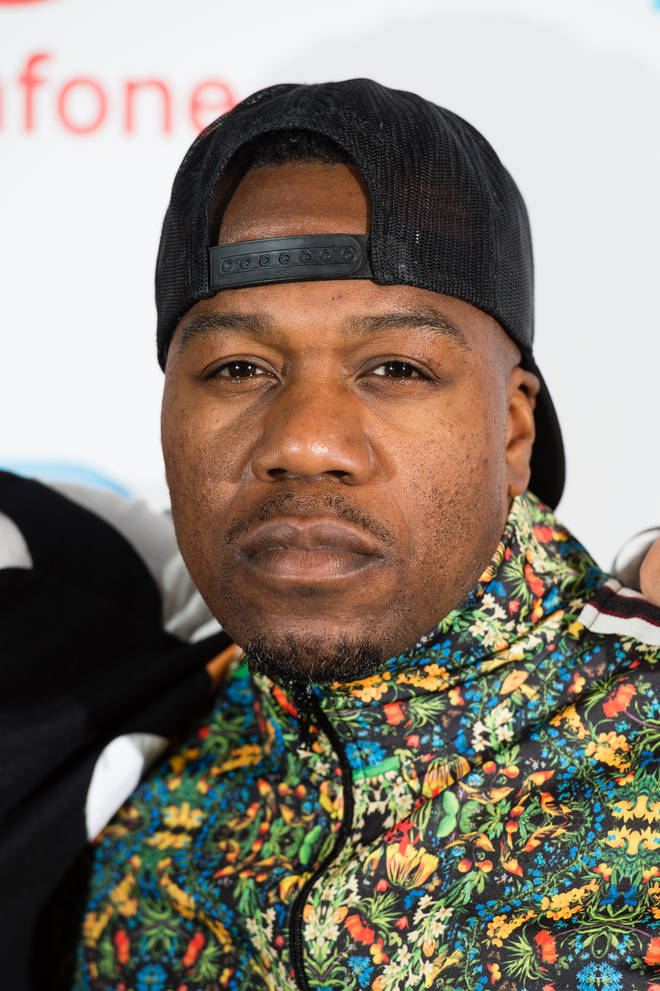 Who is DJ Locksmith and what is his real name?
DJ Locksmith is a musician, best known for being part of the group Rudimental, famous for hits including These Days, Waiting All Night and Feel the Love.
While he goes by DJ Locksmith, his real name is Leon Rolle.
Leon grew up in Hackney, London, and - aside from music - has a passion for football and fitness training.
He excelled in football from a young age, and was attached to a number of premiere league clubs before taking part in Soccer Aid more recently.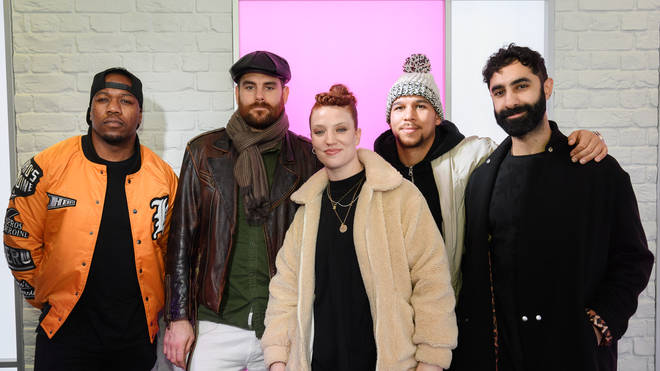 How old is DJ Locksmith?
DJ Locksmith is 34-years-old, and celebrates his birthday on Christmas Day.
What songs is DJ Locksmith known for?
Leon is part of the four-piece band Rudimental.
The band is best known for hits such as These Days with Macklemore and Jess Glynne as well as Waiting All Night and Feel The Love.
Is DJ Locksmith married and does he have children?
DJ Locksmith is the proud father of two beautiful children.
His eldest is 12-year-old Leonyedus, who is named after a Spartan king.
Locksmith also has a one-year-old daughter who was born in January 2020, although her name has not been made public yet.
The musician is engaged to the mother of his children, although her name is also not in the public domain.
However, Locksmith did reveal their engagement news on February 14 this year, sharing a picture of a huge ring on his partner's hand.
He captioned the pictures with a sweet message that read: "I don't believe in Valentine's Day never celebrated it.
"But I do believe in you. Stuck with me since we were 17 years old, have given us two beautiful children & never stopped believing in me.
"For that I will always love you."
Back in 2016, DJ Locksmith did an interview with The Early Hour, where he revealed he had just split from his son's mum.
At the time he said: "His mum and I broke up in December, it's really hard, but we're closer than ever; she's my best friend.
"You never know what will happen in the future but we've had to show Leonyedus we're still a family – so we do lots of things together."
But five years later and the couple appear happier than ever in their close family unit.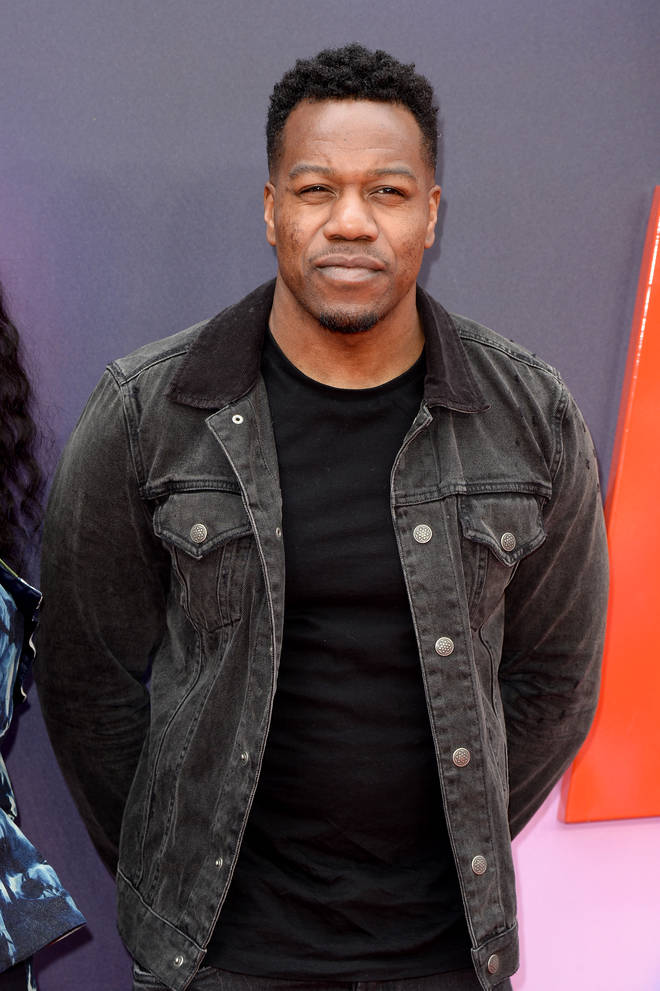 Is DJ Locksmith going on I'm A Celebrity and is he a 'back up'?
More recently, it was revealed that the musician is a 'back up' for any contestants that pull out of the show.
According to reports from The Sun and The Independent, DJ Locksmith is not an official contestant for this year's show unless he is forced to take the place of another celebrity.
However, it appears he is still having to isolate in North Wales in case he's called up.
This week, in a number of Instagram stories, Locksmith can be seen entertaining himself in a cottage-style brick home, where he wears a cowboy hat very similar to the one worn by contestants on the show.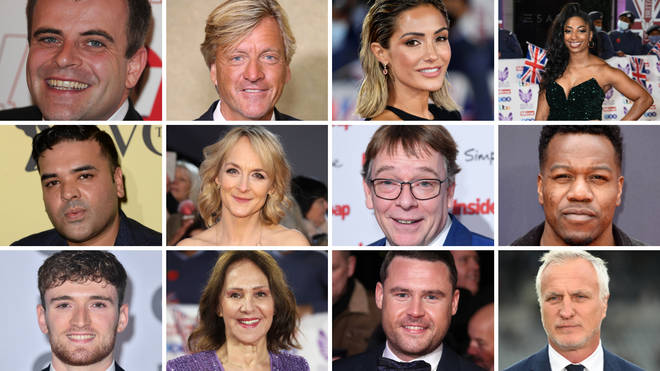 In a Q&A on the social media platform, someone asked him if he was in isolation for I'm A Celebrity, to which he responded: "Nope! Just trying to find myself!"
ITV appear to have made a habit of having back ups for the hit reality show, especially in the unprecedented times we now live it.
Last year, a reserve had to enter the castle in replacement of musician Naughty Boy, who was forced to pull out at the last minute.
Read more: