Lisa Armstrong 'to lift lid on Ant McPartlin marriage in tell-all TV interview'
23 October 2018, 15:58 | Updated: 24 October 2018, 11:35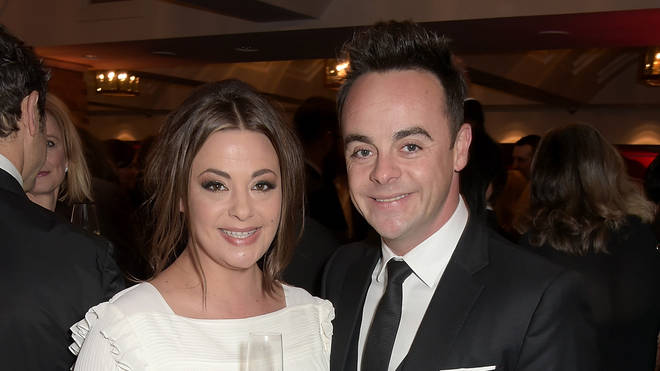 Ant, 42, is reportedly happy to part with half of his multi-million fortune - but there's an ongoing fight for custody of their dog.
Just weeks after their divorce went through, Ant McPartlin and Lisa Armstrong are set for further tears after rumours that she will go public and discuss the drama in a tell-all TV interview.
A source close to the former couple told the Mirror: "It looks like it will get messy.
"He wants arbitration, but he thinks Lisa may go public and may even go on TV."
Ant and Lisa are thought to currently be locked in a battle over the custody of their dog, Hurley.
Read more: Lisa Armstromg 'wants £50m divorce deal' from Ant McPartlin
The source added: "She wants to keep their dog, but so does he. It is unclear how they are going to resolve that."
They then explained how Ant bought Labrador Hurley for Lisa, but that they'd both grown fond of the pooch.
News of Ant and Lisa's split broke in January when a spokesperson for Ant released a statement saying: "In response to the recent speculation in the media, Ant is very sad to announce that, after 11 years, he is ending his marriage to Lisa McPartlin.
"Ant asks for privacy at this difficult time, for both himself, Lisa and their immediate families. No further statement will be made."
Read more: Who is Ant McPartlin's new girlfriend, Anne-Marie Corbett?
This came after the challenging period both of them faced as Ant grew an addiction to painkillers after knee surgery.
Less than six months after announcing he was divorcing his wife of 11 years, I'm A Celeb presenter Ant McPartlin, 42, has reportedly found love with his personal assistant Anne-Marie Corbett.