Mental Health Awareness Day 2018: Lisa Riley on how she conquered terrifying panic attacks
9 October 2018, 15:28 | Updated: 12 November 2018, 17:52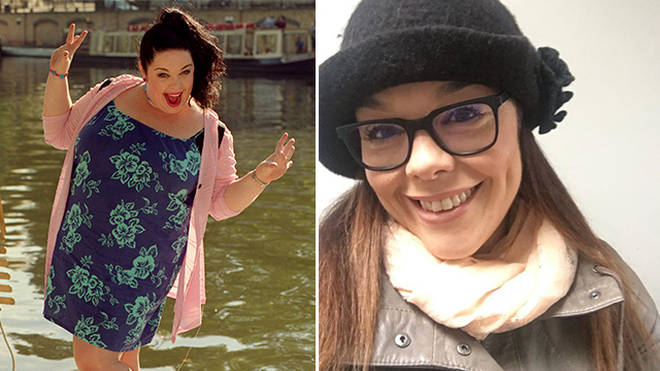 The Loose Women panelist revealed to Heart that she struggled to deal with the fame she found during her time in Emmerdale.
Weight loss queen and TV personality Lisa Riley has opened up about the panic attacks she suffered early on in her career.
Lisa, who famously shed an incredible 12 stone in two years, explained to Heart that finding fame as Mandy Dingle in Emmerdale came at a price to her mental health.
She revealed: "I'd been at drama school since I was nine and got Emmerdale just before my 18th birthday.
"I'd done loads of filming before that but obviously when you're in a soap opera everyone knows who you are and I didn't deal with the fame side of things very well.
"All of a sudden it seemed like the whole of England knew who I was - which of course they did because of the soap opera."
Lisa continued: "I found it slightly suffocating - I didn't know how to deal with it.
READ MORE: Lisa Riley's inspiring advice for brides fretting about their weight
"So what I would do was, say if I went to the Trafford Centre in Manchester, I'd have an enormous panic attack because it was like 'well yes Lisa everyone is looking at you because you play Mandy Dingle in Emmerdale'.
"It was the realisation that I suppose I thought my life would never be the same again."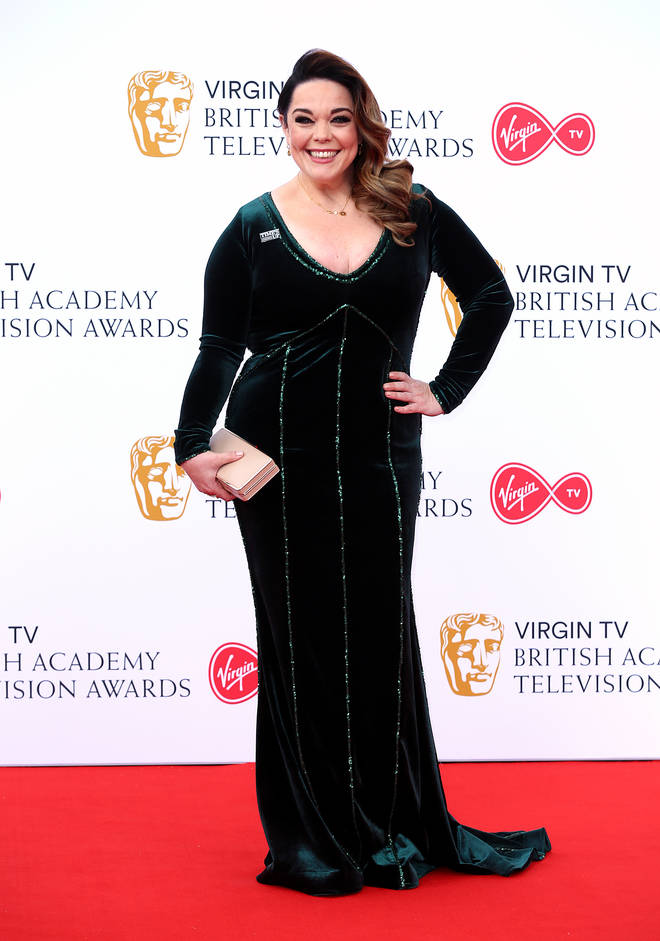 But the actress revealed that she's now able to deal better with any moments of anxiety, and explained to Heart: "The way that I deal with it now is by talking about it, knowing the triggers - knowing what triggers you.
"I use to panic about panicking - that was the worst thing.
"I'd be on an airplane and I'd create scenarios in my head that didn't actually exist, and that would therefore trigger it and make me panic and cause a massive panic attack."
Lisa feels that more should be done to acknowledge the severity of a panic attack, and added: "I don't think people take panic attacks as seriously as they should do.
"Once you've had one, believe me, you'd never ever want to have one in life again."