Who is Mark Labbett's wife Katie, what are the cheating claims, and how old is their son?
3 April 2019, 14:58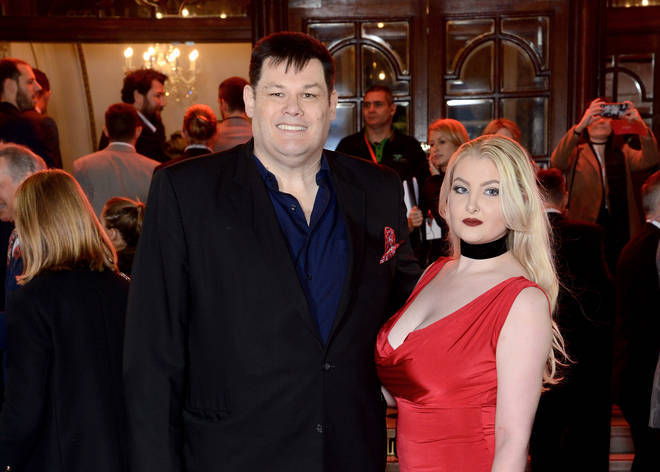 The Chase star Mark 'The Beast' Labbett's wife has allegedly been cheating on him for over a year
It emerged earlier this week that the wife of Mark Labbett, 58, has been cheating on him for over a year with a man called Scott.
Katie, 26, is said to have gone on holiday with Scott, 28, behind Mark's back.
Here's everything you need to know about their relationship.
Who is Mark Labbett and his wife Katie? Is it true they're cousins?
Mark stars in ITV gameshow The Chase as one of the Chasers. He and Katie got married four years ago and share a son together. The pair are second cousins, but both claim that they weren't aware of this until after they got married.
When quizzed about it on Loose Women, Mark said: "It wasn't something we were aware of at the time - it was one of those things that happened."
"I had been a single man for a long while so I was getting used to the idea of being on my own.
"Especially as a bachelor, we can get pretty selfish, you get used to doing what you want to do all of the time.
"As a couple of my friends pointed out the big challenge for me is learning to adapt with being with someone else."
And Katie added: "We met five years ago, have been together for four and married for three."

What are the Mark Labbett cheating claims?
According to a report by The Sun, Katie has met Scott's pals - and they have regular local pubs they head to together.
A source told the publication: "Scott and Katie have been seeing each other since 2017.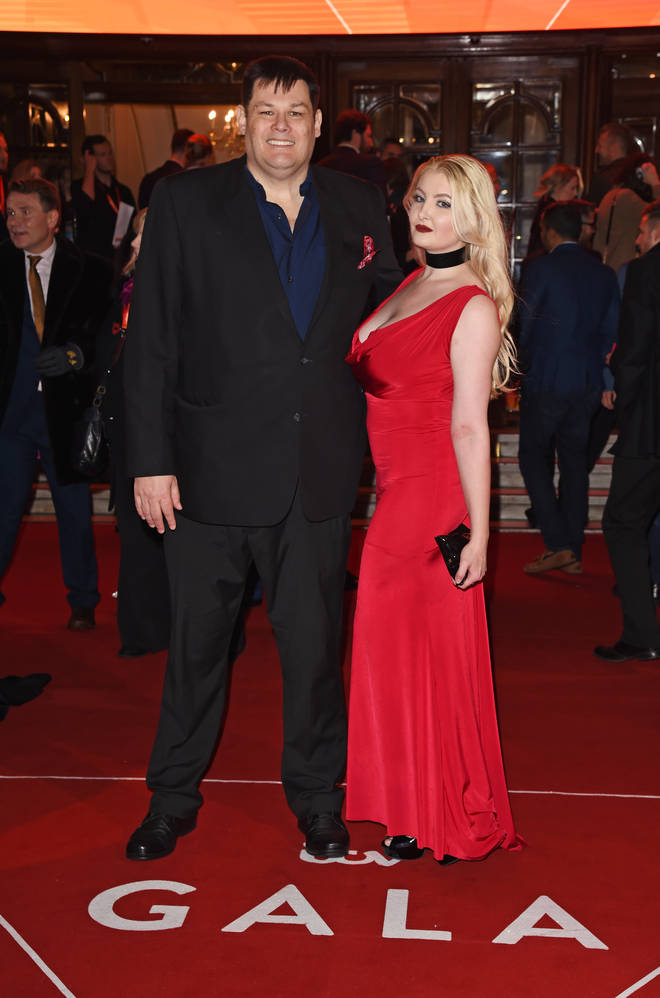 "He introduced her to friends in December that year.
Read more: The Chase viewers left REELING by the answer to a question about Haribo flavours
"It took a while for people to realise who she was and that she was married. Then one of Scott's friends confronted her and she got angry about it.
"She appeared on Loose Women with Mark and people started sending a clip around when they twigged who she was.
"People don't think it's right and think her behaviour is unfair on Mark — and Scott."
According to the report, Scott shared a picture of him and Katie the day before Valentine's Day on a night out the previous evening, telling a friend: "We did it a day early so it's not as busy."
Heart.co.uk has contacted a representative for Mark for comment.