Peter Ande reveals he wants SIX kids as he launches new career as a bed designer
16 November 2018, 15:20 | Updated: 3 January 2019, 17:19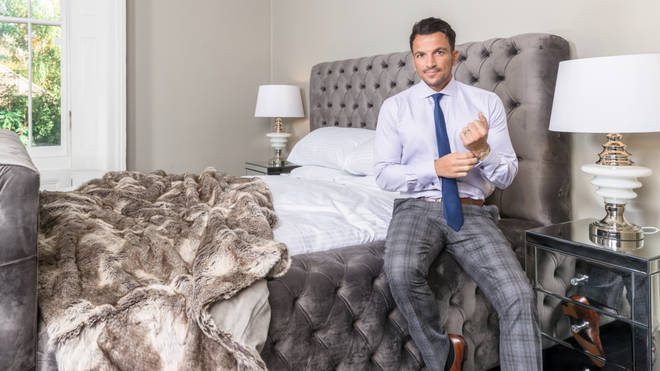 The Australian singer exclusively told Heart that he is keen to add a couple more youngsters to his brood.
Peter Andre has his heart set on being a dad of SIX.
The 45-year-old exclusively spoke to Heart at the launch of his new A. by Andre bed range... and it seems that he's got hopes of spending a lot more time between the sheets with wife Emily, 29.
Speaking after the publication of a new interview that revealed the couple are considering a third baby, Pete revealed that he hopes to have two more children after being one of six himself.
Read more: Peter Andre's wife reveals the secret to their happy marriage
He said: "Every man hopes for another baby, every man does. If you say to your wife you don't want any more kids, that's giving the wrong sign.
"I am one of six, and my dad is one of twelve - but his parents were pregnant 17 times.
"I always thought I'd have six kids. I'm not far off."
Read more: Peter Andre keeps kids off internet to stop them reading about their mum Katie Price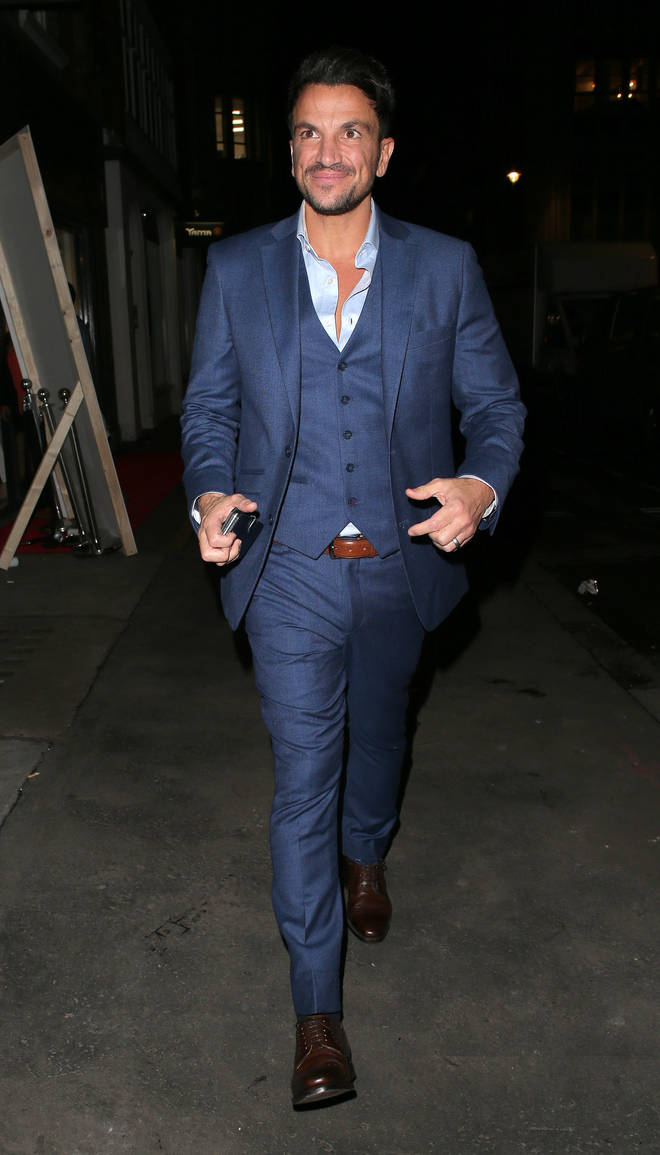 But having a large family isn't the only family tradition that Pete is honouring, as he explained his family have a long history working in the housing and architecture industries.
It seems the flair for design runs in the blood, as this week he launched his new bedroom furniture collection, A. by Andre, a capsule collection of four luxury beds in association with celeb-loved brand HOS Home.
Read more: Peter Andre cries as he drops Junior and Princess back at school... and every parent will relate
Each bed is available in a plethora of different luxurious finishes, and while only for sale online at the moment, will be entering retail stores in the future.
Pete added: "I wanted everyone to have access to celebrity-levels of luxury."