Sarah Lancashire's famous roles explained after Special Recognition Award
6 September 2023, 13:06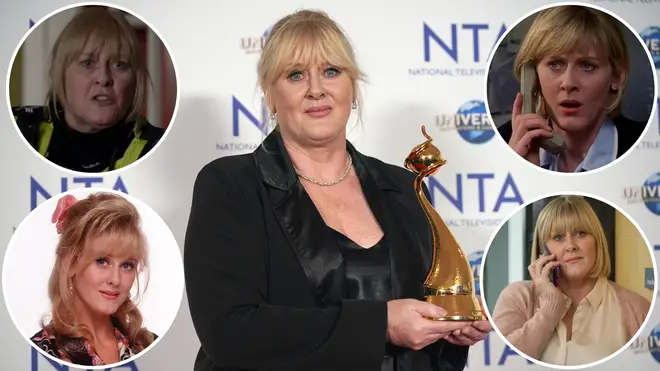 Sarah Lancashire has been an actress for over 40 years.
Sarah Lancashire, 58, won big at the National Television Awards 2023 as she picked up the Special Recognition Award for her work in TV.
The actress has been on our screens for decades, appearing in Coronation Street, Where The Heart Is, Last Tango in Halifax and Happy Valley as well as many others.
Known for playing strong female characters, Sarah has had a stellar career so far.
Here is a list of Sarah Lancashire's most famous roles.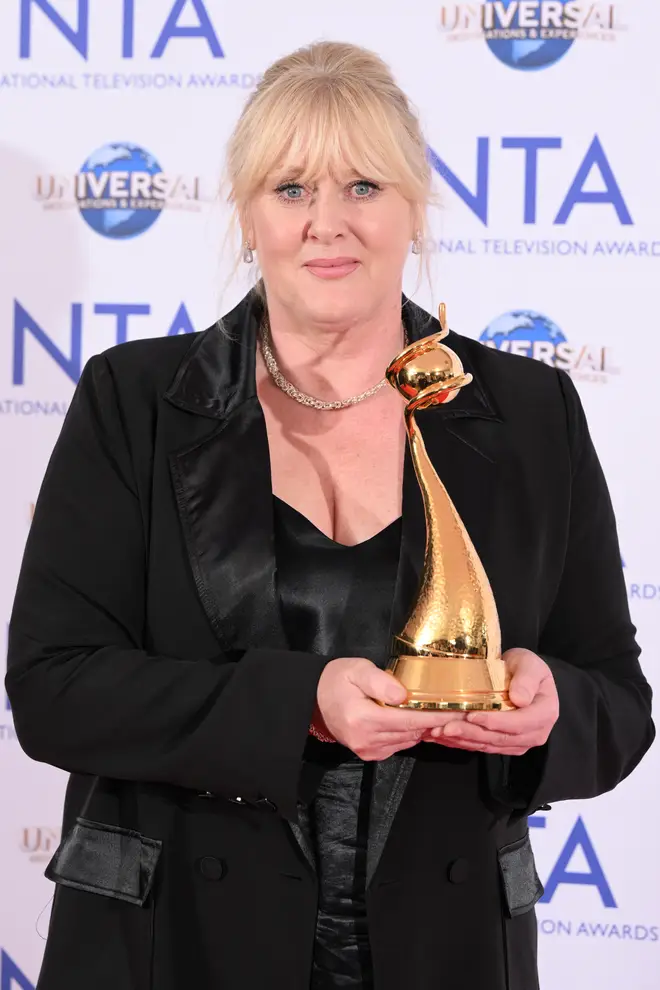 Coronation Street
Sarah Lancashire began her career in Coronation Street playing Raquel Watts.
During her time in the soap Raquel became known for being the happy-go-lucky barmaid who fell in love with Corrie favourite Curly Watts.
The actress joined the cobbles in 1991 and played the role until 1996 when Raquel left Weatherfield to move to Kuala Lumpur for a job.
Sarah had a brief return to the soap in 2000 when Raquel asked her husband Curly for a divorce.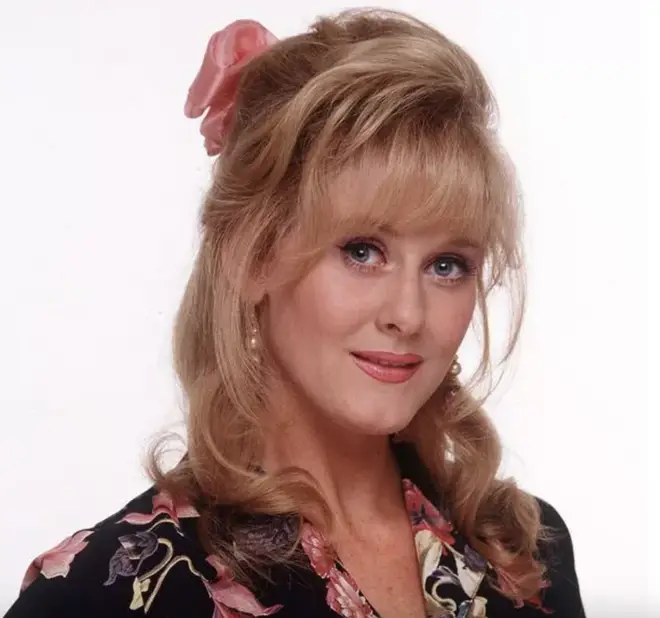 Where The Heart Is
Sarah Lancashire played Ruth Goddard in Where The Heart Is from 1997-1999 alongside Pam Ferris who played her sister-in-law Peggy Snow.
The series followed the Goddard and Snow families as they navigated their relationships.
Sarah left the series when her character moved to Australia to be with her mother.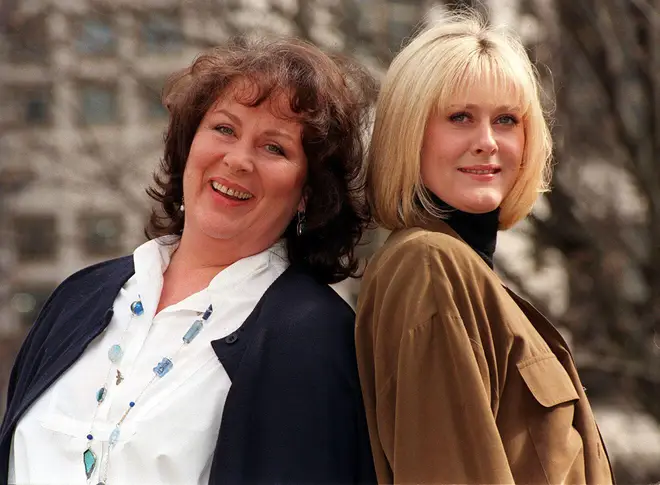 Last Tango in Halifax
Sarah Lancashire starred as Caroline in Last Tango in Halifax alongside Anne Reid who played her mother Celia.
Caroline's sexuality was a significant storyline in the show, as the character struggled with her feelings for a female colleague.
The TV star was nominated for a BAFTA TV Award for Best Supporting Actress in 2013 and won the award in 2014.
Speaking of the role, Sarah said: "The nature of the role that I play, Caroline, has clearly hit a nerve with a lot of people.
"You don't always realise the impact you have on people's lives.
"You just think 'I'm an actor, I don't think I'm doing anything particularly important in life' and then you suddenly realise that actually for a fleeting moment you do make a difference to somebody's life – it has an impact."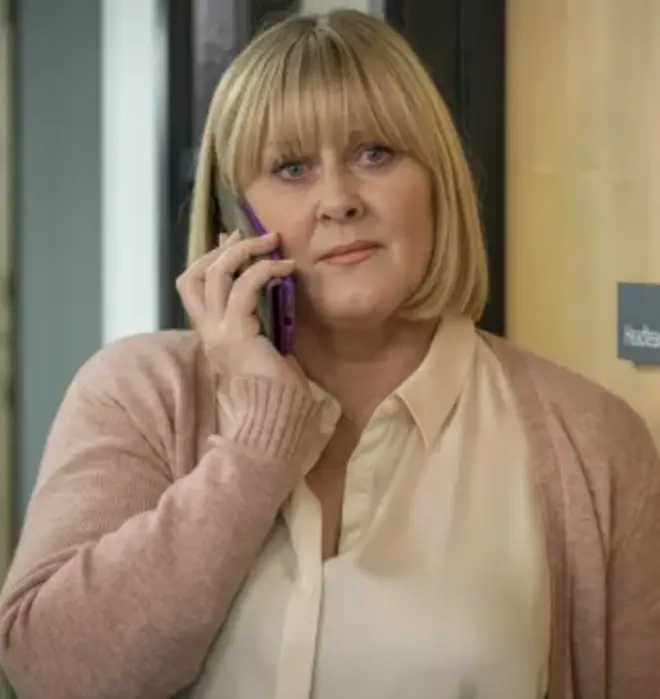 Happy Valley
Sarah Lancashire played Sgt Catherine Cawood in Happy Valley.
The series burst onto our screens back in 2014 and concluded earlier this year after receiving over nine million viewers.
Sarah won the BAFTA TV Award for Best Actress in 2017 and picked up the award for Drama Performance at the National Television Awards 2023.
Taking to the stage after her latest award, the acting favourite said: "Thank you so much for this. I have adored every scene, every moment of Happy Valley."
Read more: