Stacey Solomon emotionally responds to fans after losing National Television Award
6 September 2023, 09:56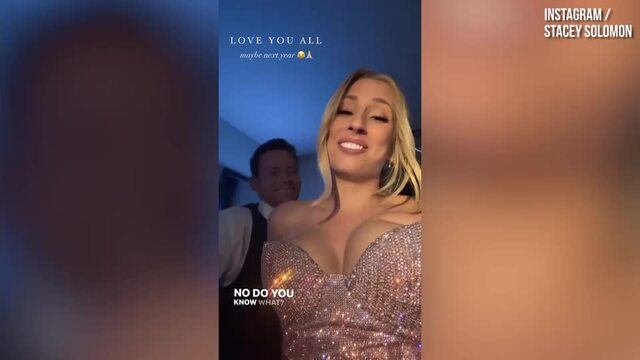 Stacey Solomon updates followers after missing out on NTA
Stacey Solomon's Sort Your Life Out lost the National Television Awards for Factual Show to the late Paul O'Grady.
Stacey Solomon, 33, has emotionally responded to fans after she lost out to the National Television Award for Factual Show to Paul O'Grady's For The Love Of Dogs.
The Loose Women star was sat among the team from her organising show Sort Your Life Out at the NTAs on Tuesday night as they patiently waited to find out if they would walk away with the gong for best factual show.
The mother-of-five looked content, however, when it was announced that the late Paul O'Grady's For The Love Of Dogs had taken the win.
After the ceremony, Stacey took to her Instagram story alongside husband Joe Swash to emotionally respond to her loss.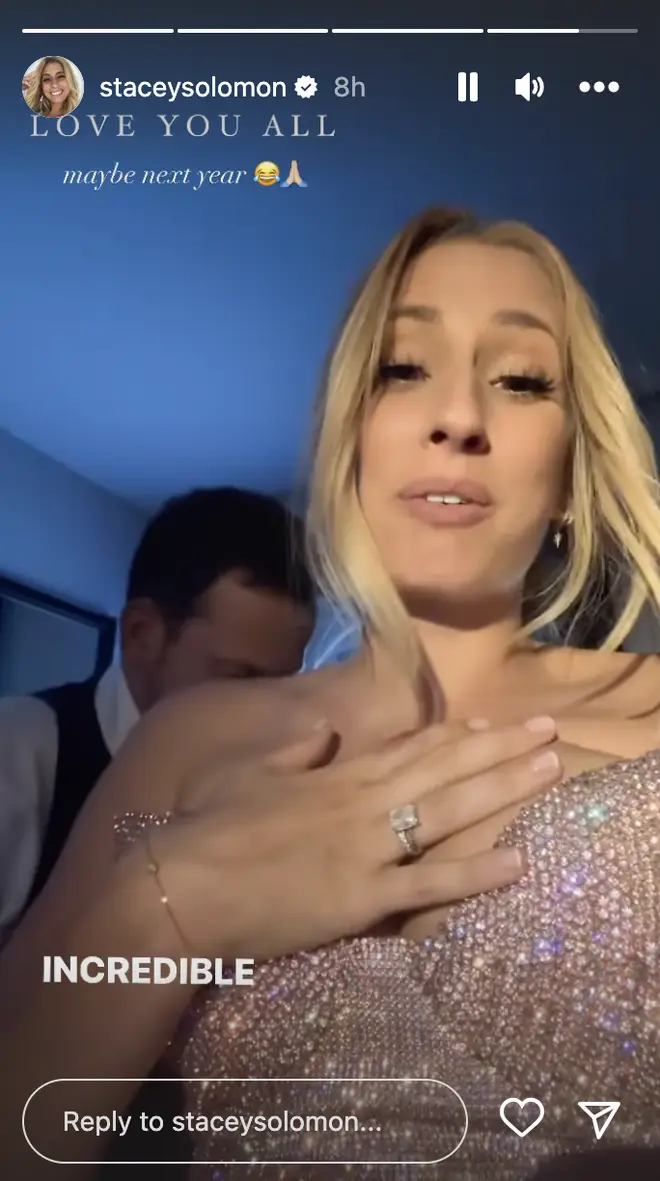 Stacey told her fans: "I didn't win, I'm glad I practiced my gracious loser face", before Joe cut in: "It was a good speech as well, you all missed out on such a good acceptance speech!"
She went on: "I didn't even practice my speech, I practised my gracious loser face for a long time now, and you said I did well!"
Turning more emotional, Stacey said: "I love Paul O'Grady, I was lucky enough to meet him, and he was the most incredible human so I couldn't have lost to a better person."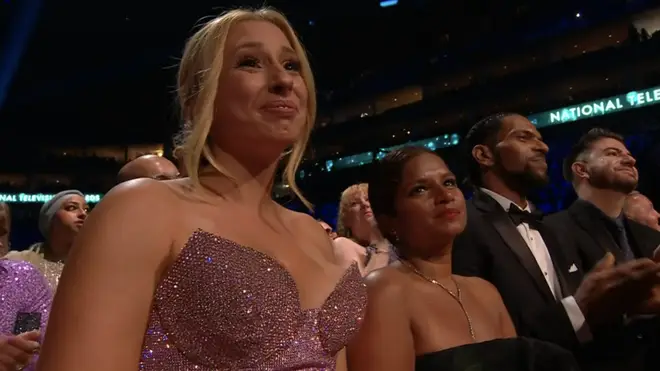 She added: "And I just wanted to say thank you for all your love and support and votes and everything. It means everything that I just got to go tonight and be nominated, so thank you."
Stacey ended the video by laughing as she said: "Maybe next year!"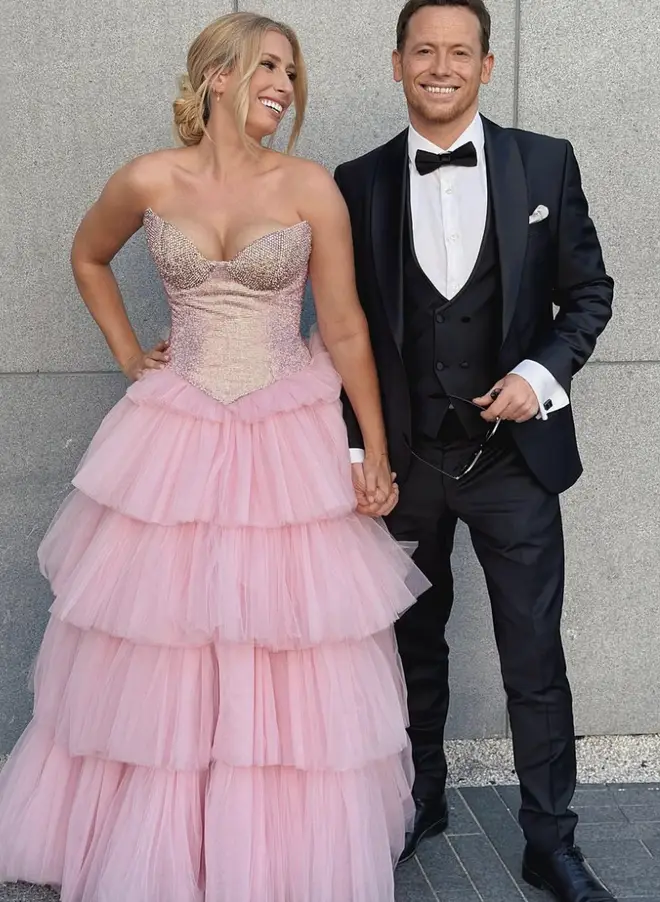 Stacey dressed in a sequin and tulle pink dress for the award show, showing off her beautiful outfit on Instagram ahead of the ceremony.
She captioned her images with: "Omg, here we go 🥹🤍 NTAs here we come. I am so nervous & so excited. Whatever happens I'm so grateful to be here & nominated for a show I adore being a part of.
"Thank you always for you love & support. I'm forever grateful. To the moon and back again… 🤍 P.S This is your sign to WHERE THE DAMN DRESS- no matter what anyone else thinks."
Stacey's fans praised the star for her outfit, commenting that she looks like "a real life Disney Princess".
Read more: