Love Island 2023's Catherine Agbaje: Age, job, where she's from and her surprising education
6 July 2023, 16:43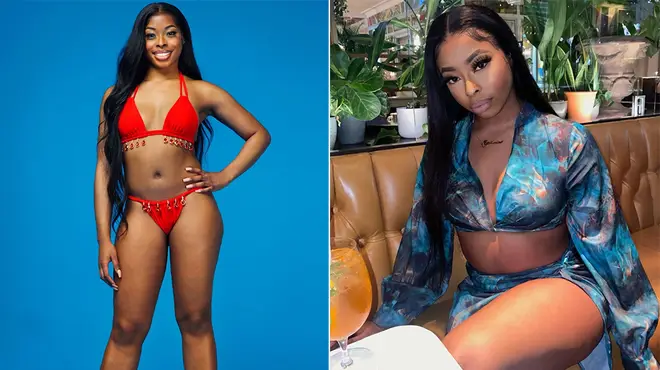 Catherine Agbaje, also known as Cathy, has made quite the impression on the Love Island villa but who is she? Where is she from? And who has she coupled up? Here's everything you need to know.
Love Island 2023 signed up some amazing contestants for the summer show including Ruchee Gurung, Molly Marsh, Whitney Adebayo and many more.
And one contestant who has definitely made her mark is Catherine Agbaje who has found her Love Island journey got that bit more difficult after Casa Amor.
Swapping her job at the desk for something a little more glam this summer, Cathy has previously confessed she can chat anyone's ears off as she uses her fun and flirty personality in the hope of finding Mr Right.
So who is Catherine Agbaje? How old is she? Where is she from? Here's everything you need to know including her job and rather surprising education.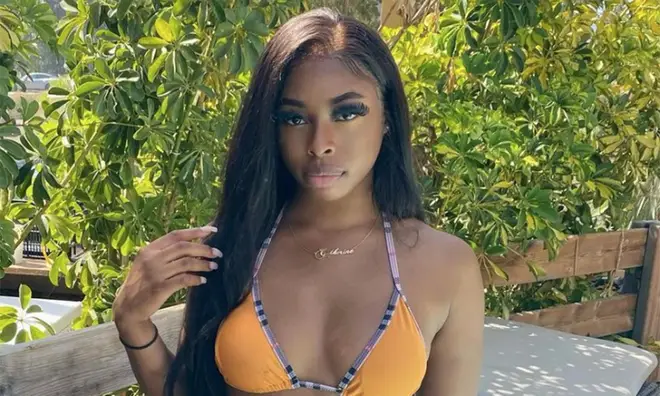 Who is Love Island's Catherine Agbaje?
Age: 22
Job: Commercial Real Estate Agent
From: Dublin
Instagram: catherine_agbaje
With a rather infectious personality, Cathy has become everyone's best friend in the villa - until someone tries to steal her man of course!
Telling ITV producers how her friends and family would describe her, she said: "Someone who is fun and a loving character. They know I have so much love to give. I'm always smiling, I'm always happy, I'm always laughing. You'll always see me with a smile on my face."
Read more: How long is Love Island 2023 on for and when does it finish?
Read more: Love Island 2023: Where are Kai Fagan and Sanam Harrinanan now?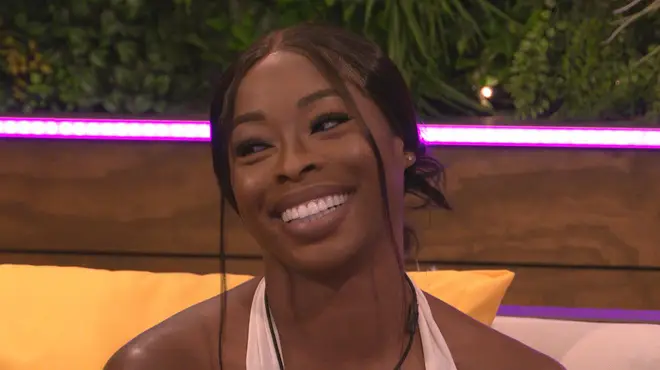 Who has Love Island's Catherine Agbaje coupled up with?
Catherine has certainly had her fair share of Love Island couples. At the beginning, she was coupled up with Andre Furtado after the couple voted for them to be together.
Shortly after, bombshell Zachariah Noble was dropped in and he chose Cathy as the woman for him but it wasn't long before he turned his attention to Molly Marsh and she returned to Andre.
A public vote saw Andre exit the villa but new bombshell Scott Van Der Sluis came and swept her off her feet. However, Casa Amor soon put an end to their perfect romance as she brought back Elom.
Where is Love Island's Cathy Agbaje from?
Her Irish accent is from her time living in her home town of Dublin and Cathy has confessed partners have found it just as attractive as her.
Talking in her promotion video for Love Island, she told us: "I just have to give people the eyes, open my mouth, say a few words and they're like, 'Oh my God, where are you from?' And then yeah, it's done. I've had people say to me, 'Just send voice notes of you speaking.' I'm like, 'okay'!"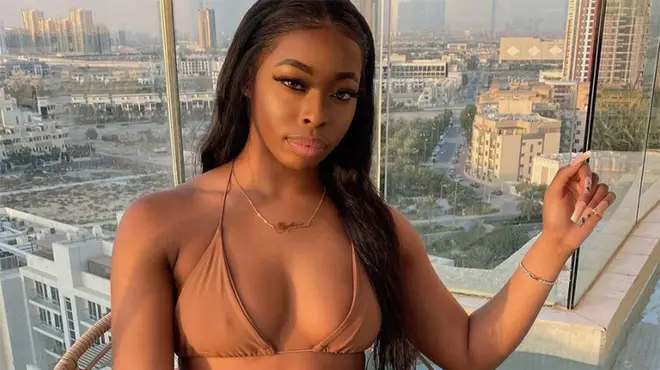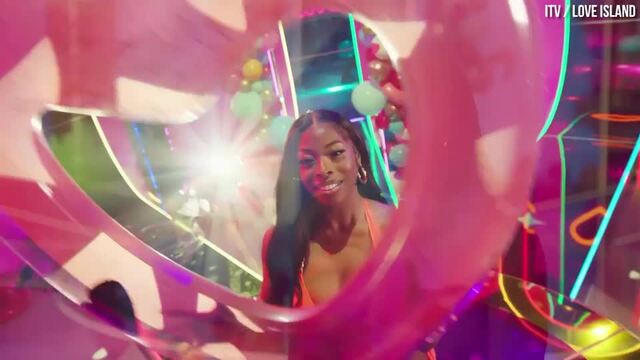 Catherine set to enter Love Island
Love Island's Cathy Agbaje's surprising education
When asked to reveal something about her that watchers would be surprised to learn, Cathy delivered two shock facts.
Firstly, Cathy has evidence she's not just a pretty face as she has two degrees to her name - an undergrad and masters in Psychology and Sociology and Real Estate.
Also, she confessed her teeth are all hers as her pearly whites often have people questioning if they're veneers or not!