Love Island Scott Van Der Sluis: Football team, ex-girlfriend and age revealed
6 July 2023, 17:25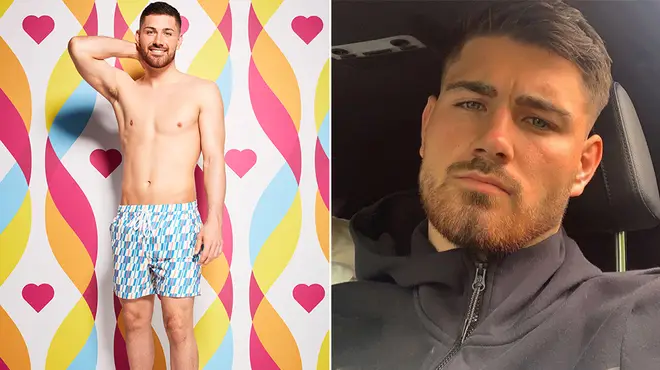 Who is Love Island's Scott Van Der Sluis? Where's he from and has he dated someone from the ITV2 show before? Here's everything you need to know about the footballer.
Love Island dropped in another bombshell in the form of Scott Van Der Sluis who immediately got to go on a date with Jess Harding after she won the villa challenge.
Sure to get his graft on, Scott has said he's looking for a "change up in life" as he takes on his new challenge of reality TV.
Speaking ahead of entering the villa, he explained exactly why he's such a catch: "I'm tall, dark, handsome and I'm a goalkeeper, so I'm good with my hands! I'll bring a bit of banter, be cheeky, and I'm a flirt! I have avery, very strong personality so if I see anything I don't agree with, there'll definitely be fireworks!"
Addressing why he's still single, he blamed his football career for keeping him moving about the country. He said: "I've been single for 3 and a half years so it's been a while so I'm ready and open to anything!"
Since entering the villa, Scott has been coupled up with Catherine Agbaje but has been left single since her shock Casa Amor recoupling.
So who is Love Island's new star Scott? What football team does he play for? And who is his famous ex-girlfriend? Here's everything you need to know.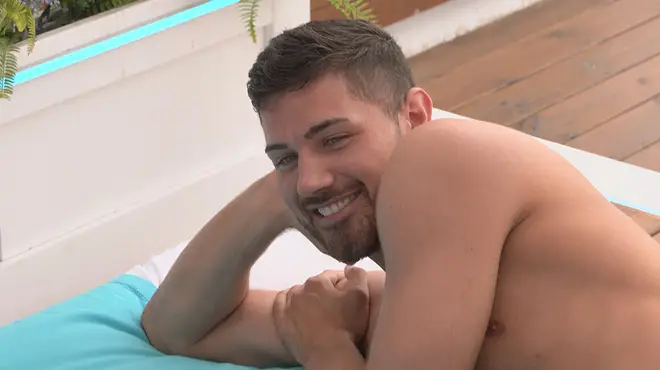 Who is Love Island's Scott Van Der Sluis?
Age: 22
From: North Wales
Job: Footballer, goal keeper
Instagram: scottvds17
It's time for love for Scott after spending his early years chasing his football dream.
He's confessed that he doesn't fall in love easy and would get the ick immediately if the girl he fancies got too clingy too.
Also, fun fact, Scott can identify 99% of the world's country flags.
Read more: Zachariah Noble looks completely different before Love Island in incredible transformation pictures
Read more: Love Island: How do Molly Marsh and Leah Taylor know each other and have they fallen out?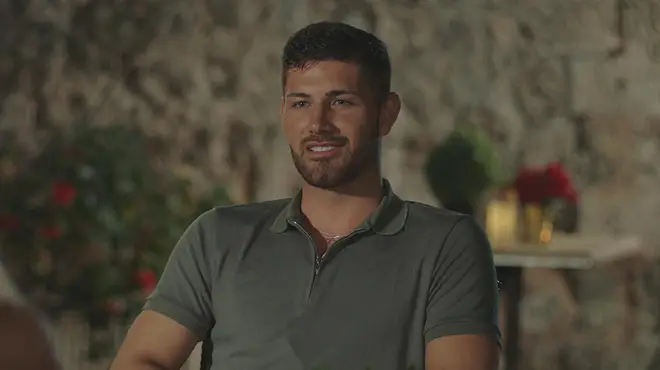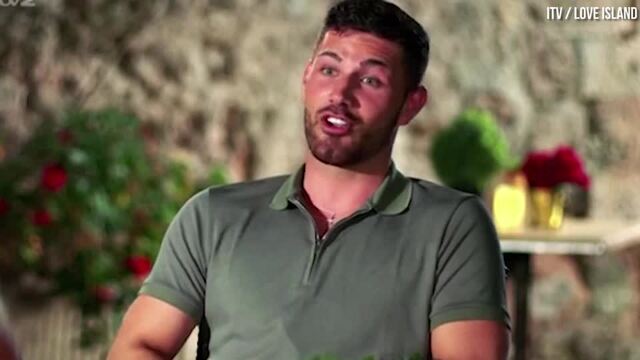 Jess goes on date with new boy Scott
What football team does Love Island Scott play for? A look inside his career
Scott was a goal keeper for Shelbourne Football Club, however, he has taken a break from his sporting career to appear on Love Island.
Football has been Scott's main career goal as he revealed he began when he was just 16.
He said: "I was the youngest goalkeeper to ever play with the Welsh national team! I also got a call when I was 16 and playing at Swansea from the Welsh goalkeeper coach inviting me to train with the first team.
"I got to sit and have dinner with Aaron Ramsey and the Welsh football team! I was in awe."
Who is Love Island Scott Van Der Sluis's ex-girlfriend?
Nothing has been confirmed by either star but it's rumoured that Scott dated series 8 contestant Paige Thorne for a few months.