Love Island: How do Molly Marsh and Leah Taylor know each other and have they fallen out?
13 June 2023, 15:11 | Updated: 15 June 2023, 16:20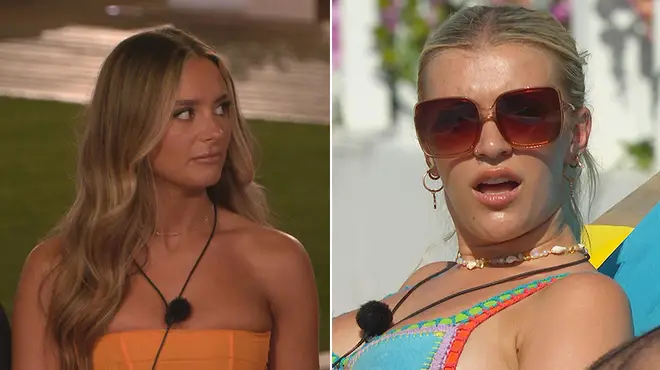 Molly Marsh and new bombshell Leah Taylor are apparently 'friends' but how do they know one another? And do they get along? Here's what's been said.
Love Island dropped in two new bombshells in the form of Charlotte Sumner and Leah Taylor and while they arrived set to cause romantic turmoil, no one expected there would be a connection with one of the female islanders.
After walking into the Mallorca villa, Molly Marsh revealed she knew Leah and that they were "friends".
However, it didn't take long before their friendship quickly became inspected by members of the public as they speculated how strong their relationship was, and if in fact, there was any drama to detail.
One thrilled watcher took to Twitter and said: "Molly and Leah huh? Talk about the drama #loveisland."
Also here for the excitement, another added: "Molly and Leah are friends? The plot thickens #LOVEISLAND."
Here's what we know about how Molly and Leah know one another, and if there's any drama to be spoken about: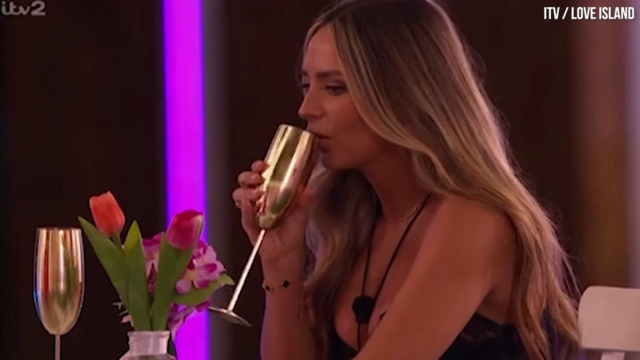 Molly knows new bombshell Leah on Love Island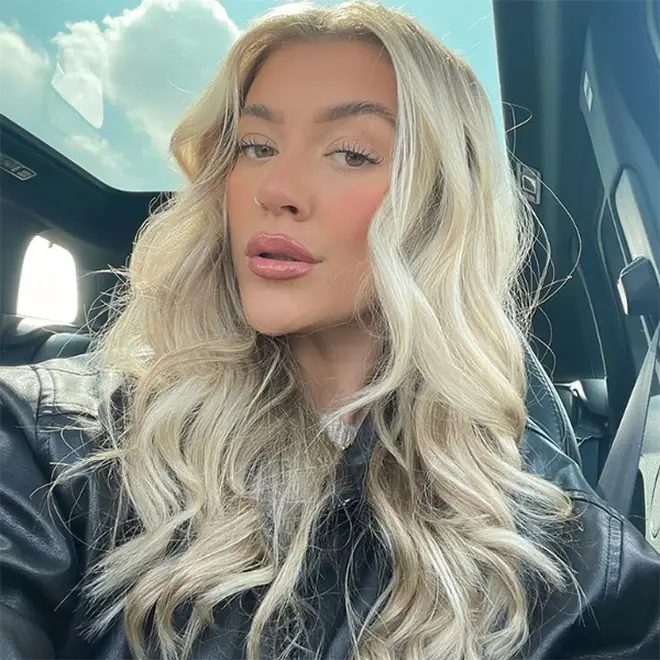 How do Love Island's Molly Marsh and Leah Taylor know one another?
Both from the influencer scene, it was inevitable that these two would have crossed paths at some point. They are also both working under the same management team and would more than likely have carried out work together.
One of their most documented meet ups come in the form of attending Molly-Mae Hague's Beauty Works launch event where Molly Marsh famously got a picture with the fellow Love Island star.
Read more: Every Love Island couple who are still together from the show
Read more: The Love Island 2023 stars with secret famous connections including Brad Pitt and Coronation Street
A source told The Sun: "Part of being an influencer means meeting lots of people at events but Molly and Leah became actual friends.
"Molly will be shocked to see Leah come in but it'll be great for her to have some support."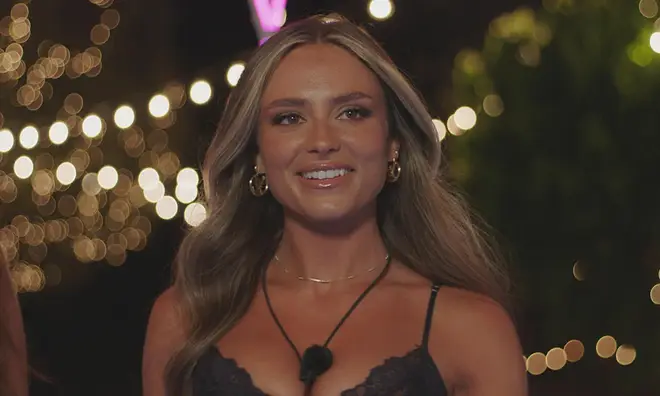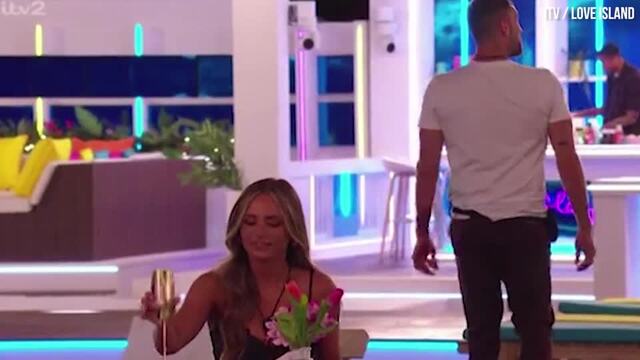 Molly knows new bombshell Leah on Love Island
Have Molly Marsh and Leah Taylor fallen out?
As it stands, Molly and Leah are on good terms with no evidence they've ever had a big falling out. However, fans of ITV's Love Island are predicting things could get really awkward, especially if Leah makes her move on Mitchel Taylor or Zachariah Noble.
One confused fan wrote on Twitter: "Is Molly actually getting jealous over Mitch and Leah #LoveIsland?"
"Wait apparently Leah and Molly know each other and OMG the Karma. #LoveIsland," said another.
Catch all the drama on ITV2 tonight at 9pm.