Who is Love Island bombshell Zachariah Noble? Age, basketball career and celebrity friends
7 June 2023, 14:30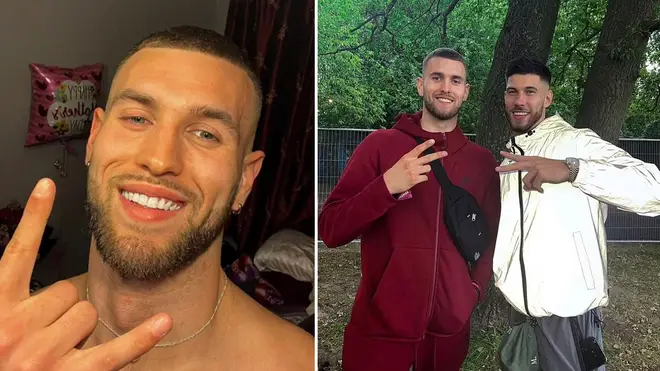 How old is Love Island star Zachariah Noble and what basketball team does he play for? Here's what we know...
Love Island is back with a brand new series and plenty of drama to go with it.
And the first bombshell to enter the villa was Zachariah Noble, who has some famous connections.
In fact, he is actually friends with former Love Island star Jack Fowler as they are seemingly from the same area in London.
But who is Zachariah Noble and how old is he? Here's what we know…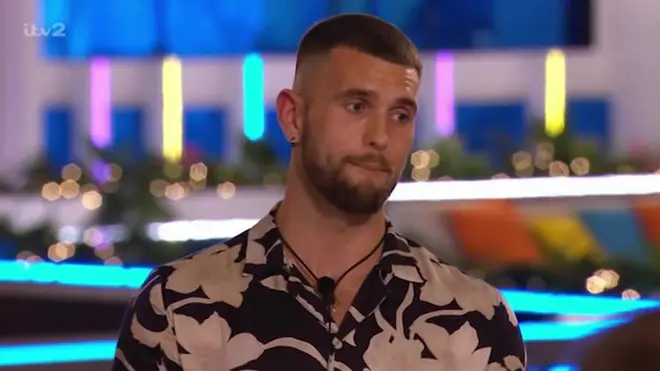 How old is Zachariah Noble?
Zachariah is 25 years old and said his family and friends would describe him as a "lovely guy, hard-working, competitive, and confident".
After playing the field for a while, the Islander is now ready to settle down and find The One.
"Being 25, I'm at a crossroads where I've been having fun, but I also want to have the peace and harmony that comes from being with the right woman," he said.
"I always say, 'you only grow as a person when you take yourself out of your comfort zone' and I think it's something that's so far out of my comfort zone, I'd be silly not to give it a go."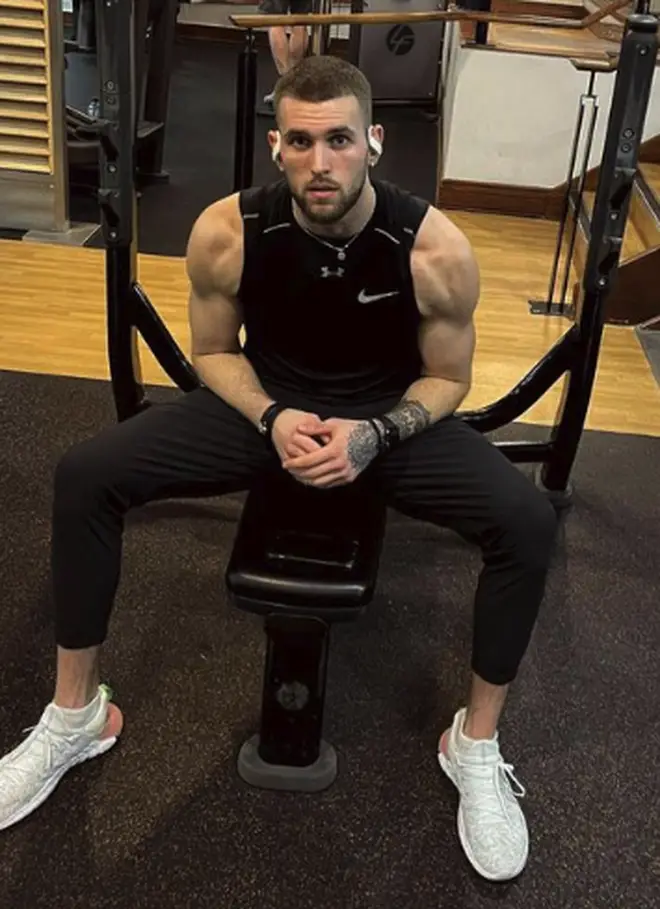 What basketball team does Zachariah Noble play for?
Zachariah is a personal trainer and basketball player from south east London.
According to Radio Times, Zachariah is a shooting guard who most recently played for Worcester Wolves in British Basketball.
Asked what he'll bring to the villa, Zachariah said: "I'm a very chilled out guy and I'm completely myself 100% of the time. I'm quite straightforward and never struggle making friends, I like to look after people."
He added: "I'm pretty tall and I'm confident in myself. In this day and age I think being genuine is rare and I'm very genuine. What you see is what you get."
And it turns out Zachariah also has some famous friends as he has been spotted with ex Love Island star Jack Fowler.
Jack appeared on series four of the show and almost made it to the final before leaving just days before.
What is Zachariah Noble's Instagram?
You can find Zachariah on Instagram @zachariah_noble97 where he shares a lot of topless photos.
Unfortunately, there aren't many photos of Zachariah's cat, but the Islander said he is going to miss his furry friend 'so much' during his time in the villa.
"My cat is a huge part of my life, I honestly love him," he said.
"He's called Frank, I named him about 10 years ago - his full name is Frankie G Swagger Don I treat him as if he's my son, I'm going to miss him so much when I'm in the villa."