Love Island bombshell Mal Nicol: Age, job and famous ex-boyfriend
21 June 2023, 14:12 | Updated: 21 June 2023, 14:39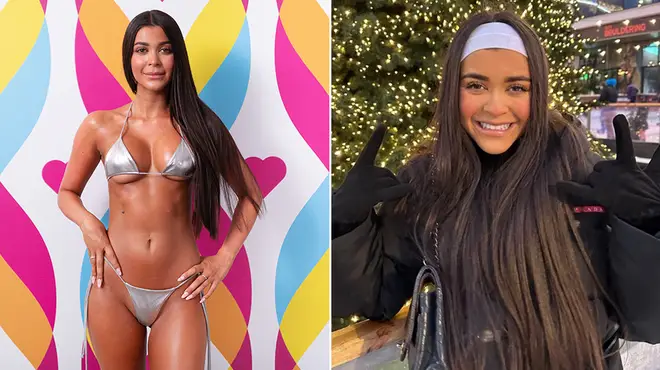 'Attention-seeking' Mal Nicol is headed into the Love Island villa to find her dream man but who is she? And where is she from? Here's all her fun but vital facts.
Love Island bosses are mixing things up again as Maya Jama not only revealed the villa's least compatible couples in the most recent episode, but also introduced two new bombshells, Mal Nicol and Montel McKenzie.
A self-proclaimed attention seeker, Mal - full name Malissa - has said she's going onto the ITV2 show without a game plan but could be set to cause feuds after she announced it was current contestants Sammy Root and Zachariah Noble who she was most interested in.
Before heading to Mallorca she said: "I do actually like Sammy. I think he's quite funny and his personality is coming out more - there is something about him I fancy.
"I fancy Zach as well, Zach but I wouldn't go in too strong on him as I feel like he'll get a bit big for his boots because he's had a lot of female attention. I think I'd play it cool with him."
So who is new bombshell Mal Nicol? Here's all the important facts you need to know from her age to her job.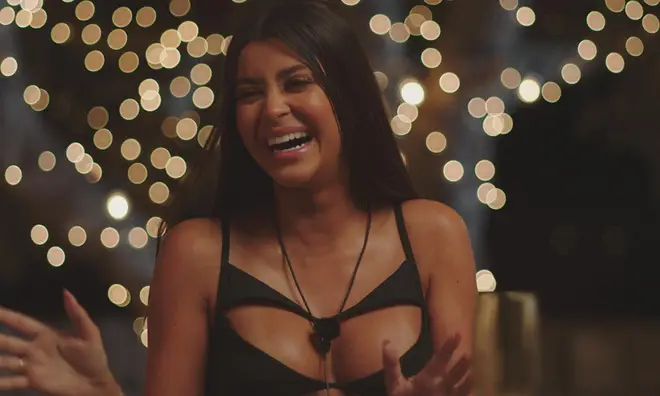 Who is Love Island's Mal Nicol?
Age: 25
From: Edinburgh (lives in London)
Job: Picture researcher
Instagram: @mallurpaal
Having recently moved to London, Mal has confessed she's found it difficult to fit in dating making Love Island the perfect choice for her.
Dropping in as a bombshell, Mal has confessed she has no real game plan to woo over the opposite sex other than her personality.
"I don't have a game plan and I have never been one to be smooth with flirting. I know I can't flirt, I can't dance and I can't sing, but I can guarantee I'll be able to laugh them into my bed," Mal said.
Read more: How are Love Island's Molly Marsh and Molly-Mae Hague connected?
Read more: Zachariah Noble looks completely different before Love Island in incredible transformation pictures
"I've never been a flirtatious person but my energy is quite endearing and cute. I think boys think I am quite sexy but because I'm goofy, I come across as sweet and innocent. I know I won't have to go for them - they'll probably come for me."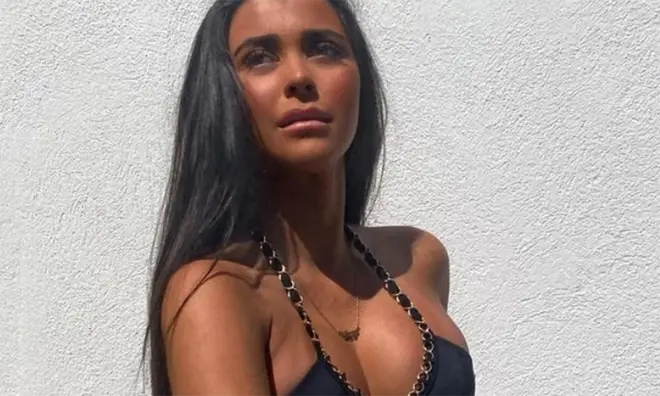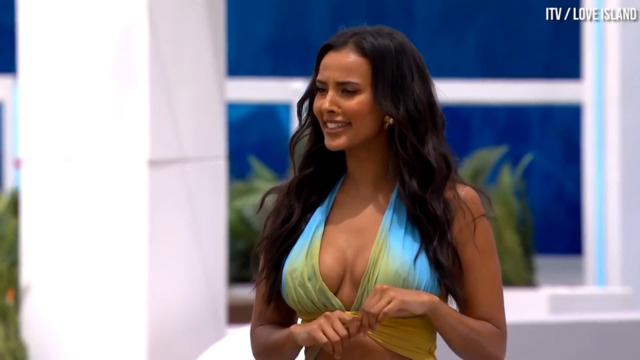 Sammy and Jess have fiery row and Maya Jama drops major bombshell on the Islanders in first look
Who is Mal Nicol's famous ex-boyfriend?
Mal is not completely innocent to the Love Island ways as she's already dated a famous islander in the form of Scottish Jay Younger.
Their relationship lasted for six months and it's not believed things ended well after she spoke to various news outlets when he entered the villa in 2022.
Jay appeared on the show last summer and his most famous moment was his kiss on the terrace with Ekin-Su which saw him crawling away so he wouldn't get spotted.
What has Mal Nicol's family said about her going on Love Island?
Appearing on a reality show all about snogging and finding love isn't easy for some parents but for Mal, hers couldn't have been more supportive.
She said: "My parents have always supported everything I've ever done in my life. My dad is very old fashioned but he's been the best - so supportive and excited for me. I'm their only child so they say to just be myself."